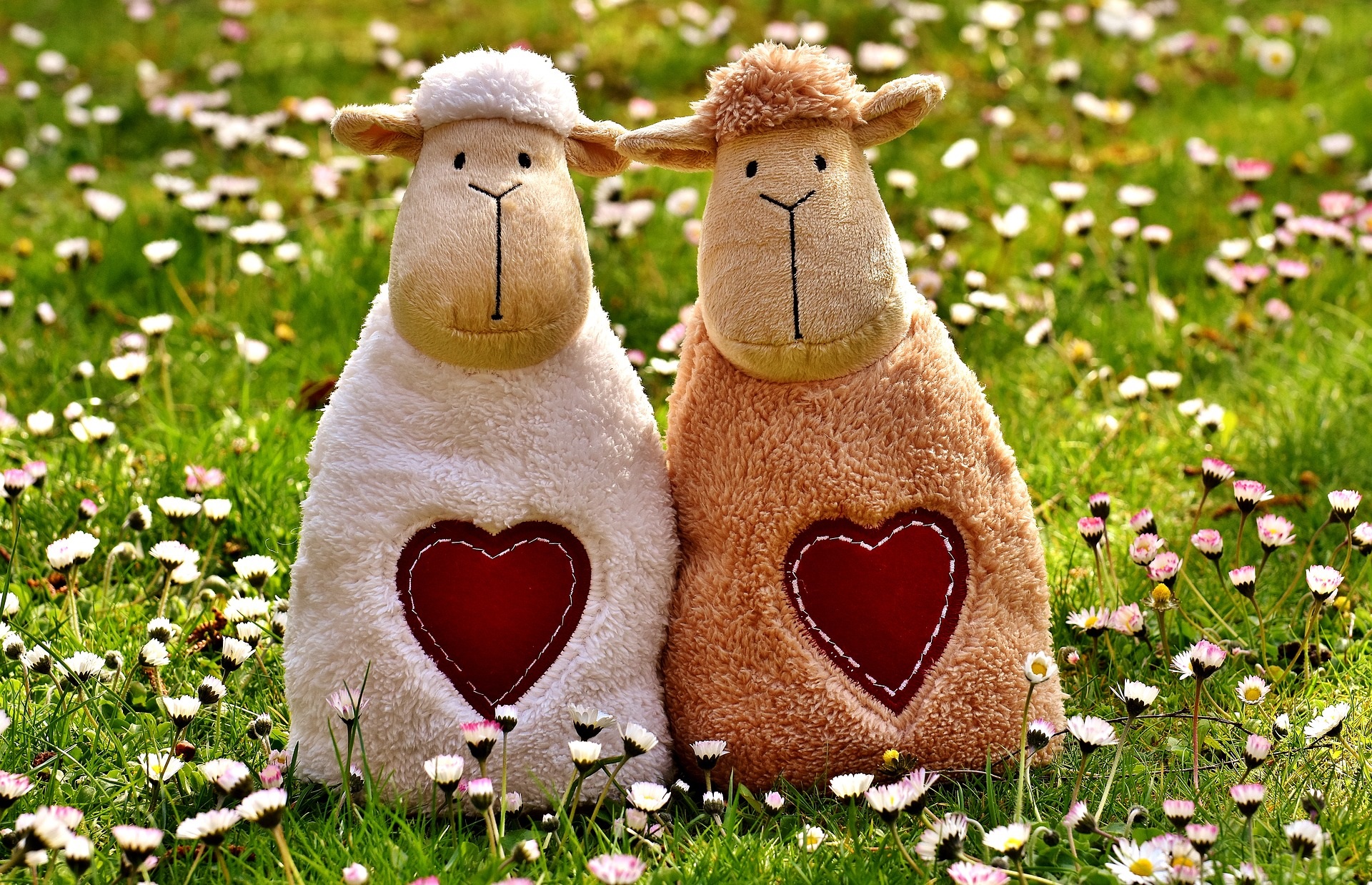 This week's episode of Hannah's Bookshelf on North Manchester FM was all about some of my favourite books about friends and friendship. You can listen to the show on the player below but, as promised, here are the details of the books I talked about on Saturday's show.
Probably more familiar to most people from the 1988 film adaptation starring Bette Midler and Barbara Hershey, Dart's 1985 novel tells the story of the lifelong friendship between Cee Cee Bloom and Bertie White (renamed Hillary Whitney in the film). The two meet when they're kids in Atlantic City and promise to keep in touch. Despite falling out for a time, the two women always come back to each other in times of crisis – proving that a BF really is F.
I included Beaches on my list today because it's such an iconic story of female friendship, not because it's one of my favourite books. To be honest, this is probably one case where the film is a little bit better than the book (or, at least, it's a good idea to see the film before you read the book). The novel's characters are not quite as likeable than their film counterparts, and it's just that little bit harder to imagine why they've been friends for so long. Plus, it really adds to the book if you can imagine Cee Cee Bloom belting out her songs in Bette Midler's voice!
No list of literary friends would be complete without King's 1986 novel about the power of friendship (though, admittedly, it's more often considered to be a book about ancient monsters and terrifying clowns). The story is split across two timeframes. In the late 1950s, children the town of Derry (in Maine) are terrorized by a creature they name 'It', which manifests as each child's worst fear. Ben, Eddie, Bill, Richie, Stan and Bev – joined later by Mike – band together as the Losers Club to understand, and hopefully defeat, the monster that stalks them, despite the fact that the monster seems to have gone forgotten and unnoticed by the town's adults. In the 1980s, Mike (the only member of the Losers Club to stay in his home town) suspects that It has returned to Derry, and he calls up his old friends to remind them of what they did in their childhood – and ask them to do it again.
It has seen two high-profile adaptations since its publication. The 1990 TV adaptation cemented the figure of Pennywise the Dancing Clown (one of It's most memorable manifestations) in the popular imagination, thanks to Tim Curry's terrifying portrayal. In 2017, the first of a two-part cinematic adaptation hit the big screen. In this version – directed by Andy Muschietti – the timeframes have been separated and moved closer to the present. Part 1 is set in the 1980s and focuses on the childhood of the Losers Club. In many ways, this adaptation really emphasizes the theme of friendship in King's work. But, for many King fans this didn't really need any emphasis, as friendship and its enduring legacy is a theme that crops up a lot in his work.
As a lot of the books that have friendship as a theme are aimed at children and young adults, I thought it would be appropriate to include a kid's book on my list. And what would be better than my favourite book about friendship from my own childhood? Mark's novel has always had a very special place in my heart, because I read it at a time when I was in a similar situation to the main character.
The Dead Letter Box is about Louie and her best friend Glenda. When Glenda moves away, Louie hits on an imaginative way for them to keep in touch – they'll write each other letters and leave them in a book in the local library (their very own 'dead letter box'). It'll be their secret, and a very special way to keep in touch with each other. But, sadly, Louie has to deal with the fact that sometimes BFs are not F, as the number of letters she receives begins to dwindle… but maybe there's something new around the corner… This is a lovely novel about dealing with change, moving on, and finding a new best friend.
The next book on my list is more about the potential for friendships to turn toxic… but I guess you could still say the characters in Vine's novel are best friends for a time. The book begins with the new owners of Wyvis Hall, an old manor house in Suffolk, deciding to bury their pet dog in an old animal cemetery they've discovered in the grounds. To their horror, this unearths the remains of a woman and child. As news of the discovery hits the press, three people are forced to confront memories they'd been trying to repress.
Much of the book is told in flashbacks to the summer of 1976, when a young man named Adam Verne-Smith inherited Wyvis Hall and decided to turn it into a sort of commune. As Adam remembers that summer – and the friends with which he shared it – the truth about the skeletons in the cemetery starts to come to light. As well as being a gripping thriller, A Fatal Inversion is a great story about the claustrophobia of friendship, and the simmering tensions that can lie beneath the surface.
This week's show was partly inspired by the book I was reading, Broken Harbour by Tana French, a police procedural thriller with a psychological (almost Gothic) flavour. Like several of French's other books, Broken Harbour weaves friendships and their legacy through the story of a murder investigation. The clearest example of this is found in her award-winning debut novel, In the Woods.
Twenty-two years before the events of the novel, three best friends – Adam, Peter and Jamie – went into the woods, but didn't come back. Adam was eventually found, with blood on his clothes and scratchmarks on his skin, but he couldn't remember anything that had happened. Peter and Jamie were never found. Now, the body of a 12-year-old girl has been found in the same woods, and Adam (now a Murder Squad detective who goes by his middle name Rob) is sent to investigate. Rob works with his partner Cassie Maddox and another detective Sam O'Neill, but their investigation is constantly haunted by the secrets of Rob's past. In the Woods is an absolute page-turner, and one of those books that stay with you long after you've finished reading. French has followed up her debut with a series of novels featuring other detectives from the fictional Dublin Murder Squad: The Likeness, Faithful Place, Broken Harbour, The Secret Place and The Trespasser.
Okay… maybe this is an unusual choice for a list of literary friendships, but I'm still going to argue it's about two men who are BFFs – with heavy emphasis on the second F. After all, haven't we all got that one friend who we're just tied to through some quirk of history that we can't quite remember?
The English language version of Beckett's play premiered in 1955. It was his own translation of his French work En attendant Godot, which premiered in Paris in 1953. The play begins with two men – Vladimir and Estragon (who call each other by the nicknames Didi and Gogo) – waiting for Godot. It ends like that as well. Who Godot is, and why they're waiting for his arrival, is never explained. They just know they have to wait for him.
Included by critic Martin Esslin in his work on 'Theatre of the Absurd', Beckett's play is a work that has encouraged numerous interpretations – and defied them all. It's a play about the absurdity of existence, the futility of language, the pointlessness of the human condition. And it's also a play about two friends, hanging around, waiting for something to happen.
To find out more about all of these books, and about my reasons for choosing them, you can listen to the show here: