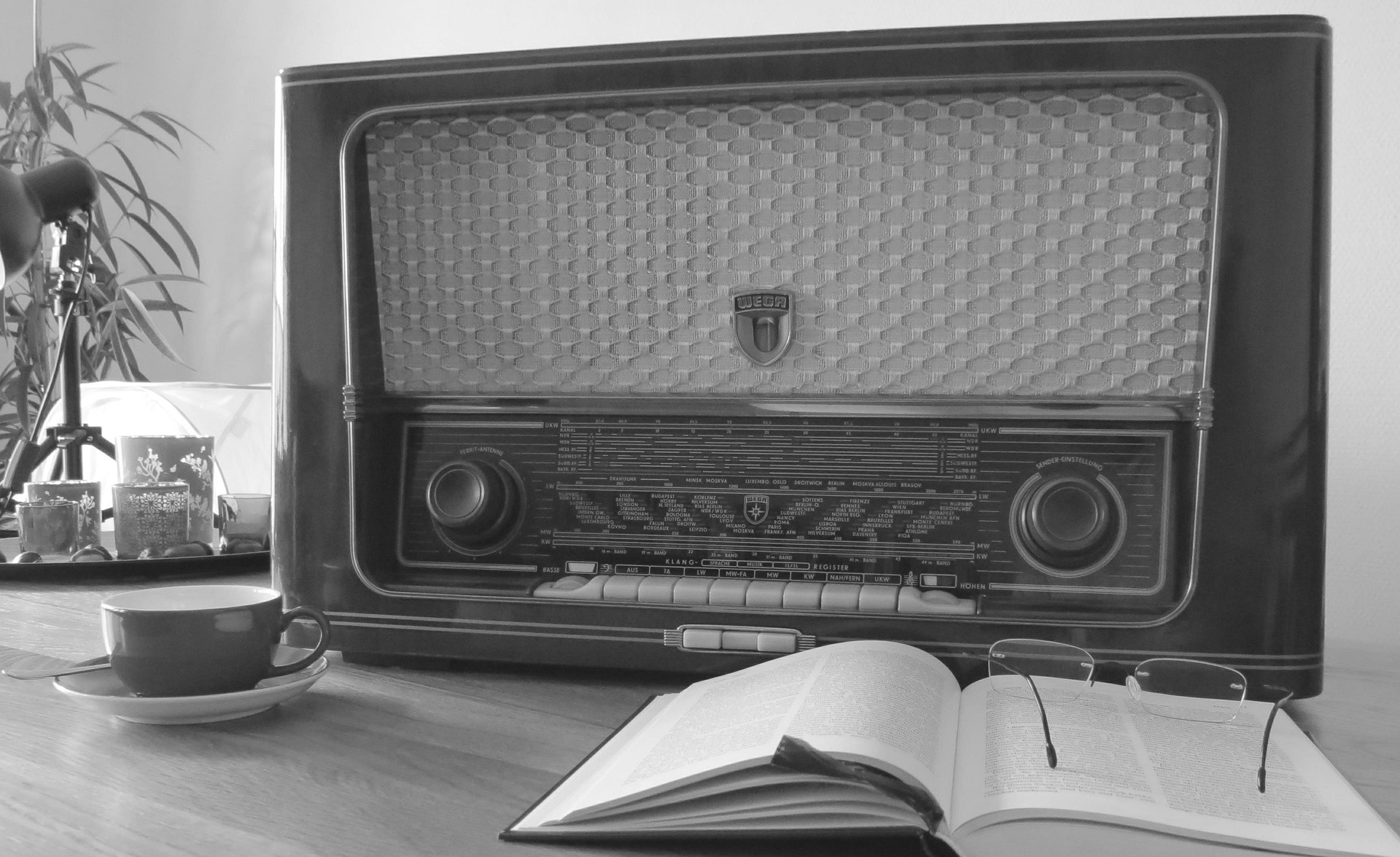 Join me on Saturday (2-4pm) for another exciting instalment of Hannah's Bookshelf on North Manchester FM. This week, my guest will be the fantastic James Everington.

James is a writer from Nottingham – most of what he writes is dark, supernatural fiction, although not necessarily 'horror' in the blood and guts sense. His main influences are writers like Ramsey Campbell, Shirley Jackson, and Robert Aickman, and he enjoys the unexplained, the psychological, and the ambiguous in his fiction. James's second collection of short stories, Falling Over, was published by Infinity Plus in 2013, and The Quarantined City, a serial story from Spectral Press, is being  released in six parts during 2015. James's upcoming novella, Trying To Be So Quiet, will be published by Boo Books in 2015, with a limited edition hardback to follow in 2016. And you should definitely check out James's short story, 'The Man in Blue Boots', in the Hic Dragones anthology Hauntings (edited by yours truly!) – it's an absolute (creepy) gem of a story.
I'll be chatting to James about his short stories and novella, and also about the challenges of writing serialized fiction. And of course, James will be sharing his selections for Apocalypse Books.
Tune at 2pm on 106.6FM (if you're in the North Manchester area) or listen online (if you're further afield).
Missed the show? You can listen again here:
Hannah's Bookshelf 14/11/2015 – with special guest James Everington by Hannah's Bookshelf on Mixcloud