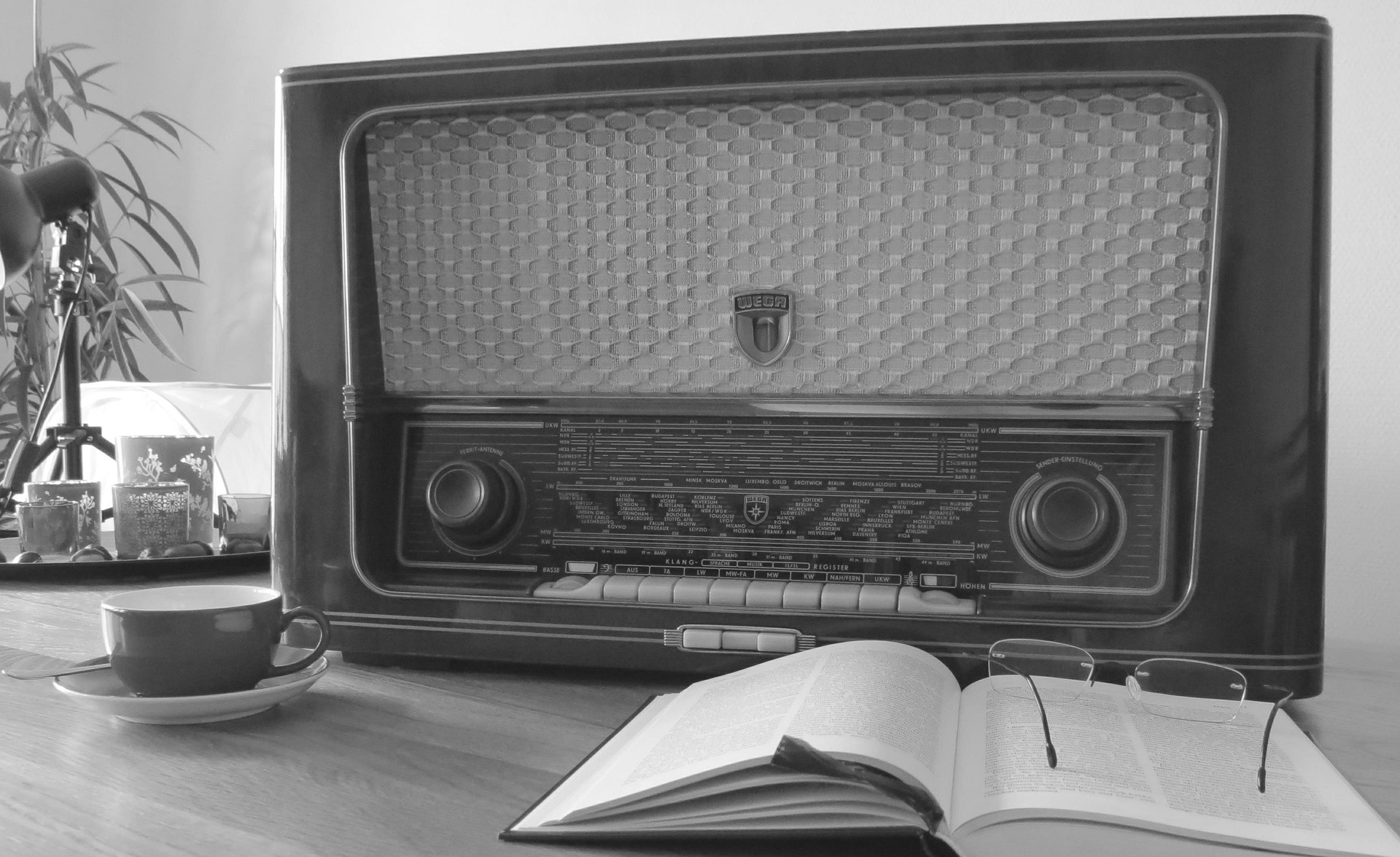 Join me on Saturday at 2pm for another Hannah's Bookshelf on North Manchester FM. This week, my guest will be the amazing Rose Condo.
Rose is an award-winning Canadian spoken word artist currently based in North of England. A multiple slam champion, she has performed at spoken word nights and festivals throughout the UK and internationally since 2013. She has been the host and organiser of the monthly Spoken Word event 'Queenie's Coffee House Night' since 2015. Her solo show The Empathy Experiment won Best Spoken Word Show at the 2019 Greater Manchester Fringe Awards and received critical acclaim at the Edinburgh Fringe. She has written and toured two previous spoken word shows – The Geography Of Me and How To Starve An Artist – the latter of which was Runner Up Best UK Spoken Word Show at the 2017 Saboteur Awards.
Rose's work is unapologetically feminist, oftentimes wry, occasionally raw, but always honest and compassionate. You may remember that I reviewed her GM Fringe show, The Empathy Experiment, on Hannah's Bookshelf in July this year.
I'll be chatting to Rose about her spoken word shows and slam poetry. And, of course, she'll be sharing her selections for this week's Apocalypse Books.
Catch the show on Saturday at 2pm on 106.6FM (if you're in the North Manchester area) or listen online (if you're further afield).
Missed the show? You can catch it again here: