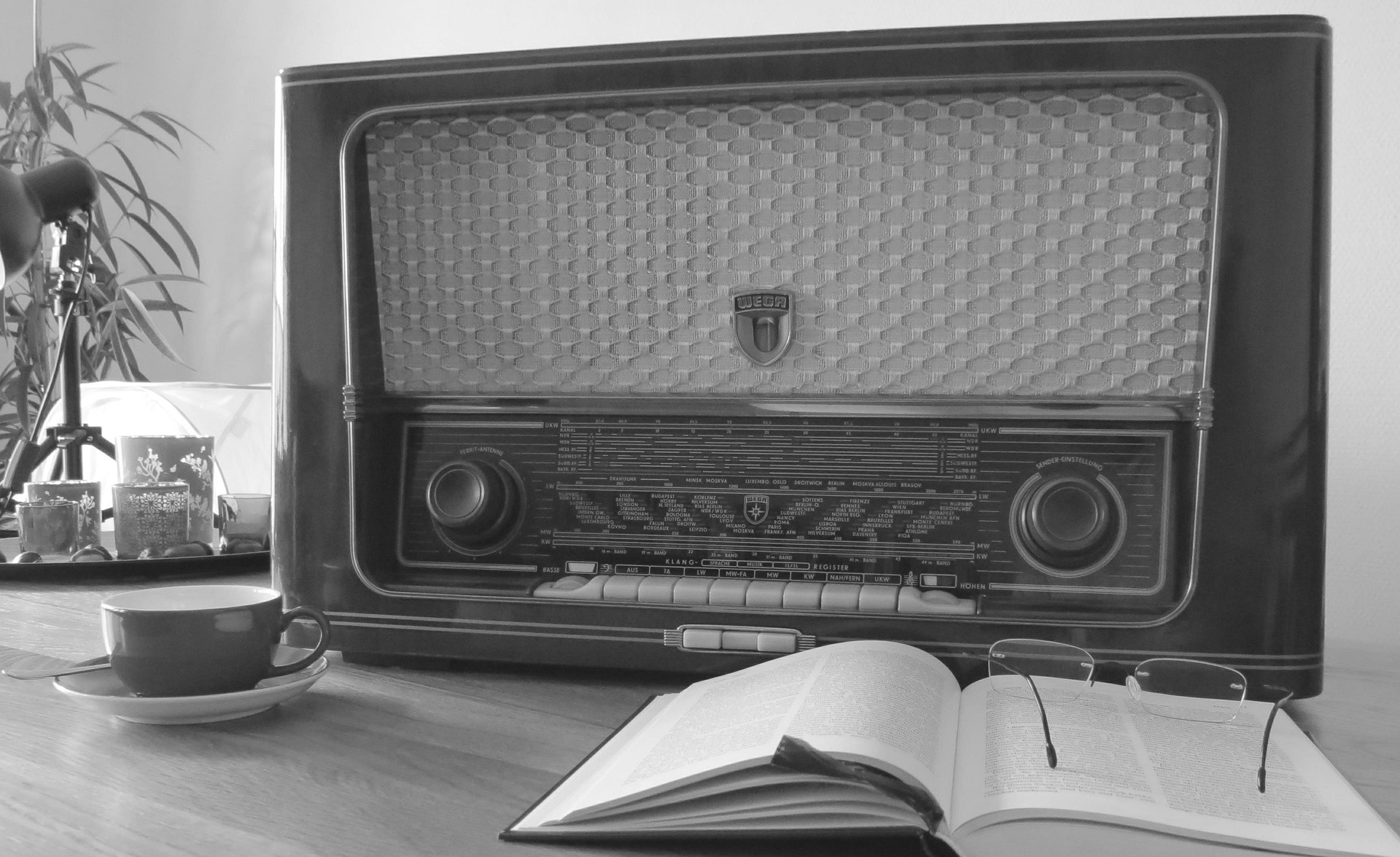 Join me on Saturday 25th April at 4pm for Hannah's Bookshelf on North Manchester 106.6FM.
My guest this week is the wonderful Dr Chris Monk, Anglo-Saxonist, academic researcher and author of the Anglo-Saxon Monk website. So we'll be chatting about the Anglo-Saxons (and, given Chris's research interests, some of the naughty things they got up to), Old English poetry, and Chris will be telling me a bit more about Confess!, his recent comedy-drama based on Anglo-Saxon penitentials. Just what sin did Wealhtheow the milkmaid commit?!
Of course, Chris will also be sharing his Apocalypse Books selections with me as well. So catch up at 4pm, this Saturday, on North Manchester FM – 106.6FM if you're in the area, listen online if you're not.
Missed the show? Listen again here:
Hannah's Bookshelf 25/04/15 – with special guest Dr Chris Monk by Hannah's Bookshelf on Mixcloud