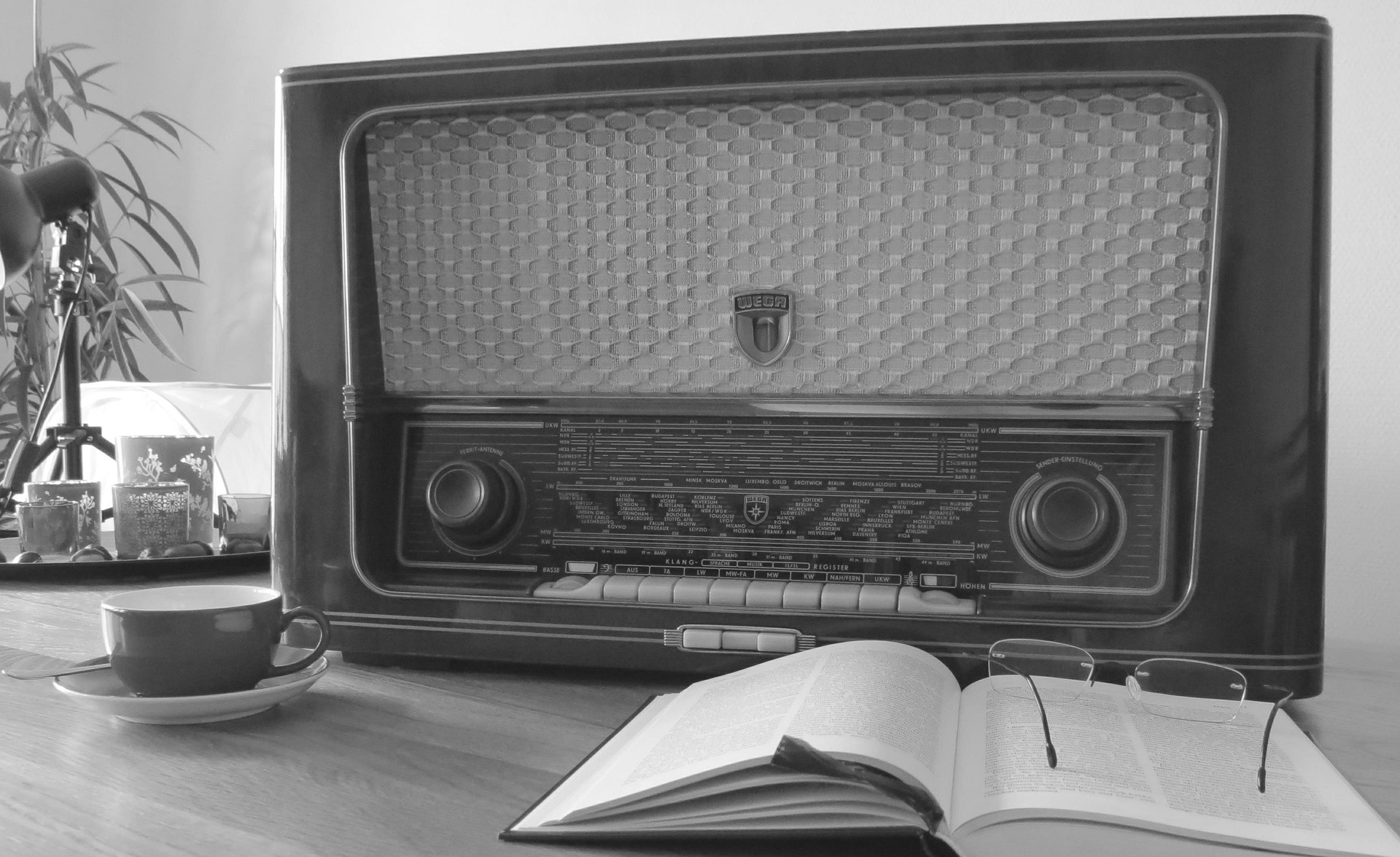 Join me this Saturday, 4-6pm, for Hannah's Bookshelf on North Manchester FM. My guest this week will be Emma Marigliano, librarian at the Portico Library.
One of Manchester's hidden gems, the Portico can be found on Mosley Street (above The Bank pub, with an entrance on Charlotte Street). The library was built in the early 1800s and was opened in 1806 as a newsroom and subscription library. Still going strong over 200 years later, the library has an exhibition space, reading room and glorious domed ceiling. Emma will be talking a bit about the history of the Portico, but also what the library has to offer today (including upcoming events and the Portico Prize). And, hopefully, Emma will be sharing her Apocalypse Books selections.
So tune in to Hannah's Bookshelf at 4pm – 106.6FM if you're in the area, listen online if you're not.
Missed this week's show? Catch up with it here:
Hannah's Bookshelf 30/05/15 – with special guest Emma Marigliano by Hannah's Bookshelf on Mixcloud