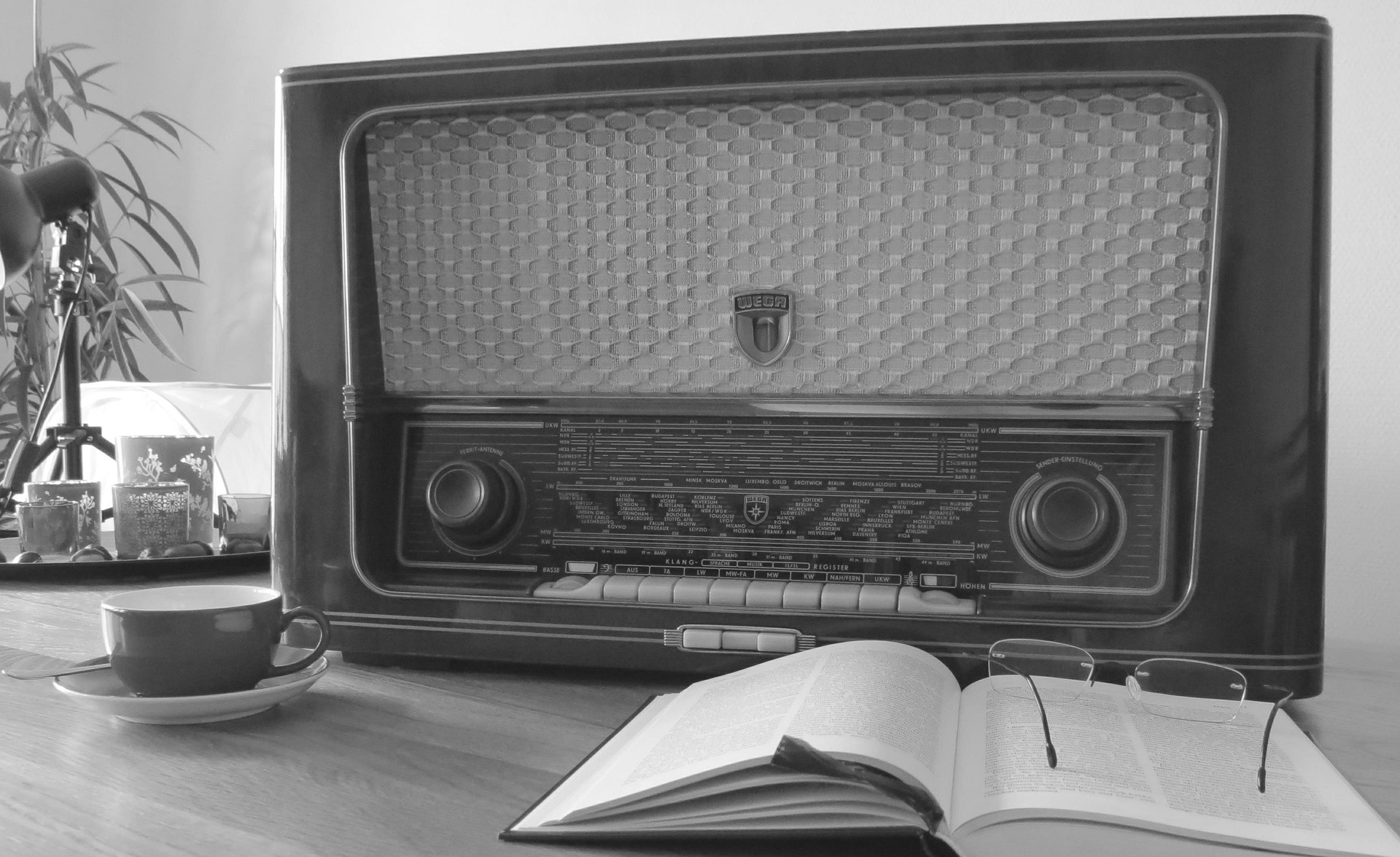 Tune in this week for Hannah's Bookshelf on North Manchester FM, 4-6pm on Saturday 4 April.
This week my guest will be James Priest, care home manager, North Manc resident, and my younger brother. Recently, James and I collaborated (under the pen-name Jay Cate) on an essay about Werewolf: The Apocalypse for my academic book about female werewolves – She-Wolf – published this month by Manchester University Press. On the show this week, we'll be talking about role-playing games, werewolves and storytelling. And, of course, James will be sharing his Apocalypse Books selection.
Join us at 4pm on 106.6FM (in you're in the area), or listen online (if you're not).
Missed the show? You can listen again here:
Hannah's Bookshelf – 04/04/15 with special guest James Priest by Hannah's Bookshelf on Mixcloud