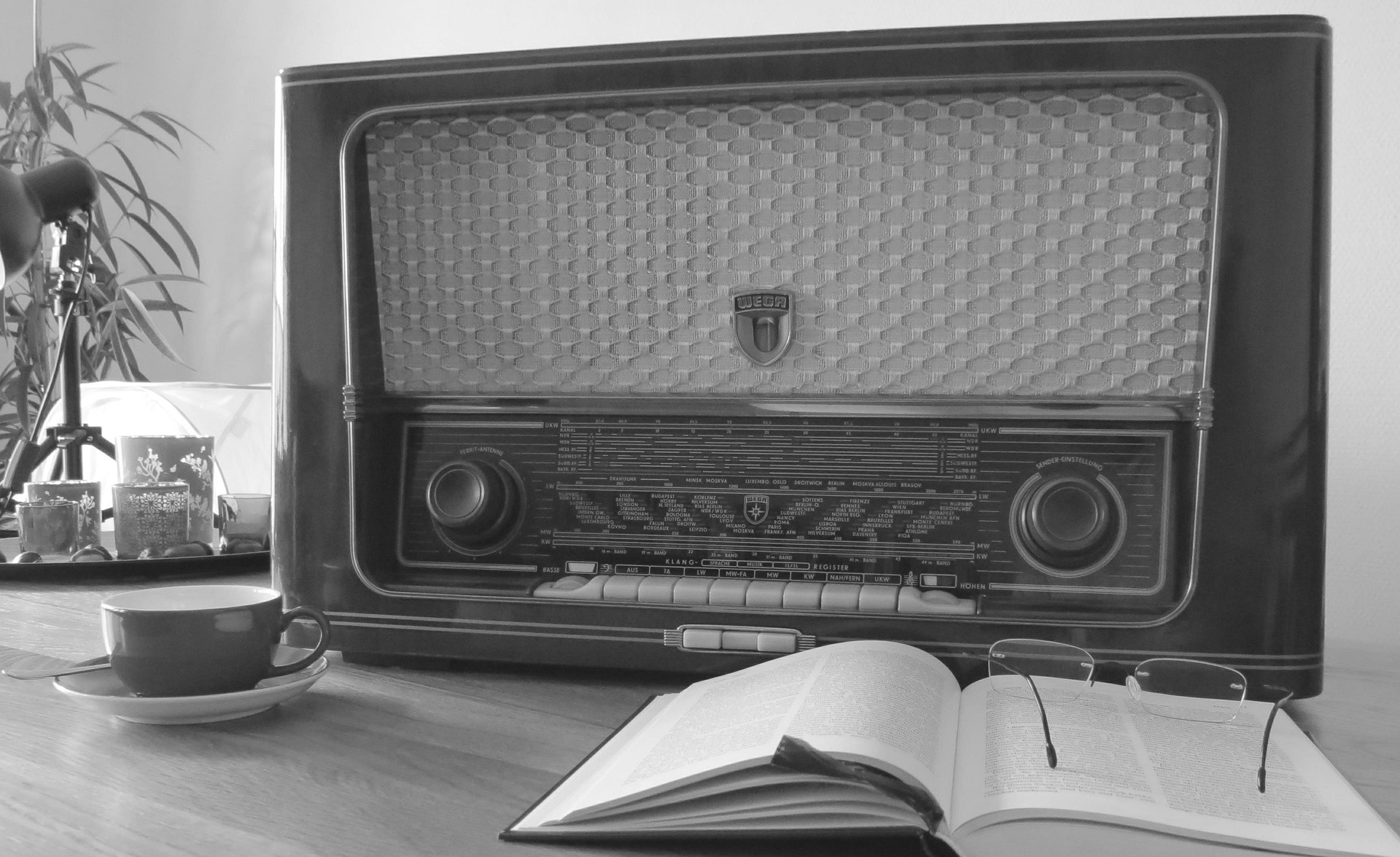 Join me this week for Hannah's Bookshelf on North Manchester FM. This week, I'll be joined by horror author Cate Gardner. Cate – who has been described by Publishers Weekly as 'a rising purveyor of high literary strangeness' – is the author of over a hundred short stories, four novellas and two chapbooks. Her short story collection, Strange Men in Pinstripe Suits (published by Strange Publications) has been described as being 'like watching The Twilight Zone, hosted by Franz Kafka, with adaptations by Lewis Carroll', and her novella Theatre of Curious Acts is a darkly quirky tale of the End of Days. Regular listeners of the show will probably recognize that these are definitely a few of my favourite things!
It probably goes without saying that Cate will be sharing her Apocalypse Books selections, but we'll also be chatting about writing, publishing and the darker side of fiction.
Hannah's Bookshelf is on North Manchester FM on Saturday, 4-6pm. It's 106.6FM if you're in the area, but you can listen online if you're not.
Missed the show? You can catch up with it here:
Hannah's Bookshelf 06/06/15 – with special guest Cate Gardner by Hannah's Bookshelf on Mixcloud