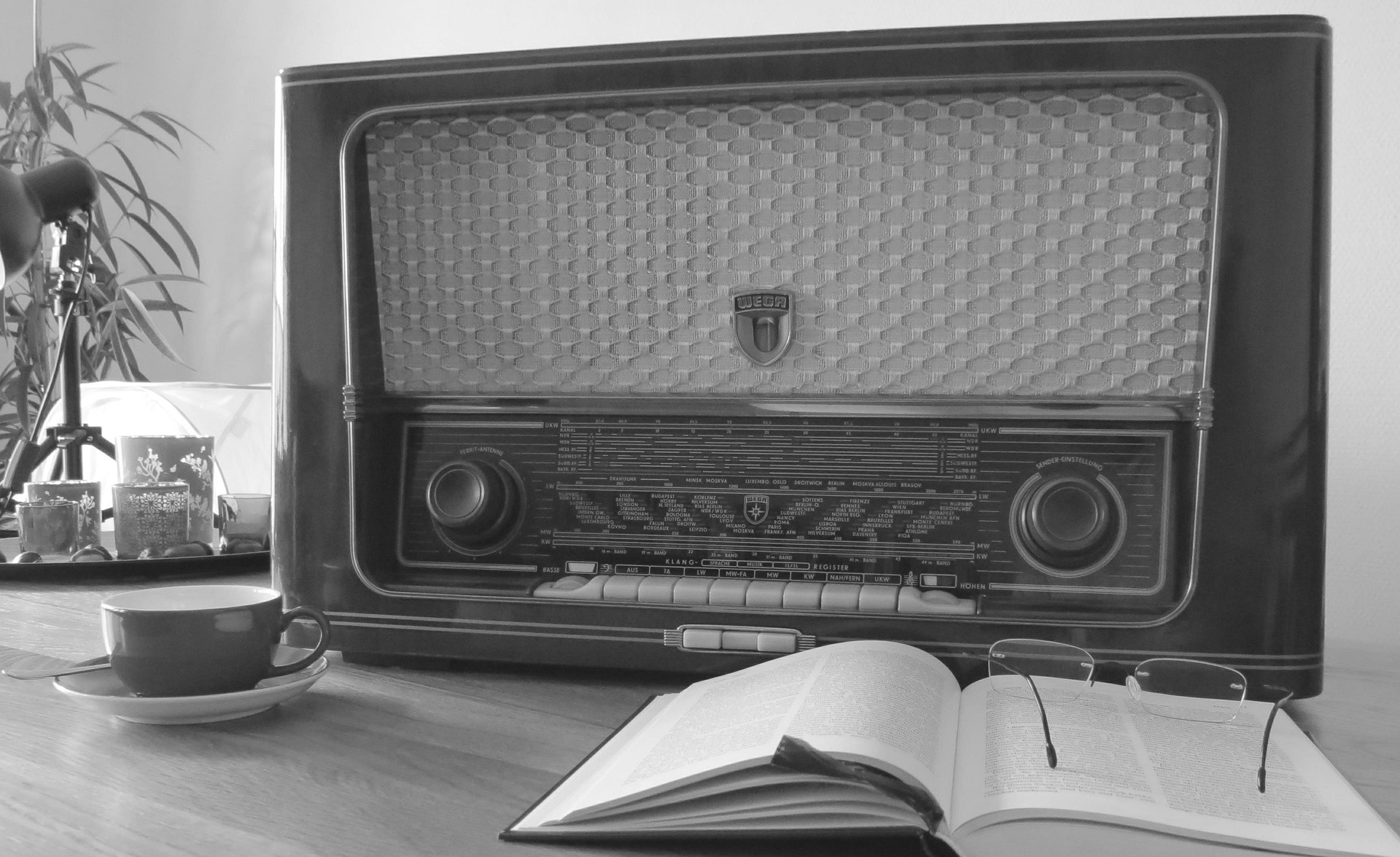 Join me on Saturday for another episode of Hannah's Bookshelf on North Manchester FM. This week, my guest will be the brill Daniel James.
Daniel is an author and journalist from Newcastle upon Tyne. A journalist for a decade, Daniel was nominated for several awards during his career and was a finalist for UK Young News Writer of the Year. The Unauthorised Biography of Ezra Maas is his debut novel. It was published in November 2018 by Dead Ink Books, an ambitious independent publisher based in Liverpool and supported by Arts Council England.
Compelling and suspenseful, The Unauthorised Biography of Ezra Maas is the story of a journalist searching for the truth about a reclusive artist through 60 years of unreality. A chilling literary labyrinth, the book combines postmodern noir with pseudo-biography, letters, phone transcripts, emails and newspaper clippings.
I'll be talking to Daniel about the book, and about his writing in general. And, of course, he'll be sharing his selections for this week's Apocalypse Books.
Catch the show on Saturday at 2pm on 106.6FM (if you're in the North Manchester area) or listen online (if you're further afield).
Missed the show? You can catch it again here: