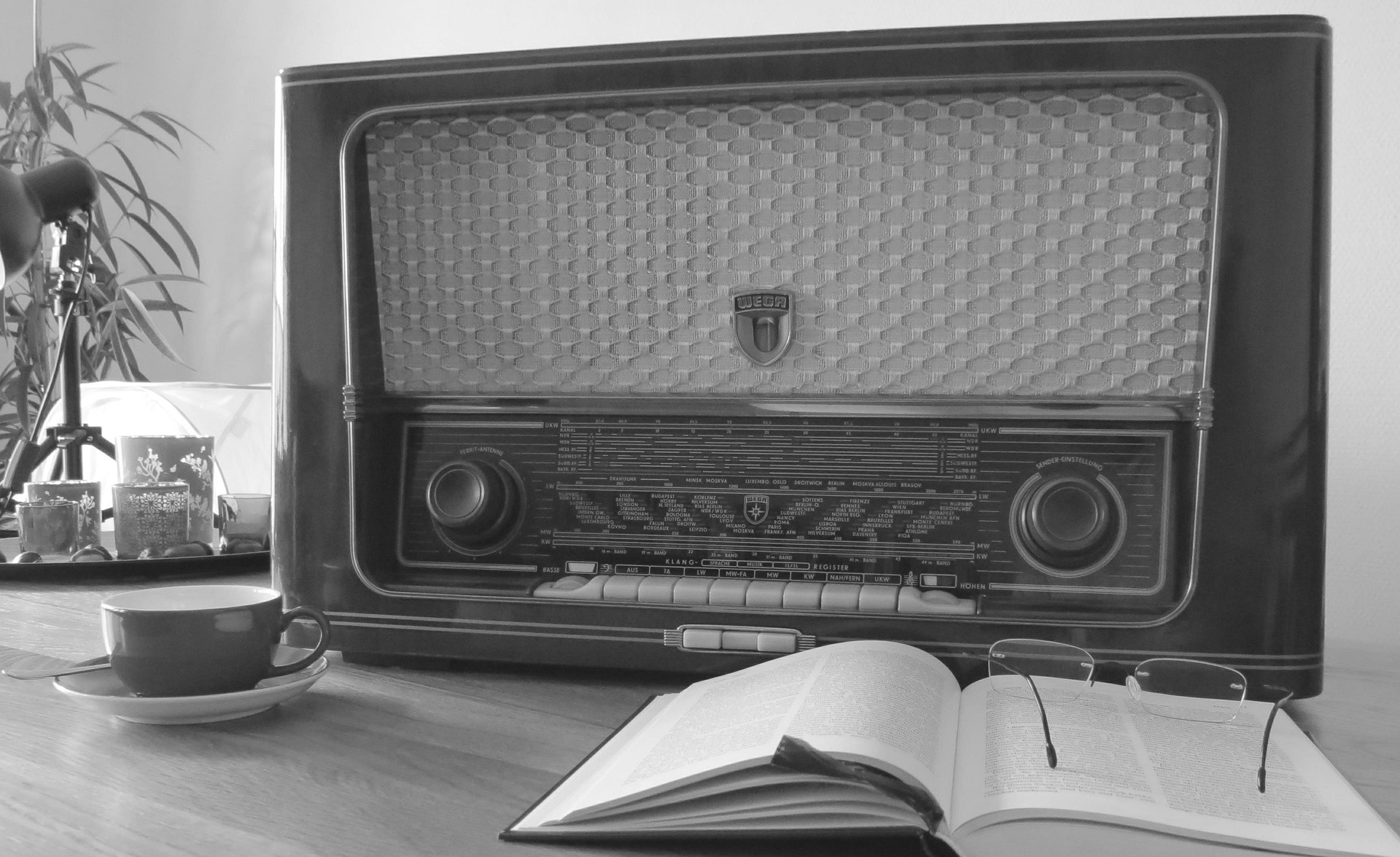 Join me on Saturday at 2pm for another Hannah's Bookshelf on North Manchester FM. This week, my guests will be the fantastic Polyp and Eva Schlunke, the creative minds behind Peterloo: Witnesses to a Massacre, a new graphic novel published by New Internationalist and Myriad Editions.
Peterloo: Witnesses to a Massacre is a unique, first-of-its-kind visual project, using only direct testimony of the time (letters, memoirs, journalist's accounts, spies' reports, courtroom evidence…) woven together using graphic-novel style illustrations created by professional cartoonist, illustrator and graphic novelist Polyp. The script was edited by Eva Schlunke, based on original research by Professor Robert Poole (University of Central Lancashire, consultant historian to the Peterloo 2019 anniversary programme).
Polyp (Paul Fitzgerald) is a full-time political cartoonist whose work has been published around the world by many different educational and campaign groups. He is author of Speechless, a word-free cartoon history of the world, and The Co-operative Revolution, a graphic novel about the history of the co-operative movement, and he is joint author (with Eva Schlunke) of the children's book Little Worm's Big Question. Polyp recently installed an 8ft Peterloo mural (based on the centre page image from the graphic novel) in the historic Abercromby pub near the sight of the massacre. He is the chair and founder of the Manchester-based Peterloo Memorial Campaign.
Eva Schlunke is a fine artist, illustrator, activist and campaign prop builder, and is joint editor of the book, helping compose the source documents into a dramatic narrative format. She created and was one of the key artists behind the 'Peterloo Picnic' and 'Peterloo Tapestry' mass participation public events of 2015/6. She also acted as script editor for the project.
I'm going to be talking to Eva and Paul about the new Peterloo graphic novel, and about the plans for the commemoration of the 200th anniversary of the Peterloo massacre. And, of course, they'll be sharing their selection for this week's Apocalypse Books.
Catch the show on Saturday at 2pm on 106.6FM (if you're in the North Manchester area) or listen online (if you're further afield).
Missed the show? You can catch it again here: