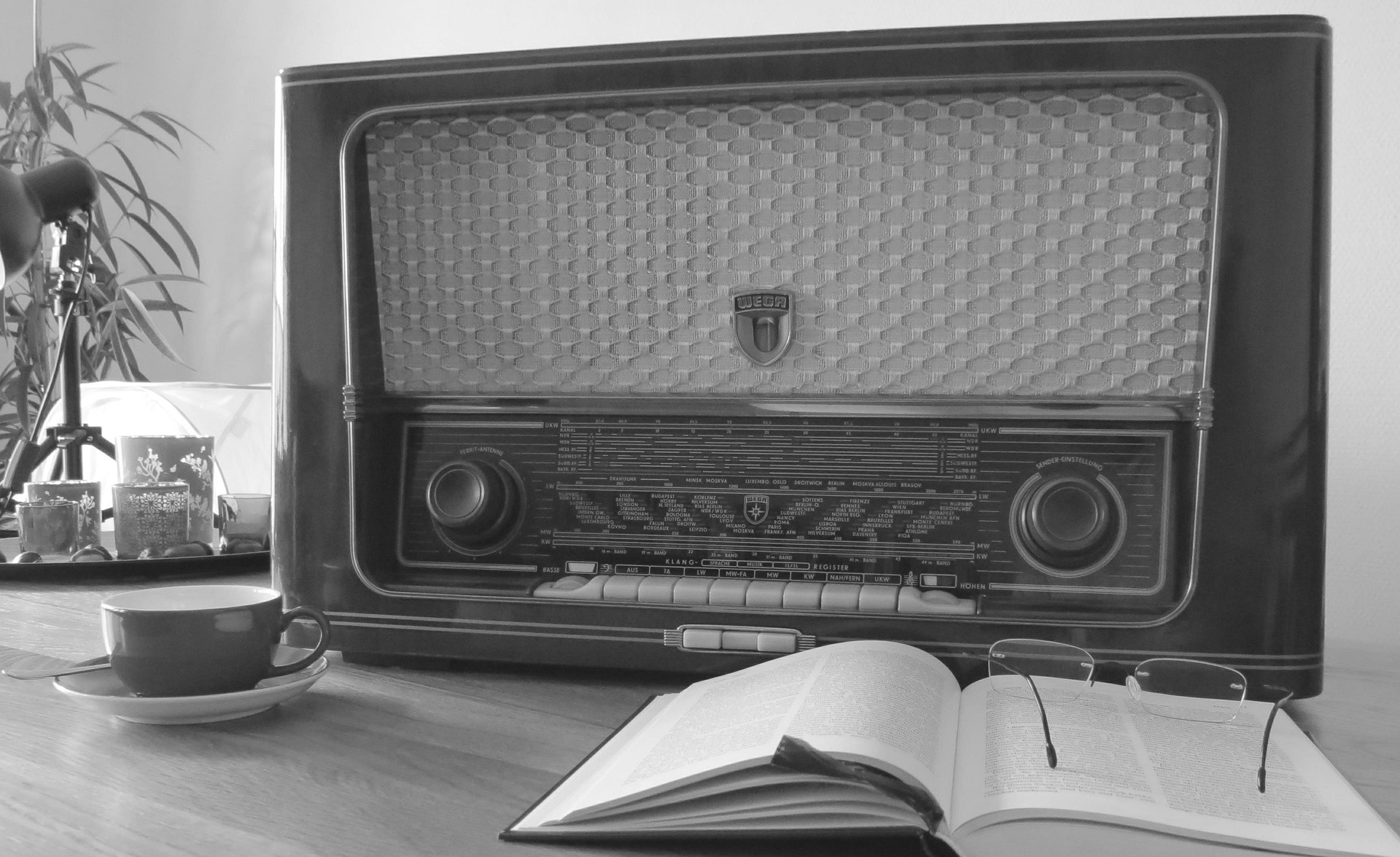 Join me on Saturday at 2pm on North Manchester FM for more News, Reviews and Short Interviews on Hannah's Bookshelf. Here's what's coming up on this week's show…
An interview with Simon Bestwick… I first interviewed Simon way back in July 2015. Simon was born in Wolverhampton, bred in Manchester, and now lives on the Wirral while pining for Wales. He is the author of six novels, four full-length short story collections and and has been four times shortlisted for the British Fantasy Award. His latest book is the short story collection And Cannot Come Again, and his new novella, Roth-Steyr, will be out in October from Black Shuck Books. In case you're curious, Simon's Apocalypse Books choices were Ray Bradbury's The October Country, Joel Lane's Where Furnaces Burn, and The Therapy of Avram Blok by Simon Louvish.
A review of a new novel by Ian McGuire… I'll be talking about McGuire's latest novel, The Abstainer, which was published by Scribner in September.
A review of a new collection of horror stories… I'll be reviewing The Third BHF Book of Horror Stories, edited by Darrell Buxton, which was published in August with all proceeds being donated to the NHS.
An interview with C.J. Harter… I first interviewed C.J. in August last year. C.J. Harter writes dark psychological suspense that belies her sunny nature. In her day job, she helps folk connect with their creativity through writing, and assists authors on their journeys to publication with her editing and proofreading services. She is currently working on a new crime series of novels set in and around Manchester. And in case you were wondering, C.J.'s choices for Apocalypse Books were Van Gogh by Pierre Cabanne, The Geek's Guide to Having Fun with Morse Code by Dan Romanchik, and The Nation's Favourite Poems.
Plus… you can hear my weekly round-up of news from the World of Words. If you've got a news story you'd like to share, please use the News Form to submit it to the show. For review requests, please get in touch via the Contact Form.
Catch Hannah's Bookshelf on Saturday at 2pm on 106.6FM (if you're in the North Manchester area) or listen online (if you're further afield).
Missed the show? You can catch it again here: