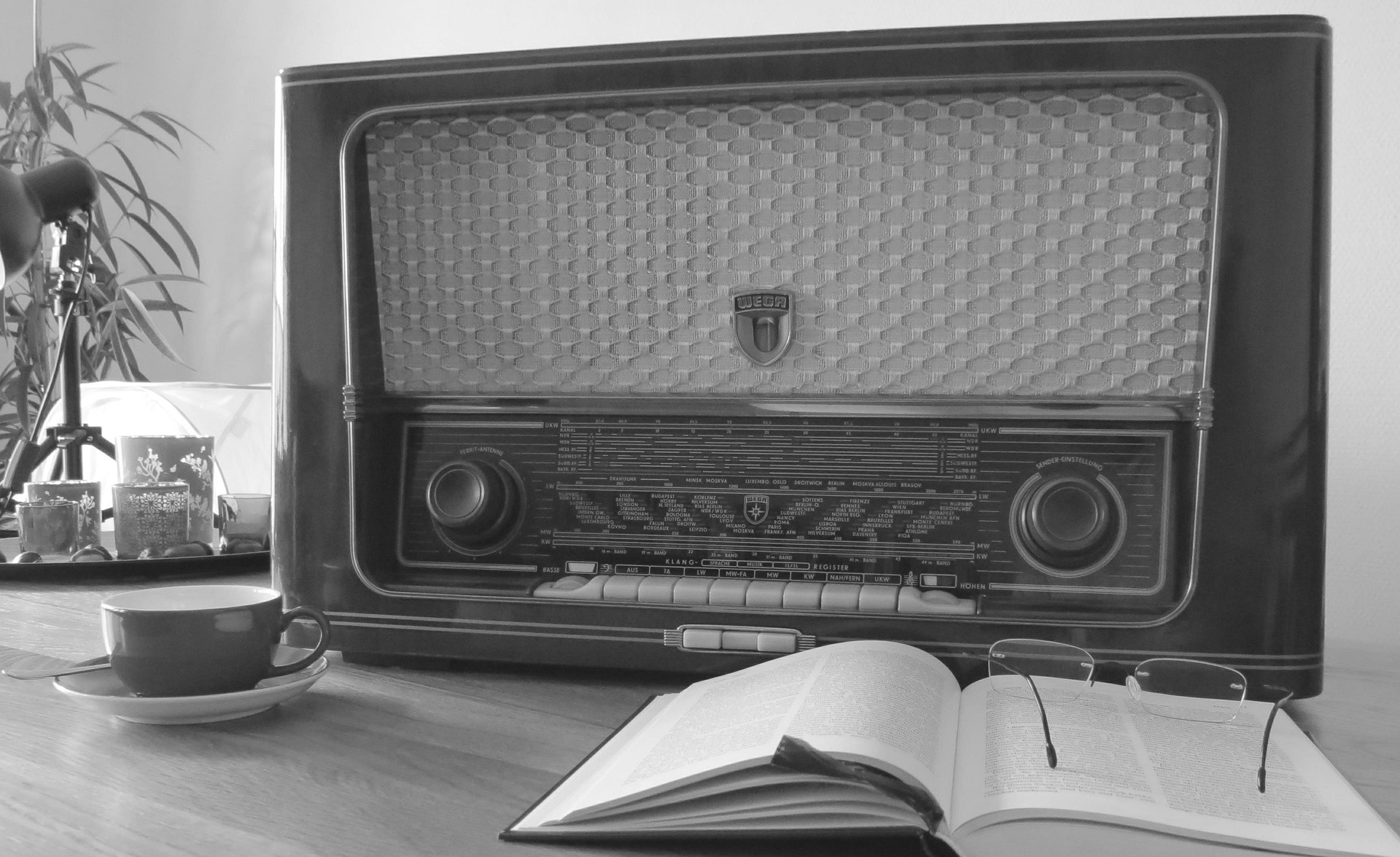 Join me on North Manchester FM on Saturday at 2pm for another episode of Hannah's Bookshelf. This week, my guest will be the fab Vered Ehsani.
Born in South Africa and raised in Canada, Vered has lived in Kenya since mid-2000. She's been a writer since she could hold pen to paper (which is a lot longer than she cares to admit). She's the creator of the world of Mrs Beatrice Knight and the Society for Paranormals, where African Myth meets Victorian Manners. The paranormal obviously plays a big role in these books, as do quirky humour, African mythology, colonial history and tea. Lots of tea. Society for Paranormals is a series concerning dead husbands, African legends and the search for a perfect spot of tea – though one reader has also described Mrs Knight as 'Jane Austen meets Lara Croft'! Vered is also the author of a series of shapeshifter fantasy novels with the series title Paranormal Africa.
When Vered's not writing or teaching wellness courses, she works as an environmental consultant.
I'll be chatting to Vered about the Society for Paranormals and Paranormal Africa series, and about writing in general. And, of course, she'll be sharing her selections for this week's Apocalypse Books.
Catch the show on Saturday at 2pm on 106.6FM (if you're in the North Manchester area) or listen online (if you're further afield).
Missed the show? You can catch it again here: