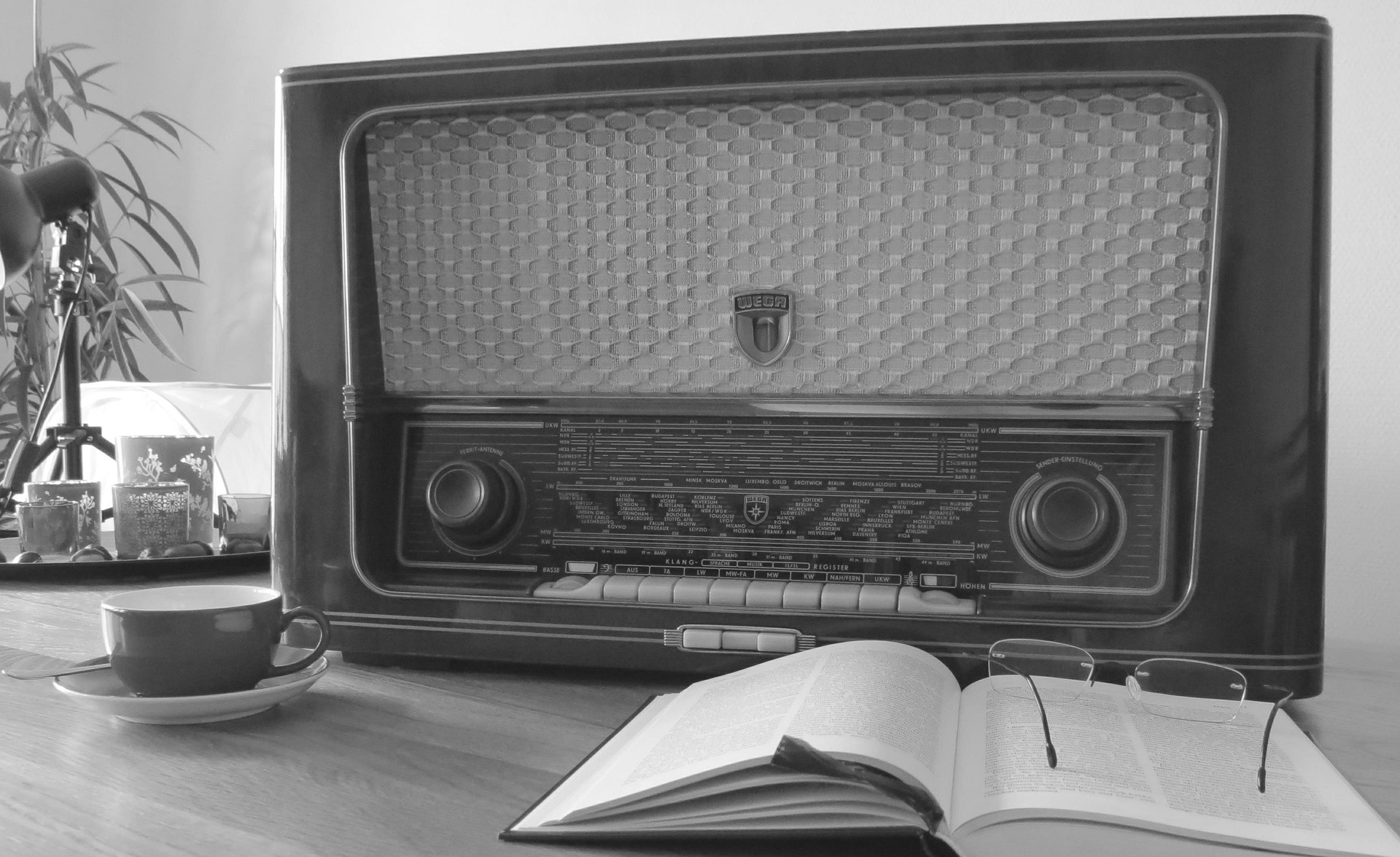 Join me on Saturday, 2-4pm, for Hannah's Bookshelf on North Manchester 106.6FM.
As it was International Women's Day earlier this week, and we celebrated with a special afternoon show on NMFM, I thought I'd continue with one of the things I talked about on air on Tuesday. I'll be running through some of the best books by women that have been selected in Apocalypse Books. I'll be featuring some great Manchester women (both in terms of the selectors and the selected), and giving a flavour of some of the great titles listed in the Library at the End of Days.
Tune in on 106.6FM (if you're in the North Manchester area) or listen online if you're further afield.
Missed the show? You can catch it again here: