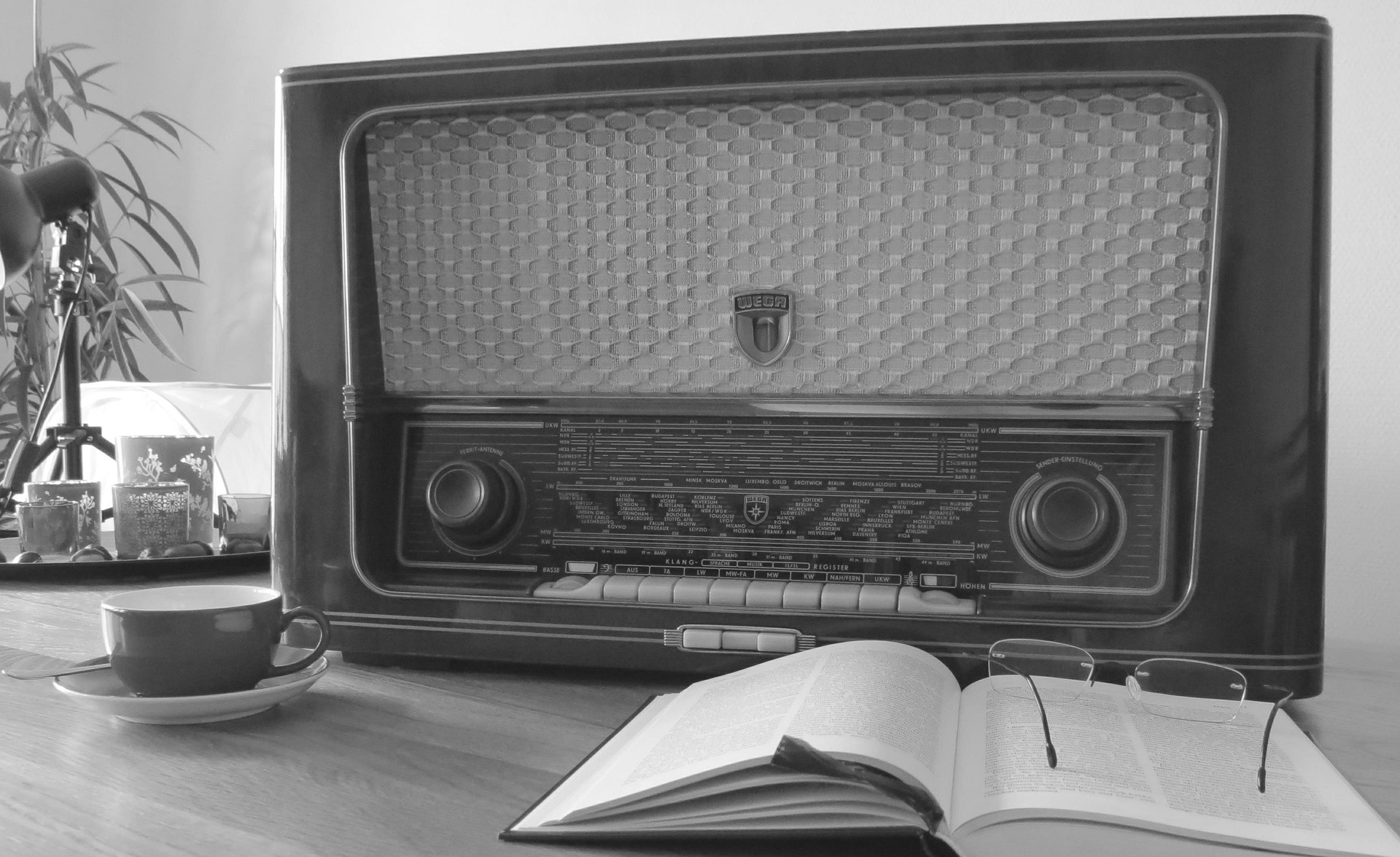 Catch Hannah's Bookshelf on Saturday at 2pm on North Manchester FM. When my guest will be the fab Denise Beddows (aka D.J. Kelly).
Retired Chief Immigration Officer Denise has a background in research, investigation and intelligence analysis. Writing both as Denise Beddows and as D.J. Kelly, she publishes books on local history, biographical fiction and true crime. Born and raised in Manchester, she has worked in numerous overseas locations but nowadays lives in Buckinghamshire.
Denise is the author of The Cheetham Hill Murder – A Convenient Killing?, Odd Man Out – A Motiveless Murder?, and Homes for Heroes – Life in a 1940s Prefab (ghost-written with Joan Brant). As D.J. Kelly, she's written Bulstrode: Splendour and Scandals of a Buckinghamshire Mansion, Buckinghamshire Spies & Subversives, The Famous and Infamous of The Chalfonts and Gerrards Cross, Chalfont St Peter and Gerrards Cross at War, A Wistful Eye – The Tragedy of a Titanic Shipwright and Running with Crows – The Life and Death of a Black and Tan.
If you listen to A Helping of History, you may remember that I spoke to Denise back in March about her book The Cheetham Hill Murder. It's a pleasure to be able to welcome her to Hannah's Bookshelf to talk about some of her other books, and her writing more generally. And, of course, Denise will be sharing her selections for this week's Apocalypse Books.
Catch the show on Saturday at 2pm on 106.6FM (if you're in the North Manchester area) or listen online (if you're further afield).
Missed the show? You can catch it again here: