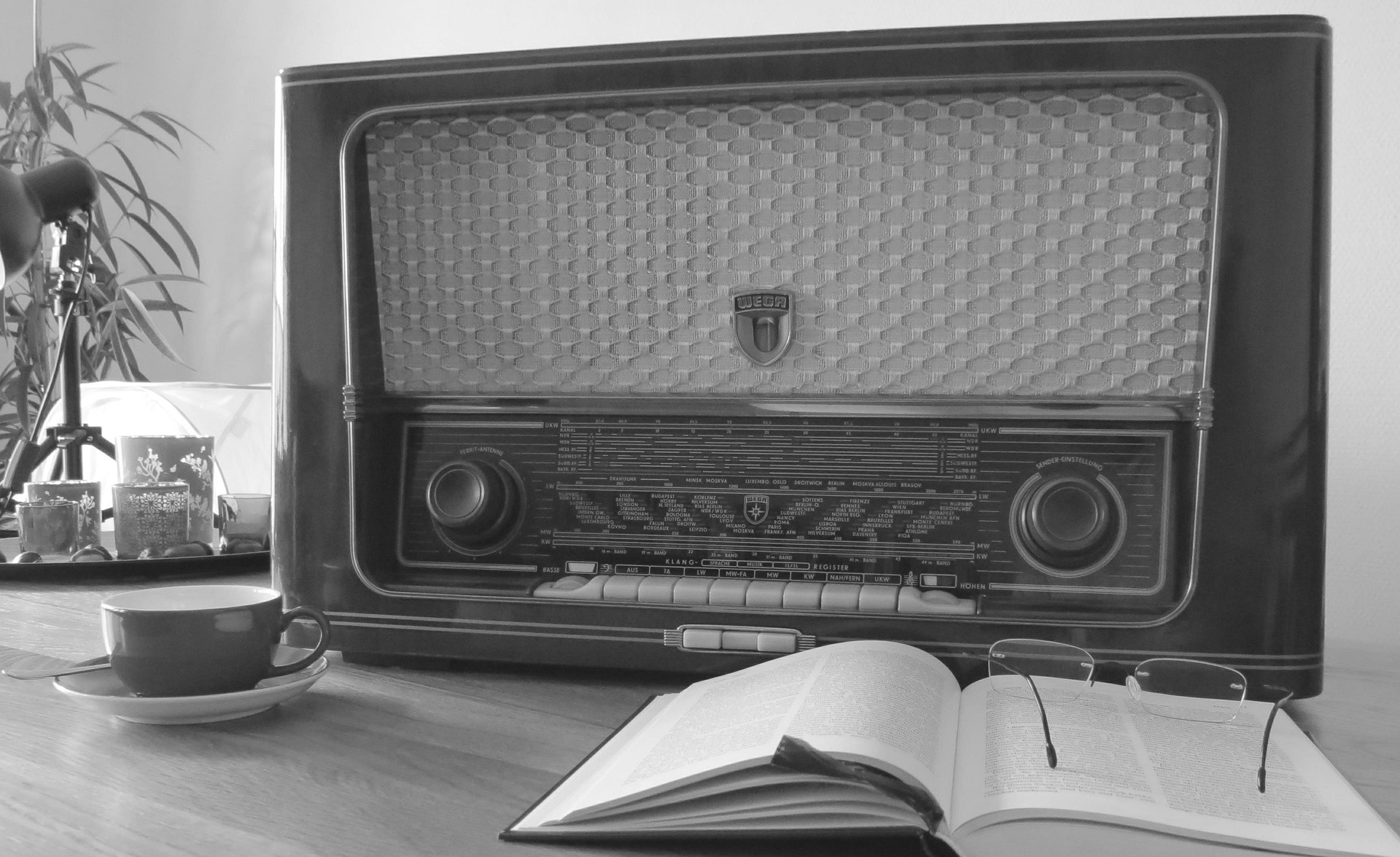 Tune in on Saturday at 2pm for more from Hannah's Bookshelf on North Manchester FM. This week, my guest will be the wonderful Jack Barrow.
Jack lives in Hertfordshire, where he writes about popular philosophy in modern life. He has a particular interest in the way people are creating their own philosophies from the bottom up. He tries to bring an intellectual rigour to this field instead of merely accepting any old idea.
His first novel, The Hidden Masters and the Unspeakable Evil, is available worldwide following excellent UK reviews. It was described as 'riotously funny and improbably probable' by Pentacle Magazine. Jack's latest project is a travelogue, In SatNav We Trust – A Search for Meaning Through the Historic Counties of England, a journey through ideas or science and belief, all the while searching for meaning and a bed for the night. Or is that the other way around?
I'll be talking to Jack about his novel, his travelogue and about writing in general. And, of course, he'll be sharing her selections for this week's Apocalypse Books.
Catch the show on Saturday at 2pm on 106.6FM (if you're in the North Manchester area) or listen online (if you're further afield).
Missed the show? You can catch it again here: