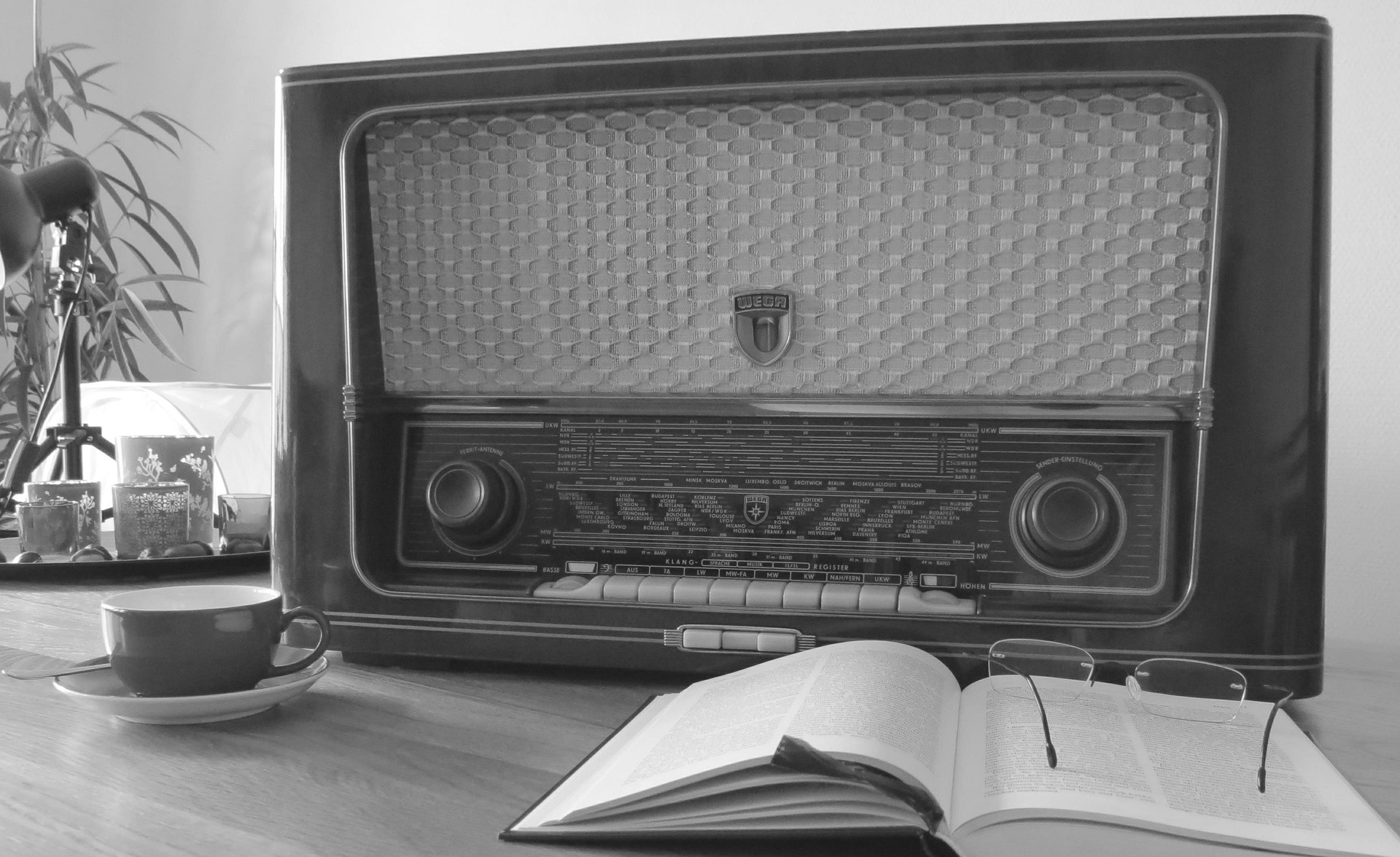 Tune in to North Manchester FM on Saturday at 2pm for a festive edition of Hannah's Bookshelf… it's my pre-Christmas Christmas Special!
On this week's show, I'll be playing a selection of brilliant festive flash fiction, courtesy of this year's 3 Minute Santas writers: Bridie Breen, Sarah Mosedale, Alan McKean and Amanda Steel. I'll probably sneak a little taste of my own flash fiction in there as well! As well as these new stories, I'm going to be reviewing some of my most recent reads and sharing some books recommendations from my October/November reading list.
For all this – and some Christmas music too – catch this show on Saturday at 2pm on 106.6FM (if you're in the North Manchester area) or listen online (if you're further afield).
Missed the show? You can catch it again here: