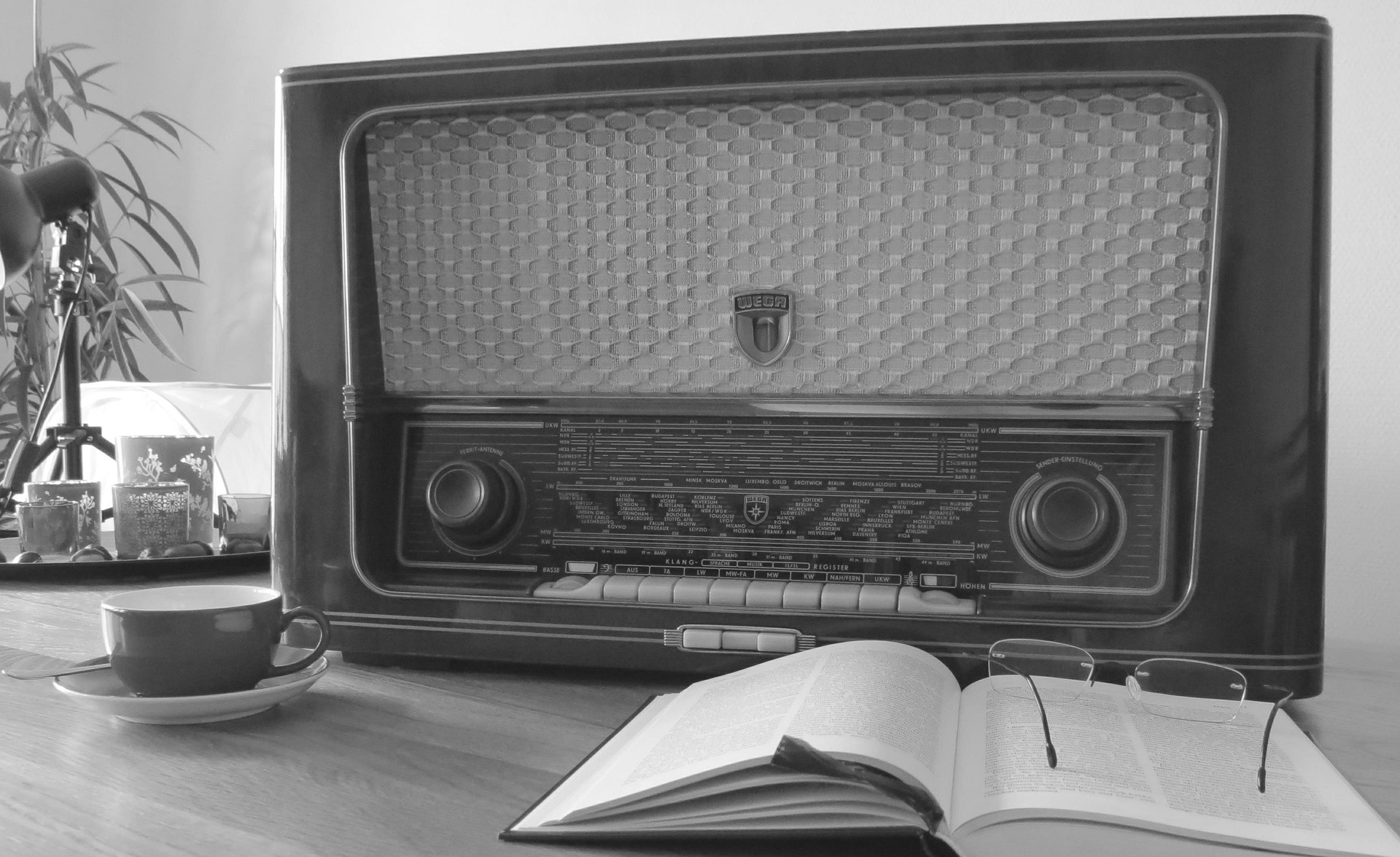 Join me on Saturday at 2pm on North Manchester FM for more News, Reviews and Short Interviews on Hannah's Bookshelf. Here's what's coming up on this week's show…
A review of a video podcast by Dante or Die… I'll be reviewing User Not Found, an immersive video podcast currently available to view via the HOME Manchester website and the Dante or Die YouTube channel.
A review of an anthology from Fly on the Wall Press… I'll be talking about Mancunian Ways, a new anthology of poetry, art and photography, edited by Isabelle Kenyon.
Reviews of two radio plays from JustOut Theatre… I'm going to be talking about the two final plays in the JustOut Stays In radio play series: Black Dark by Aimee Shields and Broken Wings by Alison Scurfield.
And a review of a novel by Jennifer Nansubuga Makumbi… I'll be reviewing The First Woman, a new novel by award-winning Manchester-based author Jennifer Nansubuga Makumbi (published by Oneworld Publications).
Plus… you can hear my weekly round-up of news from the World of Words. If you've got a news story you'd like to share, please use the News Form to submit it to the show. For review requests, please get in touch via the Contact Form.
Catch Hannah's Bookshelf on Saturday at 2pm on 106.6FM (if you're in the North Manchester area) or listen online (if you're further afield).
Missed the show? You can catch it again: