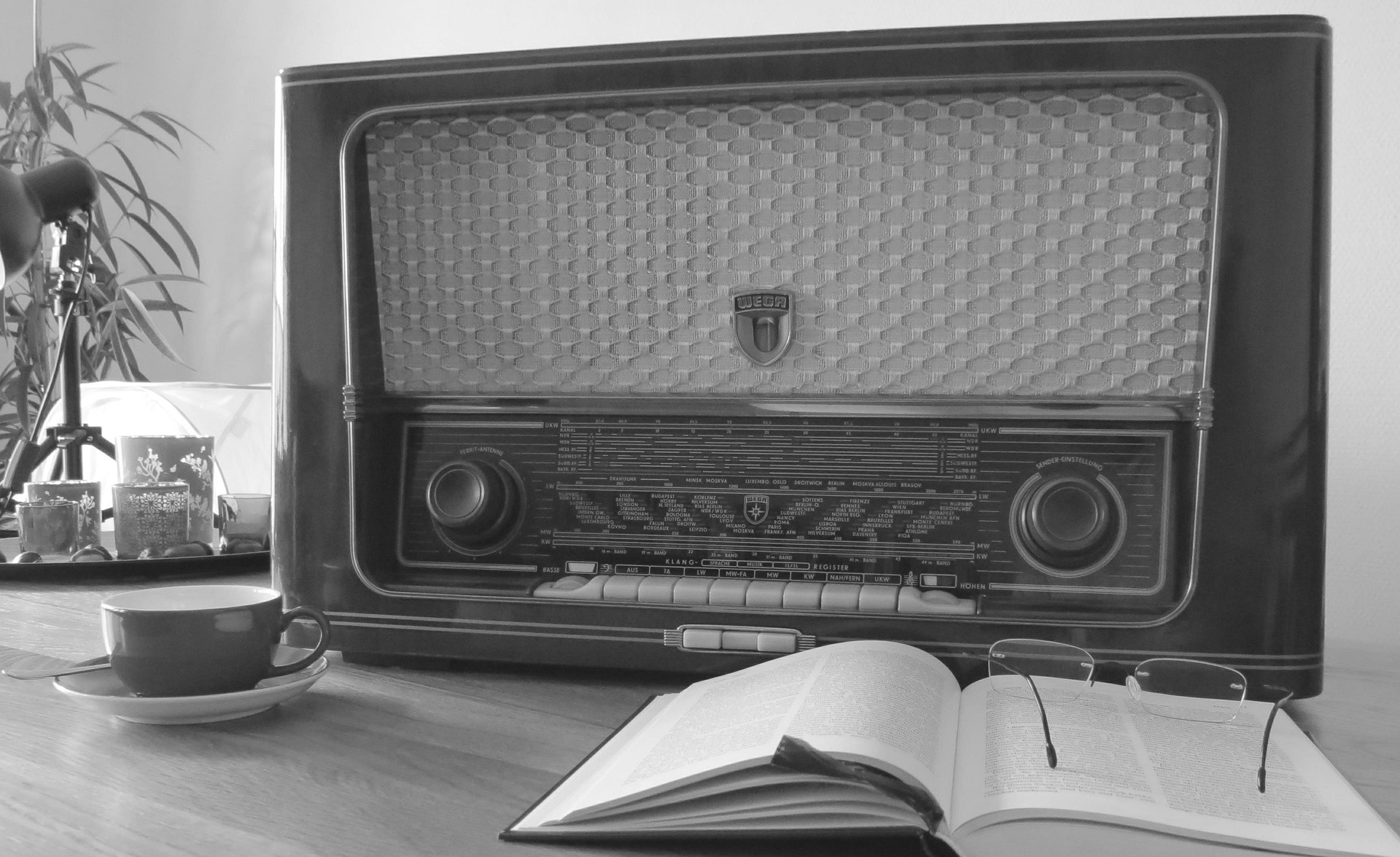 Join me on Saturday at 2pm for another Hannah's Bookshelf on North Manchester FM. This week, my guest will be the fab Ged Austin.
Ged Austin, born in Manchester, is the author of 23 published books, including ten children's books, two novels, two plays, a local history book about Wythenshawe and eight books of poetry. Ged left school with no qualifications and is dyslexic. He was told he could never write a book by various schoolteachers, but he proved them all wrong. He's also acted in six films, and has served as art director and curator of fourteen art exhibitions, exhibiting work at the Albert Hall and Whitworth Art Gallery in Manchester.
Known at the 'Urban Poet', Ged has been described as one of the best homeless outreach workers in the country, working on Manchester's streets. He has done little poetry workshops over four years in the doorways, alleyways and squats of Manchester's streets, encouraging the homeless to have a voice through writing their own poetry about life and how they feel. This has resulted in Ged buying and collecting 75 different pieces of poetry from homeless people in Manchester.
I'll be talking to Ged about his work and writing on this week's show. And, of course, he'll be sharing his selections for this week's Apocalypse Books.
Catch the show on Saturday at 2pm on 106.6FM (if you're in the North Manchester area) or listen online (if you're further afield).
Missed the show? You can catch it again here: