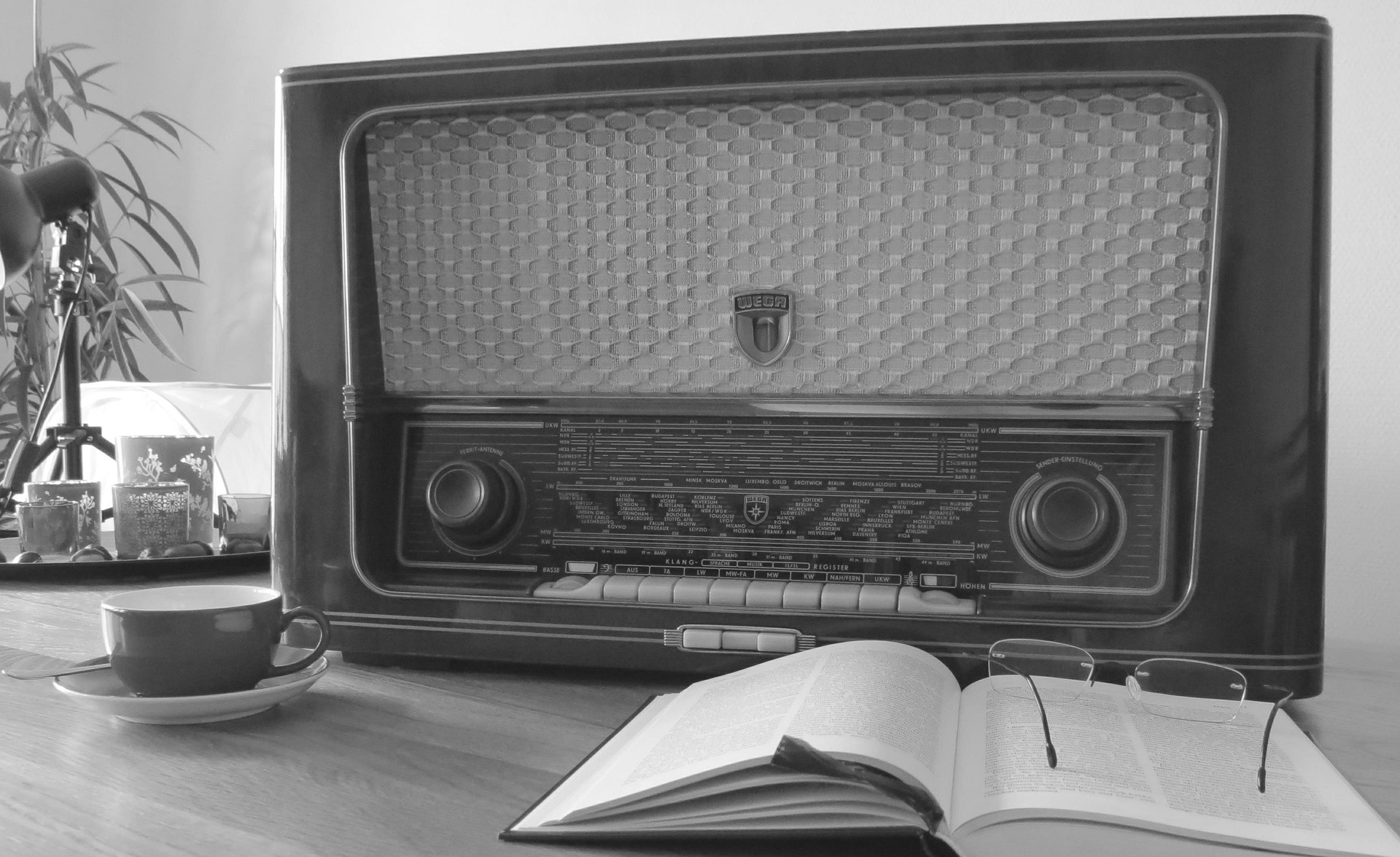 Join me on Saturday at 2pm on North Manchester FM for another edition of Hannah's Bookshelf. This week, I will be joined by the fantastic CJ Harter!
CJ has dissected human bodies in Sheffield, shushed library-users in Wigan, shared poetry in Liverpool, organised bedbaths in Salford. Now she helps folk connect with their creativity through writing, as well as assisting authors on their journeys to publication with her editing and proofreading services. CJ has a degree in Literature and Philosophy, is mother to two adults, wife to one and slave to two tiny dogs.
Her first novel, psychological crime suspense Rowan's Well, won a Chill With A Book Readers' Award, was shortlisted in the Words With Jam First Page 2017 Competition, and is garnering 5 star reviews. Her second book, Fitful Head: A Ghost Story, is set in Leigh. It recently won second prize in Liverpool Writing On The Wall Festival's Pulp Idol contest and was highly placed in the international UK-NWC competition. CJ is currently working on a new crime series of novels set in and around Manchester.
I'll be talking to CJ about her novels, and her writing work generally, on Saturday's show. And, of course, she'll be sharing her selections for this week's Apocalypse Books.
Catch the show on Saturday at 2pm on 106.6FM (if you're in the North Manchester area) or listen online (if you're further afield).
Missed the show? You can catch it again here: