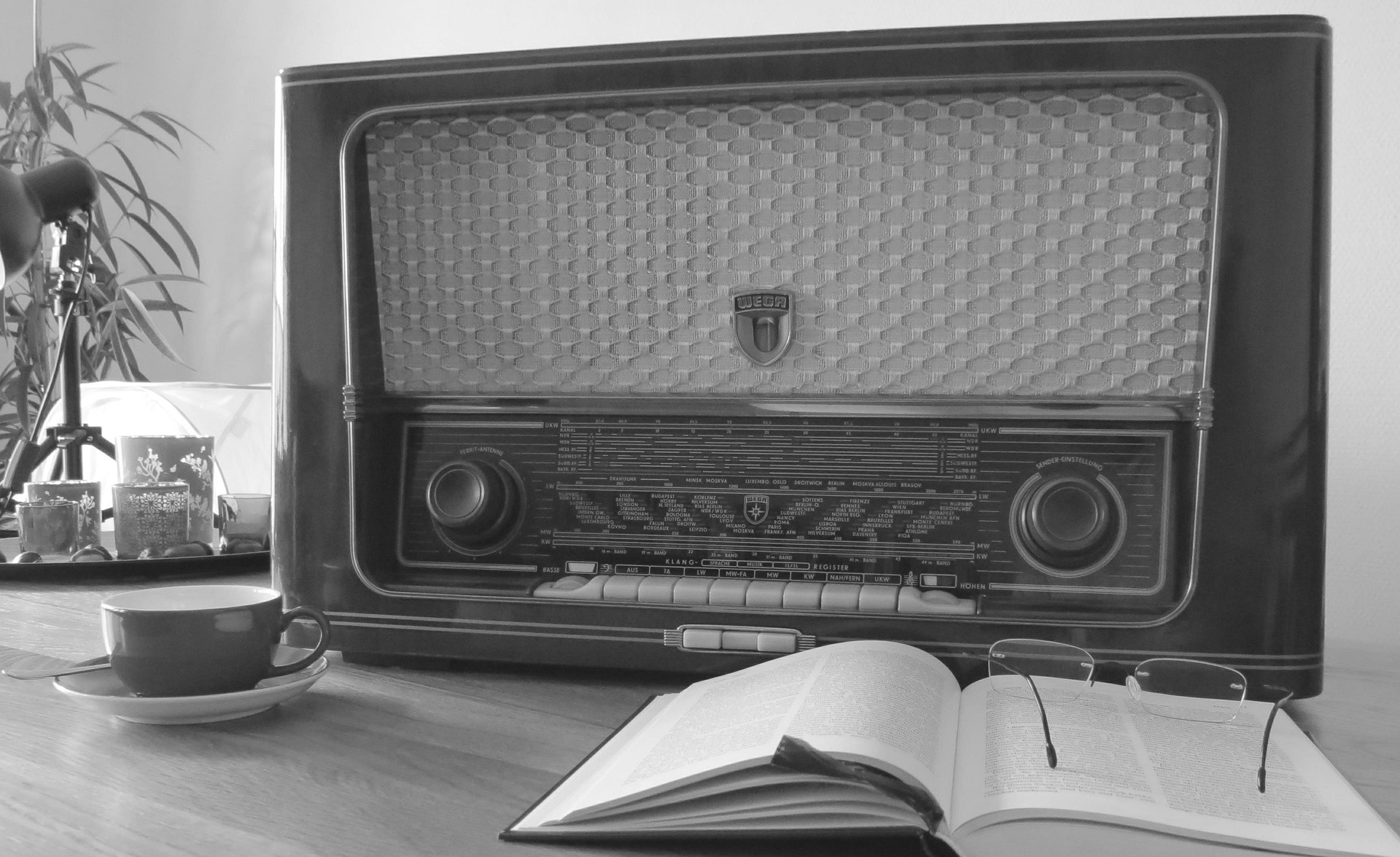 Join me on Saturday, 2-4pm, for another episode of Hannah's Bookshelf on North Manchester FM. This week, my guest will be local writer Heather Burnside.
Heather Burnside was born in inner Manchester and still resides in the city. Her early career was spent in credit control when she became a graduate Member of the Institute of Credit Management. After taking a career break to raise a family, Heather swapped credit control for writing, by studying for a writing diploma. She has had articles published in several popular UK magazines including Bella, Chat and The Lady, before going on to publish her first novel, Slur, a Manchester-based crime thriller. This was followed by the sequel, A Gangster's Grip, which focuses on the inter-gang rivalry of 90s Manchester. Heather has also published a multi-genre short story collection entitled, Crime, Conflict & Consequences. When not working on her books, she provides a range of writing services for a diverse range of clients.
Heather will be talking to me about her books and inspirations. And, of course, she will be sharing her Apocalypse Books selections with us. Tune in at 2pm on 106.6FM (if you're in the North Manchester area), or listen online (if you're further afield).
And remember, you can still send me your submissions for One Minute Books. If you have a book you'd like to recommend (whether you're the writer, the publisher or a reader), send me a voicemail and I'll play it on the show.
Missed the show? You can listen again here:
Hannah's Bookshelf 17/10/2015 – with special guest Heather Burnside by Hannah's Bookshelf on Mixcloud