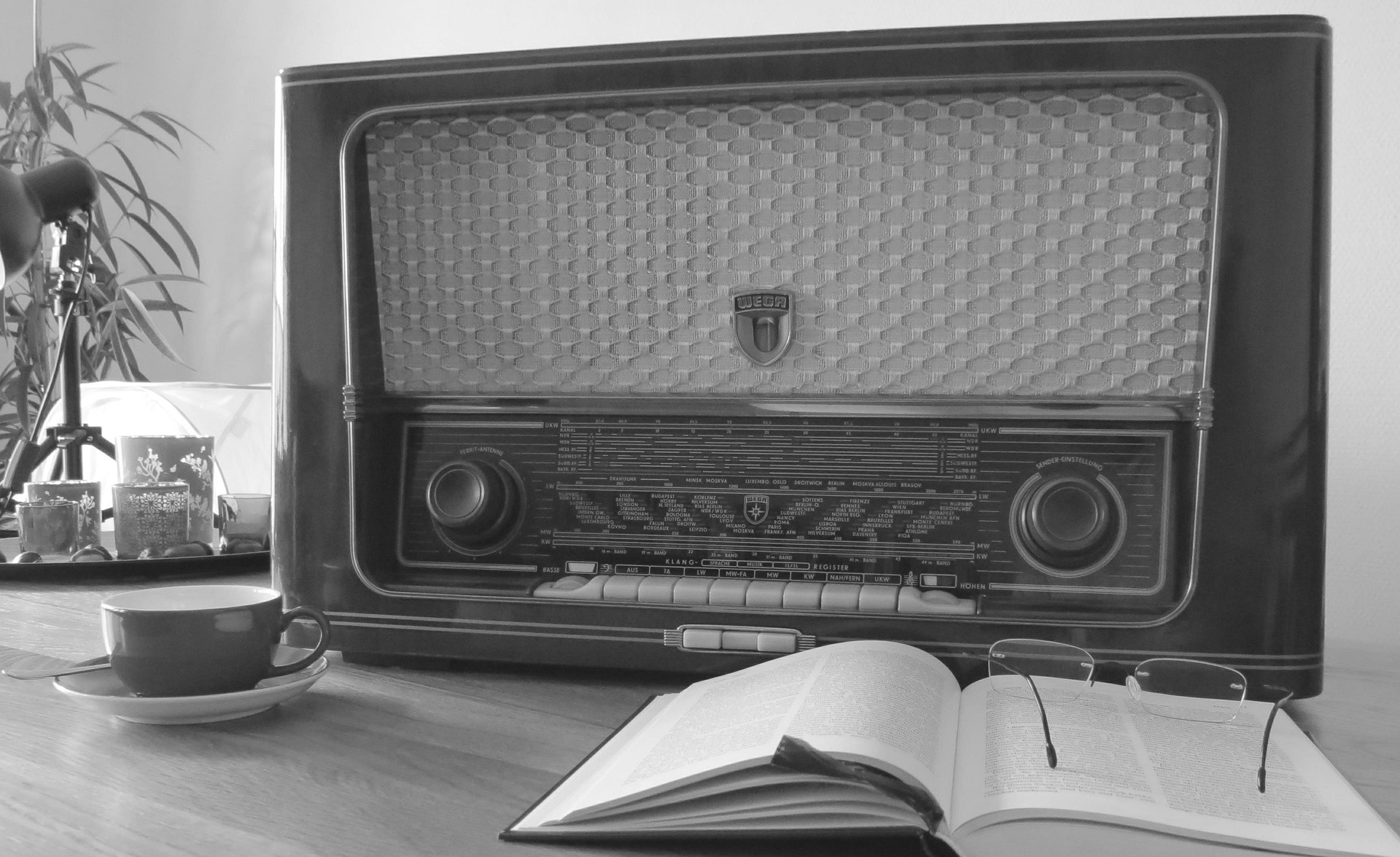 Join me on Saturday at 2pm for Hannah's Bookshelf on North Manchester FM. This week, my guest will be the wonderful Tim Major.
Tim is a writer and editor from York. His love of speculative fiction is the product of a childhood diet of classic Doctor Who episodes and an early encounter with Triffids. Tim's SF novel, Snakeskins, will be published by Titan Books in May 2019, followed by a short story collection, And the House Lights Dim. Tim's earlier books include Machineries of Mercy, You Don't Belong Here and a non-fiction book about the 1915 silent crime film, Les Vampires. His short stories have appeared in Interzone, Not One of Us, Shoreline of Infinity and numerous anthologies, including Best of British Science Fiction and The Best Horror of the Year. Tim is also co-editor of the British Fantasy Society's fiction journal, BFS Horizons.
I'll be talking to Tim about Snakeskins and And the House Lights Dim (as well as his other work) on Saturday's show. And, of course, he'll be sharing his selections for this week's Apocalypse Books.
Catch the show on Saturday at 2pm on 106.6FM (if you're in the North Manchester area) or listen online (if you're further afield).
Missed the show? You can catch it again here: