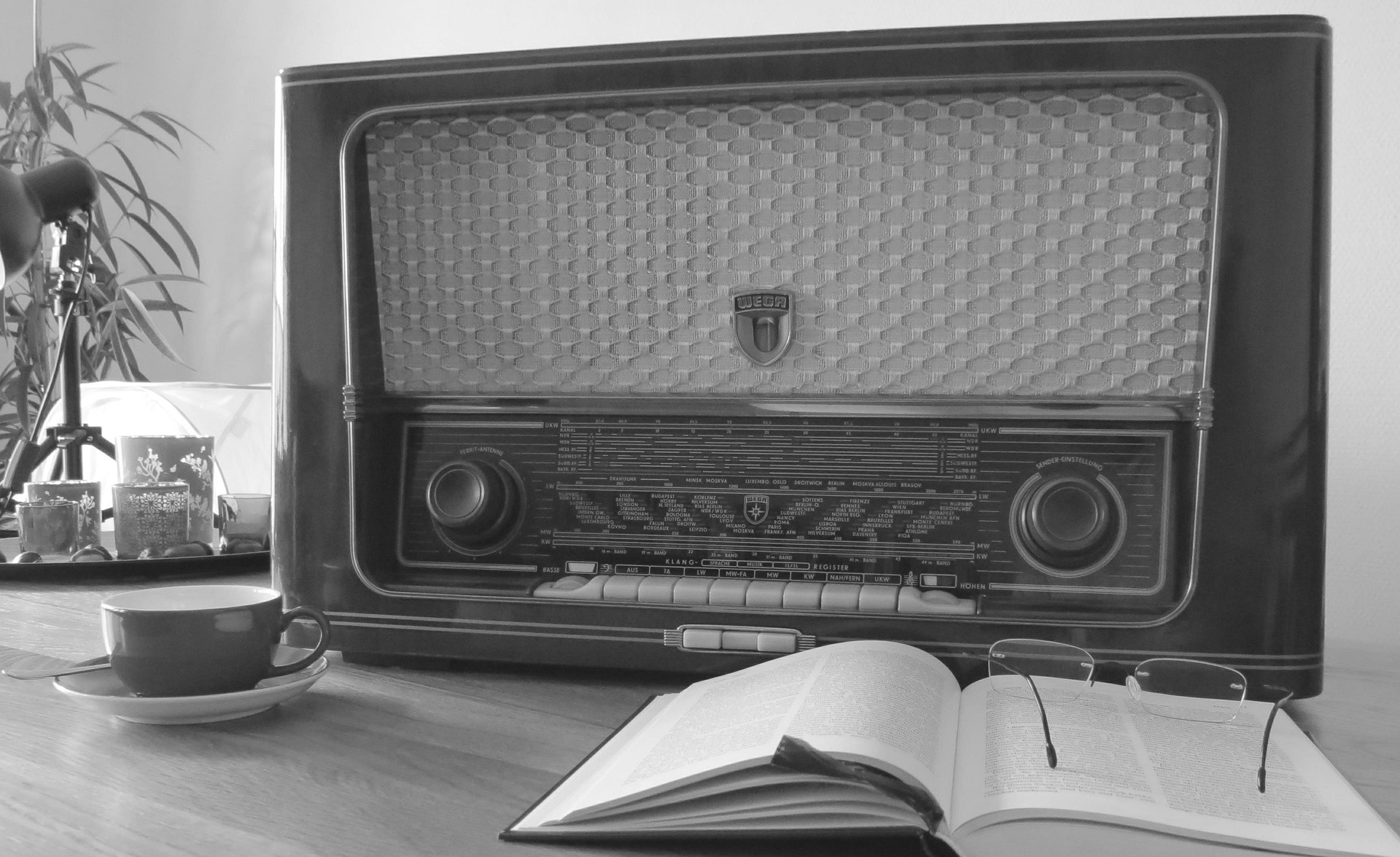 Join me on Saturday at 2pm on North Manchester FM for another episode of Hannah's Bookshelf. This week, my guest will be the brill B.L. Faulkner.
Crime writer B.L. Faulkner was born into a family of petty criminals in Herne Hill, South London, his father, uncle and elder brothers running with the notorious Richardson gang in the 60s-80s. He did not follow in that family tradition, although the characters he met and their escapades he witnessed have added a certain authenticity to his books. Faulkner attended the first ever comprehensive school in the UK, William Penn in Peckham and East Dulwich, where he attained no academic qualifications other than GCE O-levels in Art and English and a Prefect's badge. His early writing career was as a copywriter with the major US advertising agency Erwin Wasey Ruthrauff & Ryan in Paddington, during which time he got lucky with some light entertainment scripts sent to the BBC and Independent Television and became a script editor and writer on a freelance basis. He worked on most of the LE shows of the 1980-90s and as personal writer to Bob Monkhouse, Tom O'Connor and others. During that period, while living out of a suitcase in UK hotels for a lot of the time, he filled many notebooks with DCS Palmer case plots.
In 2015, Faulkner finally found time to start putting the DCS Palmer plots in order and into book form. Seven are finished and published so far, with number 8 at the editors. As a crime writer, Faulkner is quite particular about 'getting it right', and he publishes a page called UK Crime Readers and Writers Page, which has much information about the forensic crime detection methods, police procedurals and other facts of use to both reader and writer of crime and detective books.
I'll be talking to B.L. Faulkner about his writing, the DCS Palmer series, and about crime writing in general. And, of course, he'll be sharing his selections for this week's Apocalypse Books.
Catch the show on Saturday at 2pm on 106.6FM (if you're in the North Manchester area) or listen online (if you're further afield).
Missed the show? You can catch it again here: