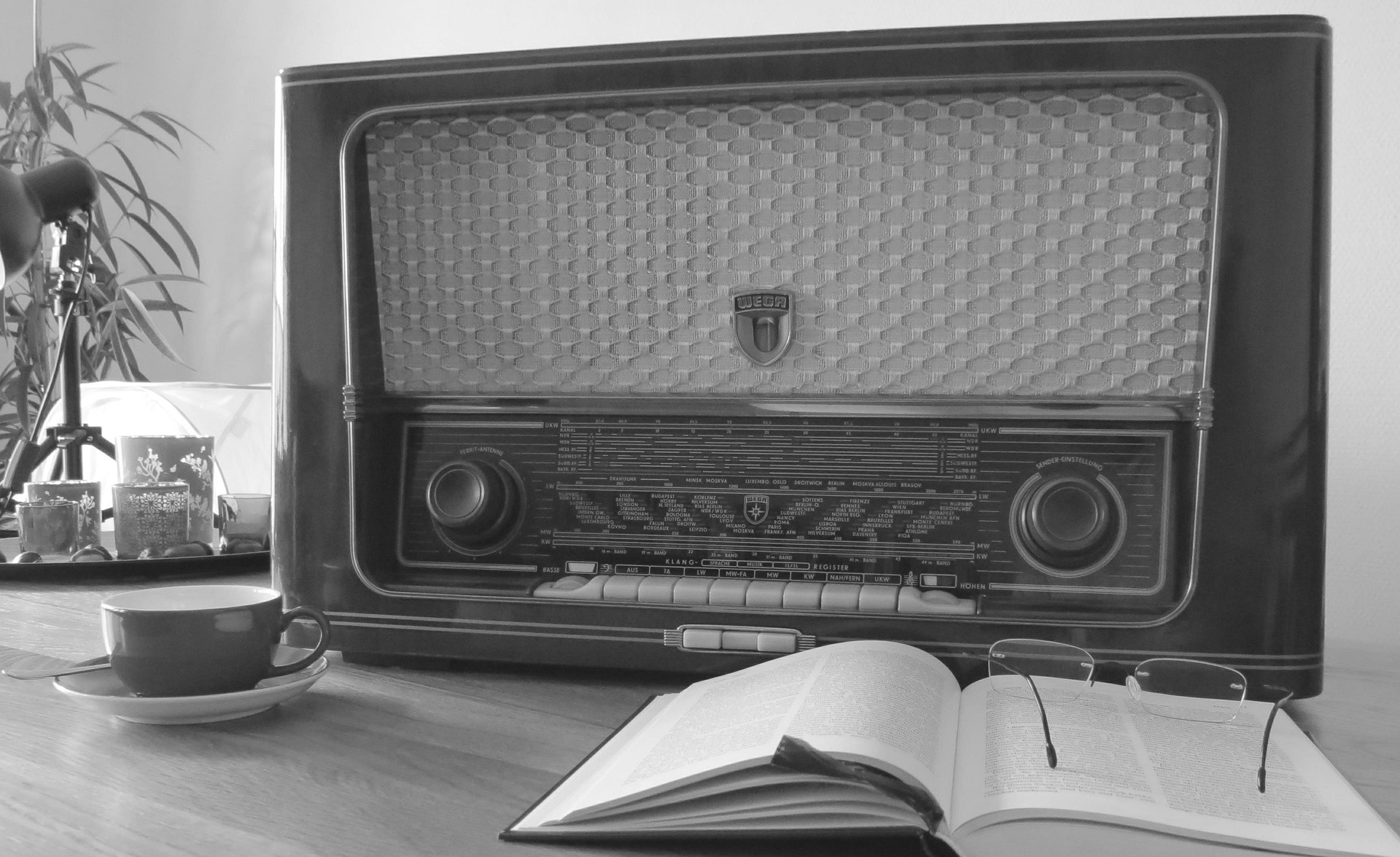 Tune in this Saturday at 2pm for Hannah's Bookshelf on North Manchester FM. My guest this week is the multi-talented K. A. Laity.

K. A. Laity is the award-winning author of White Rabbit, Dream Book, A Cut-Throat Business, Lush Situation, Owl Stretching, Unquiet Dreams, À la Mort Subite, The Claddagh Icon, Chastity Flame, and Pelzmantel, as well as editor of Weird Noir, Noir Carnival and Drag Noir. She also writes historical fiction as Kit Marlowe and crime as Graham Wynd. Her bibliography is chock full of short stories, humour pieces, plays and essays, both scholarly and popular. As a 2011-2012 Fulbright Fellow in Galway, Ireland she worked in digital humanities at NUIG. Dr Laity teaches medieval literature, film, gender studies, digital humanities and popular culture at the College of Saint Rose, where she is also the director of the Digital Humanities Initiative. She divides her time between upstate New York and Dundee.
Join me at 2pm on 106.6FM (if you're in the North Manchester area) or listen online (if you're further afield).
Missed the show? You can catch it again here:
Hannah's Bookshelf with special guest K. A. Laity – 23/01/2016 by Hannah's Bookshelf on Mixcloud