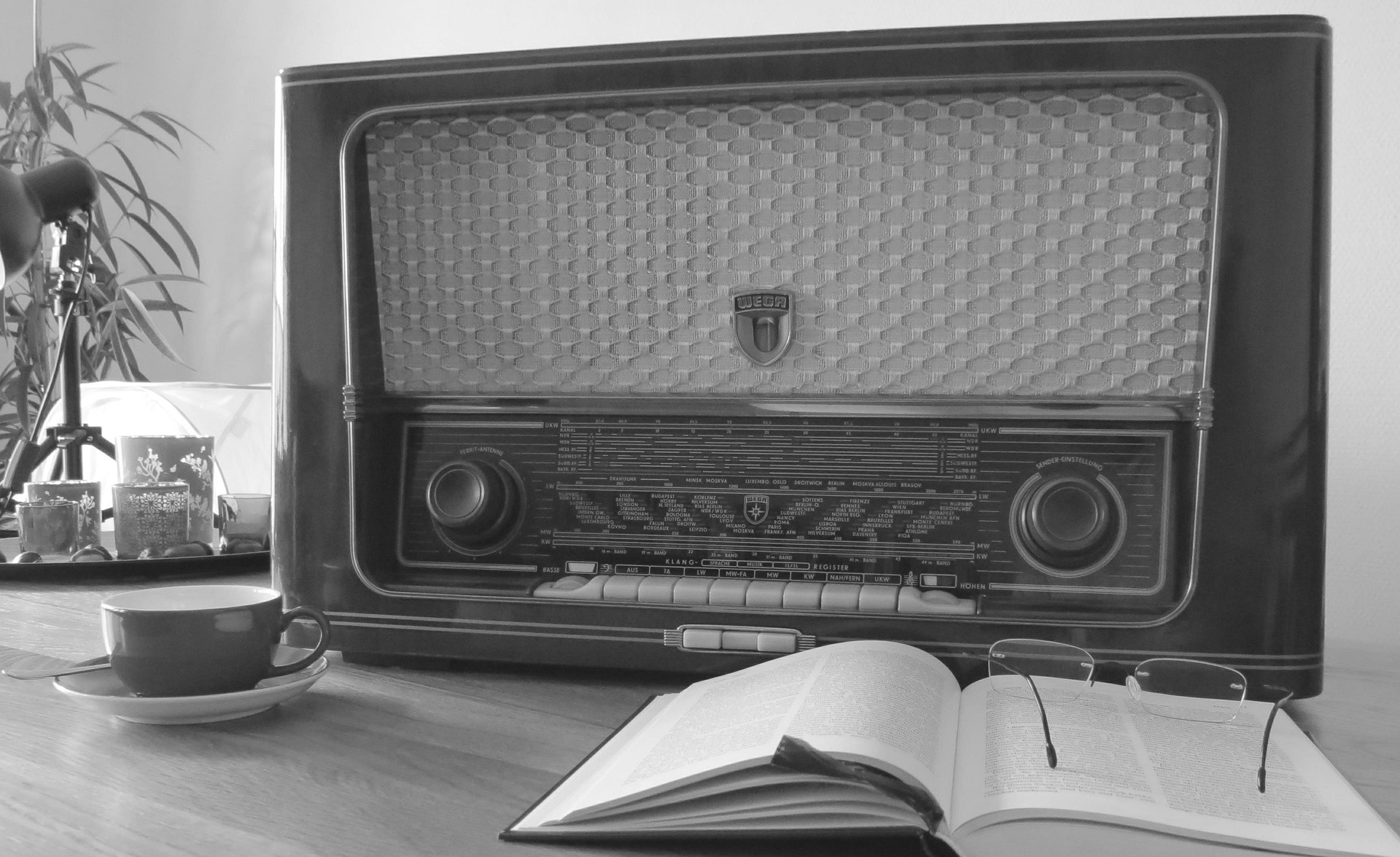 Join me on Saturday at 2pm for another Hannah's Bookshelf on North Manchester FM. This week, my guest will be the wonderful Susan Barrett.
Susan started writing fiction in the 1960s. Her first seven novels were published by mainstream publishers in the UK and the US. She and her husband, wildlife artist Peter Barrett, have co-authored a number of natural history and children's books. Their most recent work together is a memoir of their early life in Greece, illustrated with over 200 black and white photographs taken at the time, and Peter's line drawings. The Garden of the Grandfather: Life in Greece in the 1960s was independently published in October 2018. Susan's last three fiction titles were self-published as eBooks and in paperback. Susan knows well the advantages and pitfalls of the indie world in the present publishing climate.
I'll be talking to Susan about her long-standing writer career, and about her recent publications. And, of course, she'll be sharing her selections for this week's Apocalypse Books.
Catch the show on Saturday at 2pm on 106.6FM (if you're in the North Manchester area) or listen online (if you're further afield).
Missed the show? You can catch it again here: