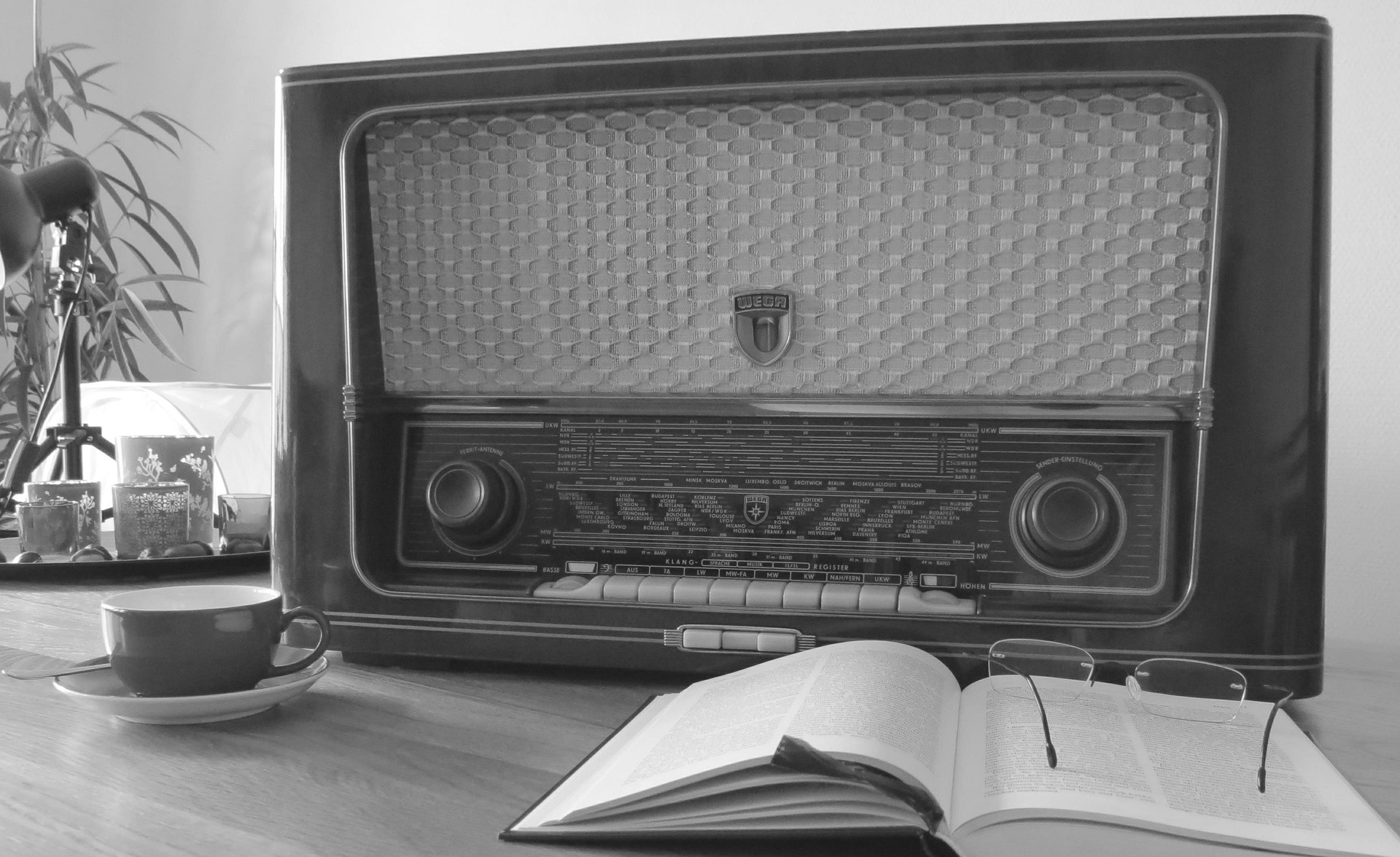 Join me on Saturday at 2pm on North Manchester FM for more News, Reviews and (for this week) More Reviews on Hannah's Bookshelf. Here's what's coming up on this week's show…
A review of a novel by C.J. Harter… I'll be talking about C.J. Harter's novel Fitful Head, which was published in 2018 (and which I spoke to C.J. about when I interviewed her).
A review of an audio drama by The Alternative Stories and Fake Realities podcast… I'll be reviewing Hare Spell, a new audio drama written by Fay Hield, Terri Windling, Sarah Hesketh and Sarra Culleno.
Reviews of two radio plays from JustOut Theatre… I've chosen two more plays from the JustOut Stays In radio play series to talk about on this week's show: Mother's Day by Tom Ryder and Monday at the Flat Iron by Kate Ireland.
And a review of a novel by Julian Edge… I'm also going to be talking about Blindsided, which came out in April this year.
Plus… you can hear my weekly round-up of news from the World of Words. If you've got a news story you'd like to share, please use the News Form to submit it to the show. For review requests, please get in touch via the Contact Form.
Catch Hannah's Bookshelf on Saturday at 2pm on 106.6FM (if you're in the North Manchester area) or listen online (if you're further afield).
Missed the show? You can catch it again here: