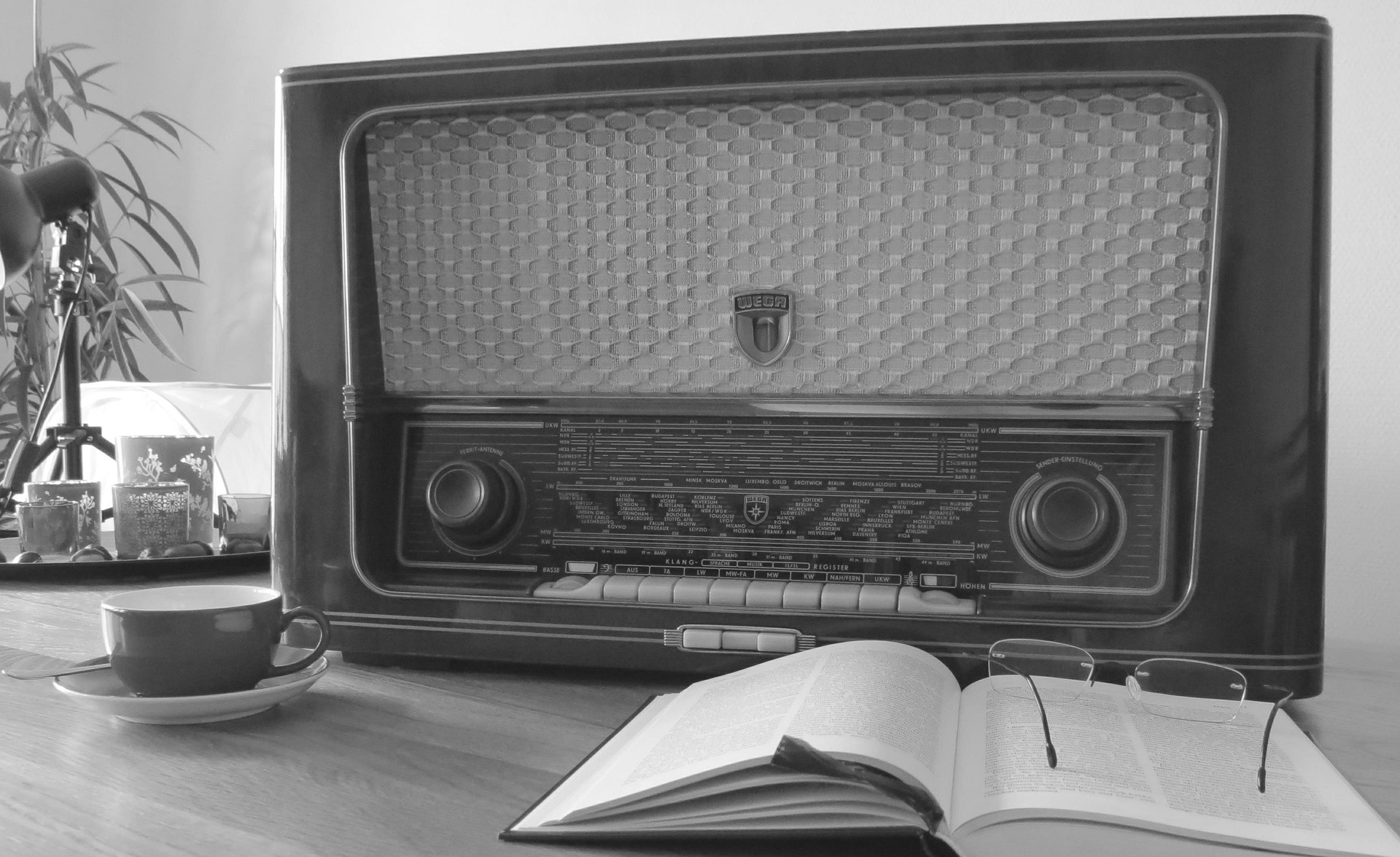 Join me on Saturday at 2pm on North Manchester FM for another episode of Hannah's Bookshelf. This week, my guest will be the wonderful Ra Page of Comma Press.
Comma Press is a not-for-profit publishing initiative dedicated to promoting new writing, with an emphasis on the short story and literature in translation. It is committed to a spirit of risk-taking and challenging publishing free of the commercial pressures on mainstream houses. In 2016, Comma founded the Northern Fiction Alliance, a radical publishing collective devised to showcase the creativity, diversity and spirit of risk-taking that sets publishers in the North of England apart.
Ra is the founder and Editorial Manager of Comma Press. He's the editor of numerous anthologies, including The City Life Book of Manchester Short Stories (Penguin, 1999), co-editor of The New Uncanny (winner of the Shirley Jackson Award, 2008) and Litmus, voted one of 2011's books of the year by The Observer. Between 2004 and 2013 he was also the coordinator of Literature Northwest, a support agency for independent publishers in the region (until it formally merged with Comma).
I'll be talking to Ra about Comma, including all the great things we can look forward to from them in 2019. And, of course, he'll be sharing his selections for this week's Apocalypse Books.
Catch the show on Saturday at 2pm on 106.6FM (if you're in the North Manchester area) or listen online (if you're further afield).
Missed the show? You can catch it again here: