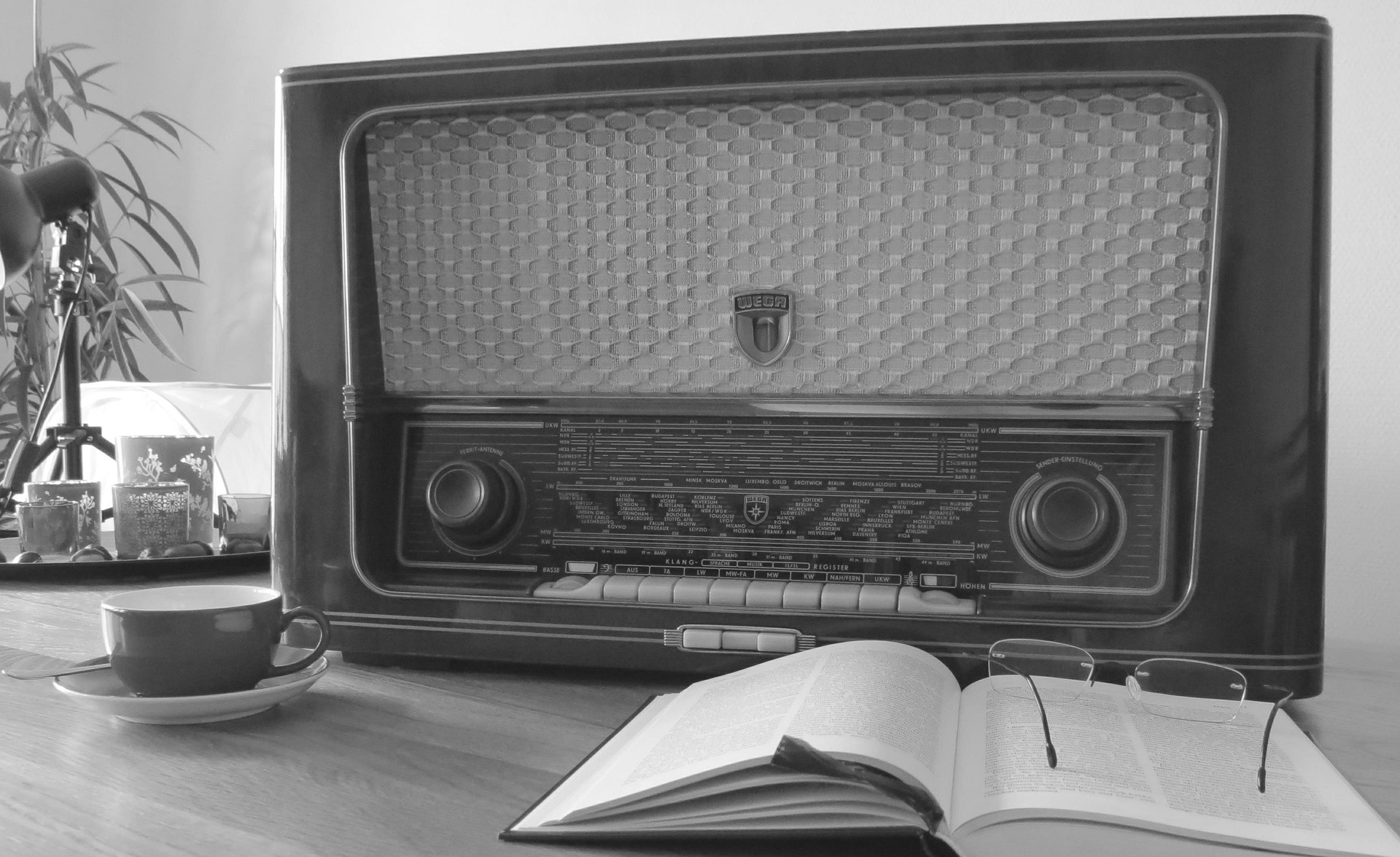 Join me on Saturday at 2pm for another episode of Hannah's Bookshelf on North Manchester FM. This week, my guest will be the brill Benjamin Guilfoyle – the Woolly Hat Poet.
Benjamin is a woolly hat wearing performance poet. His unique brand of wonderfully warm, woolly and often silly words has seen him headline poetry nights all across the North of England. His poetry covers all bases from 'cinema eaters' to the life teachings of Brian Blessed. In 2015 he self-published his first poetry pamphlet, Level Up, and is currently working on his first poetry collection, Please Insert Disk 2, which is due to be released at some point in 2019.
Benjamin loves nothing more than to perform his poetry to a live audience and in 2019 is taking his poetry on the road with 'The Wandering Poet Tour'. The tour will be to raise money for the Lancaster Homeless Shelter and the Lancaster Children's Library. Benjamin will walk from Lancaster to Brighouse performing poetry in twelve towns along the way with support from local poets and performers. As part of his other poetry projects in 2019, Benjamin is working with the Morecambe Exchange to make a short film from one of his poems all about pilates. He is also animating some poetry with the help of Cumbrian animator Hannah Fox.
I'll be chatting to Benjamin about his writing, performance and tour on this week's show. And, of course, he'll be sharing his selections for this week's Apocalypse Books.
Catch the show on Saturday at 2pm on 106.6FM (if you're in the North Manchester area) or listen online (if you're further afield).
Missed the show? You can catch it again here: