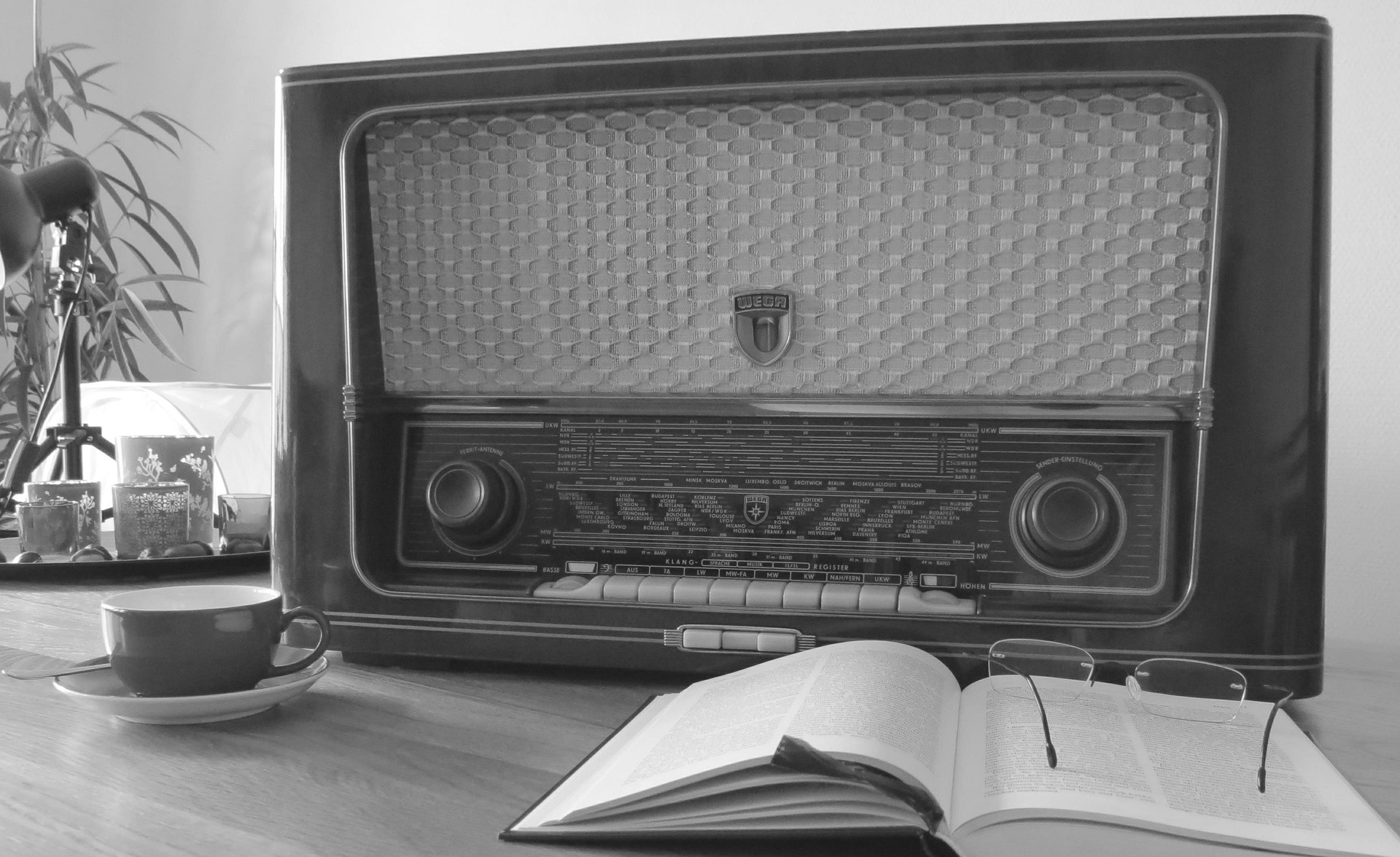 Join me on Saturday at 2pm for another Hannah's Bookshelf on North Manchester FM. This week, my guest will be the lovely Pamela Turton.
At the age of six, Pamela was already writing proper stories, all essentially medieval romances. She was spurred on by winning a prize in a Brooke Bond (the Tea Company) creative writing competition a few years later. Being mocked by Big Sister for waking up in the middle of the night to scribble poetry, and brought to the Headmaster's office for using the word 'voluptuous' in a poem she submitted to the Catholic primary school magazine did not deter her.
Member of a huge Northern tribe, Manchester native, mum and teacher-turned-author, Pamela has now published five novels: So Sister, Selling Short, The Life Coach Less Travelled, Blue is the Object and Stalkbook, as well as poetry and non-fiction.
I'll be talking to Pamela about her novels, poetry and other writing on this week's show. And, of course, she'll be sharing her selections for this week's Apocalypse Books.
Catch the show on Saturday at 2pm on 106.6FM (if you're in the North Manchester area) or listen online (if you're further afield).
Missed the show? You can catch it again here: