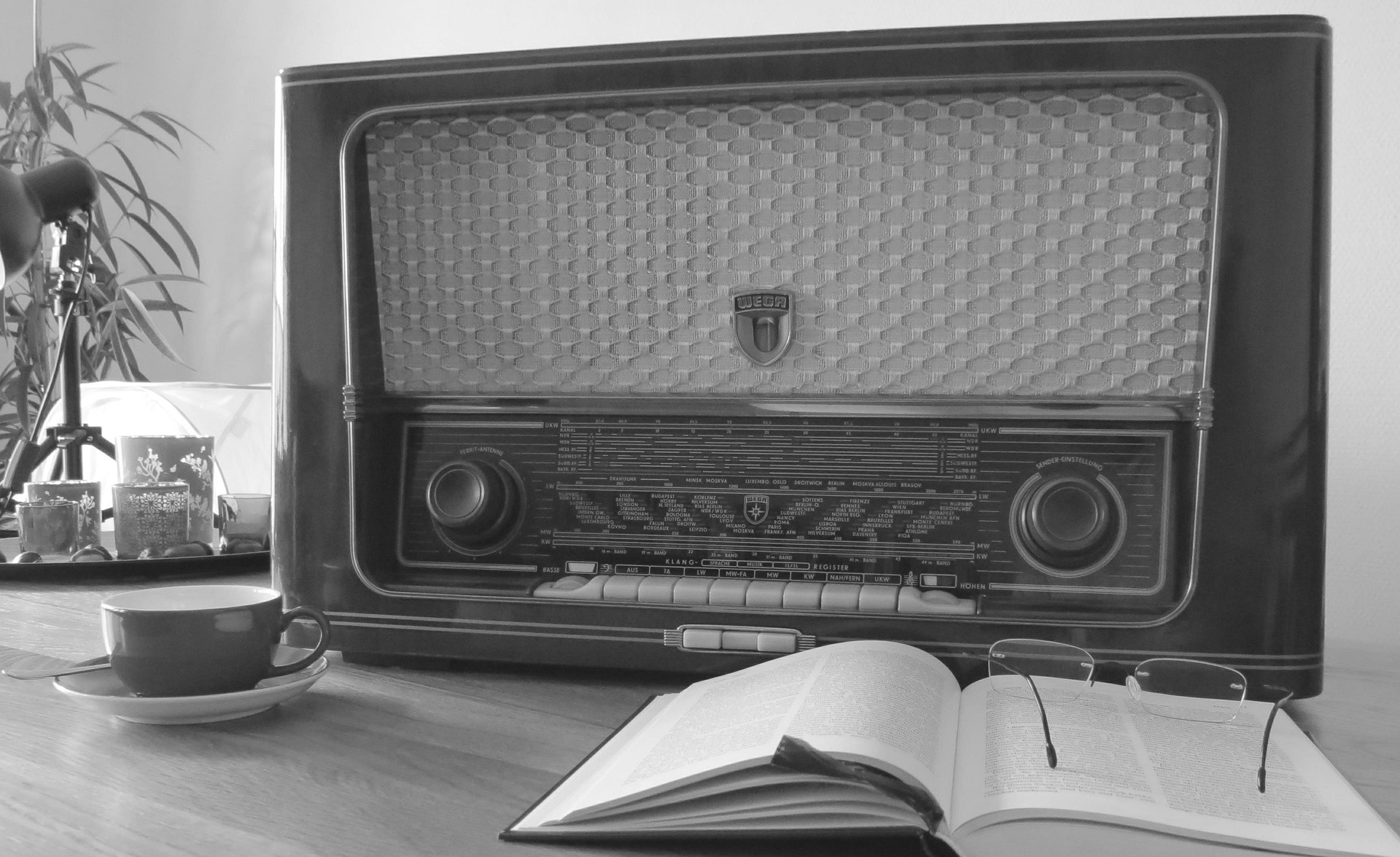 Join me on Saturday at 2pm on North Manchester FM for more from Hannah's Bookshelf. This week, my guest will be the fantastic Elizabeth Ducie.
When Elizabeth had been working in the international pharmaceutical industry for nearly thirty years, she decided she'd like to take a break from technical writing – text books, articles and training modules – and write about some of her travel experiences instead. She took some courses in Creative Writing and discovered to her surprise that she was happier, and more successful, writing fiction than memoirs or life-writing. In 2012, she gave up the day job, and started writing full-time. She has published four novels, including a series of thrillers set in the sometimes murky world of international pharmaceuticals, and three collections of short stories.
Elizabeth has run her own small business since the 1990s. As a scientist, she thrives on spreadsheets. But few writers she meets feel the same way. She writes her Business of Writing series to provide a toolbox of skills, allowing writers to spend minimal time getting their business systems right and releasing them for the creative work they love. She regularly lectures at Swanwick Writers' Summer School and elsewhere. Elizabeth believes independent publishing is an exciting opportunity and not merely the choice of last resort. In the past seven years, she has published fifteen titles under her own imprint, Chudleigh Phoenix Publications.
I'll be talking Elizabeth about her novels, the Business of Writing series, and her publishing. And, of course, she'll be sharing her selections for this week's Apocalypse Books.
Catch the show on Saturday at 2pm on 106.6FM (if you're in the North Manchester area) or listen online (if you're further afield).
Missed the show? You can catch it again here: