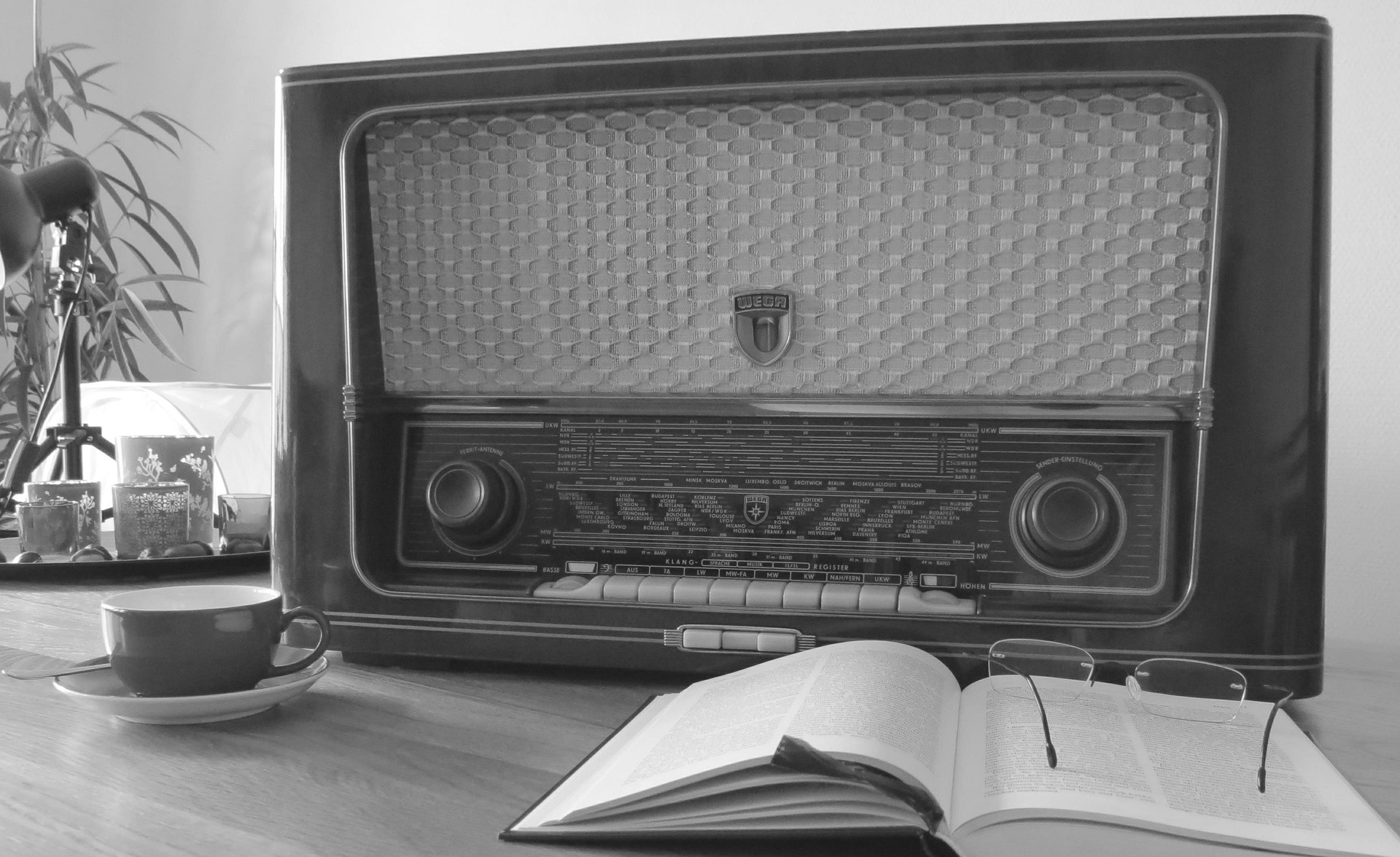 Join me on Saturday at 2pm for Hannah's Bookshelf on North Manchester FM. This week my guest will be the wonderful Icy Sedgwick.
Icy Sedgwick is a writer based in the north east of England. She writes Gothic-tinged not-quite-YA fantasy novels and Gothic short stories. When she's not writing fiction, she's blogging about folklore, legends and the supernatural. Icy runs the Fabulous Folklore podcast to accompany her blog, bringing you slices of fab folklore in fifteen minutes (or less).
As well as publishing a number of novels, Icy has also had short stories included in a range of anthologies, including Suspended in Dusk, European Monsters, Short Stack, Masks and Bloody Parchment: The Root Cellar & Other Stories.
I'll be talking to Icy about her novels, short stories and other writing. And, of course, she'll be sharing her selections for this week's Apocalypse Books.
Catch the show on Saturday at 2pm on 106.6FM (if you're in the North Manchester area) or listen online (if you're further afield).
Missed the show? You can catch it again here: