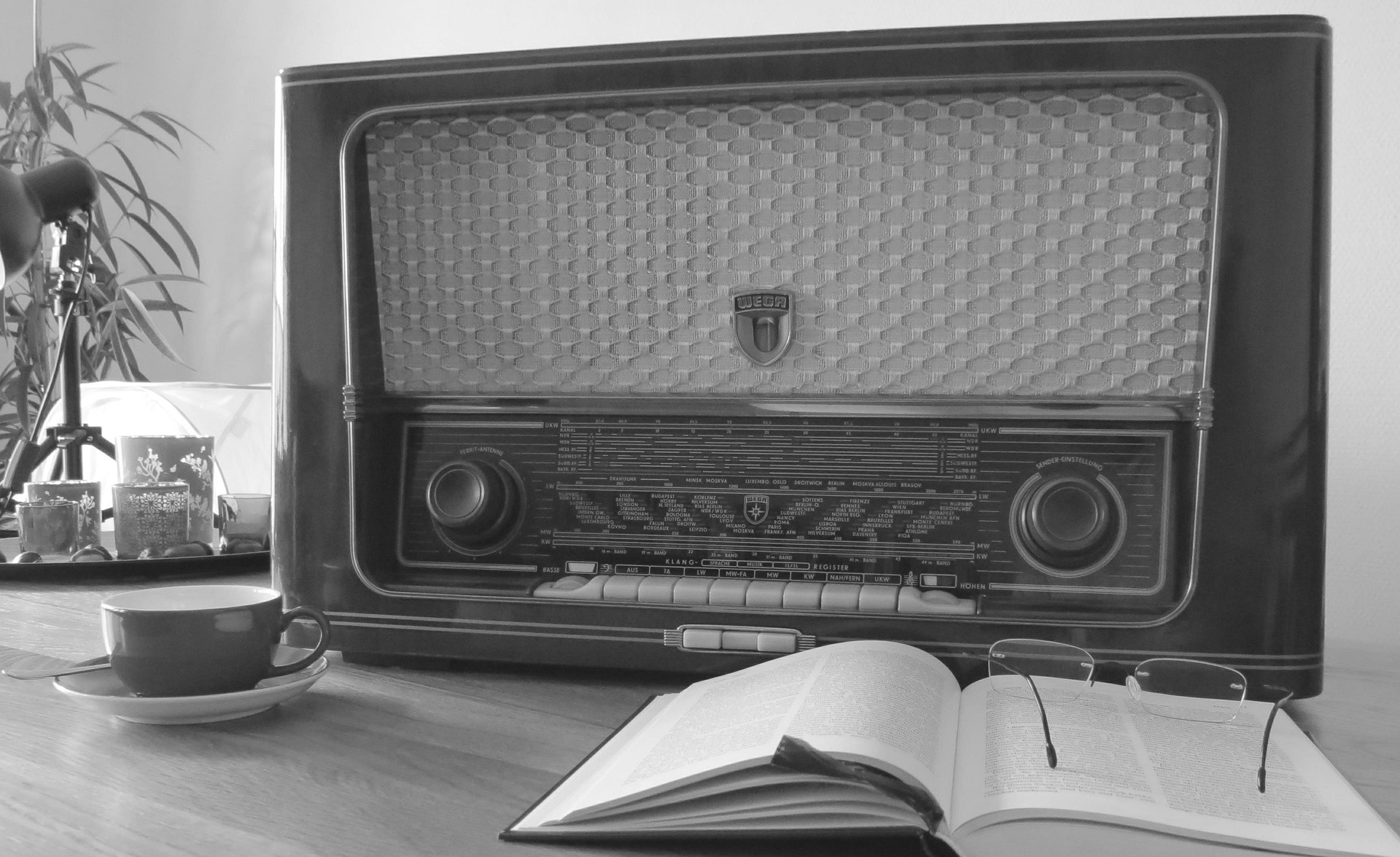 Join me on Saturday at 2pm on North Manchester FM for another episode of Hannah's Bookshelf. This week, I'll be welcoming the wonderful Jack Nolan to the studio.
Jack, age 23, has had many challenges to overcome along his short journey, from being bullied throughout his school days, getting mugged at knife point, suffering with unknown dyslexia and battling with his mental health from anxiety, to the extremes of psychosis and bipolar. Thankfully Jack has come through these troublesome times which have made him stronger and wiser. From an early age Jack became fascinated by the world of story-telling, from watching movies, acting and especially listening to his father's childhood stories. These gave him the inspiration to write his first novel at the age of 15. Best-selling author Karen Woods was also a great influence on Jack's writing journey. After his mental health breakdown, Jack was inspired to create his own personal brand to help others who may have also been through similar experiences. You can find this channel on all social media, 'You Can Become'.
I'll be talking to Jack about his writing, his work with 'You Can Become', and his love of story-telling on Saturday's show. And, of course, he'll be sharing his selections for this week's Apocalypse Books.
Catch the show on Saturday at 2pm on 106.6FM (if you're in the North Manchester area) or listen online (if you're further afield).
Missed the show? You can catch it again here: