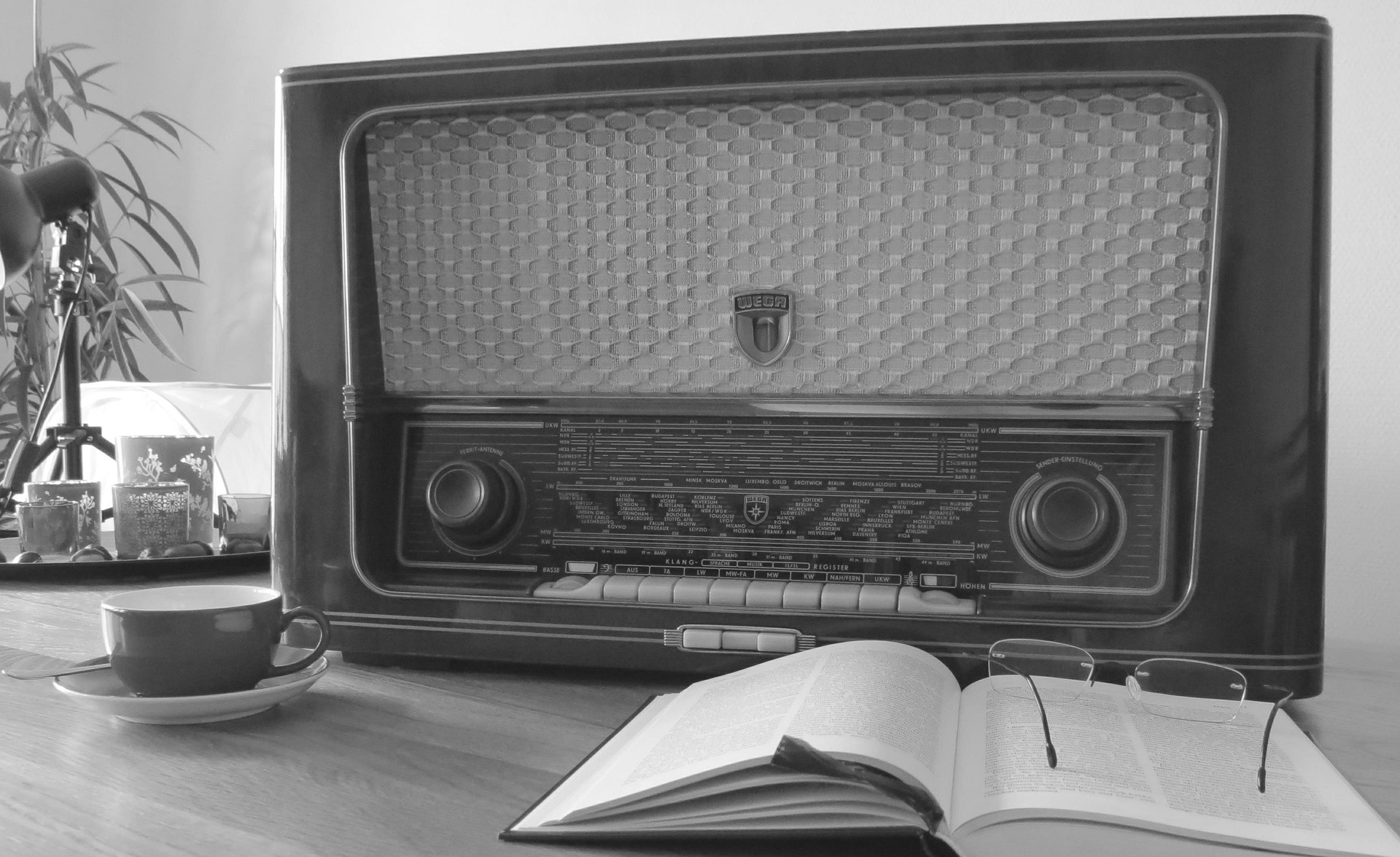 Tune in the North Manchester FM on Saturday at 2pm for more from Hannah's Bookshelf. This week, my guest will be the fab Madeleine Gomez.
Born in the Dominican Republic, raised in Chicago and currently living in Miami, Latina Madeleine Gomez wrote her first poem in 5th grade and hasn't stopped writing poetry since. She won her first poetry contest in her teens. Since then, she has produced 4 volumes of poetry. Following her book, Love Poems for the New Millennium (2010-2014), illustrated with the art of master calligrapher Beth Lee as well as linocuts by esteemed Chicano artist Bob Rob Medina, her recent and third book of published poems, Three (2018), was awarded semi-finalist in the prestigious biennial Latino Andres Montoya Poetry Competition (University of Notre Dame).
In addition to writing poetry, Madeleine is a song writer, vocalist and Flamenco dancer. In her late twenties, she began collaborating (as Pepper Gomez) with DJ-producer Matt Warren, and her lyrics and voice found a home accompanying the various projects and DJs on the nascent Sunset Records. In 2017, Madeleine's love of Flamenco and other non-mainstream or lesser-known musical genres resulted in the creation of Wake Up! Music. Madeleine's Spanish and English lyrics can be found on the first two releases: Elena Andujar's Flamenco In Time and Matt Warren's Music is My Life.
I'll be talking to Madeleine about her poetry, lyrics and other creative work. And, of course, she'll be sharing her selections for this week's Apocalypse Books.
Catch the show on Saturday at 2pm on 106.6FM (if you're in the North Manchester area) or listen online (if you're further afield).
Missed the show? You can catch it again here: