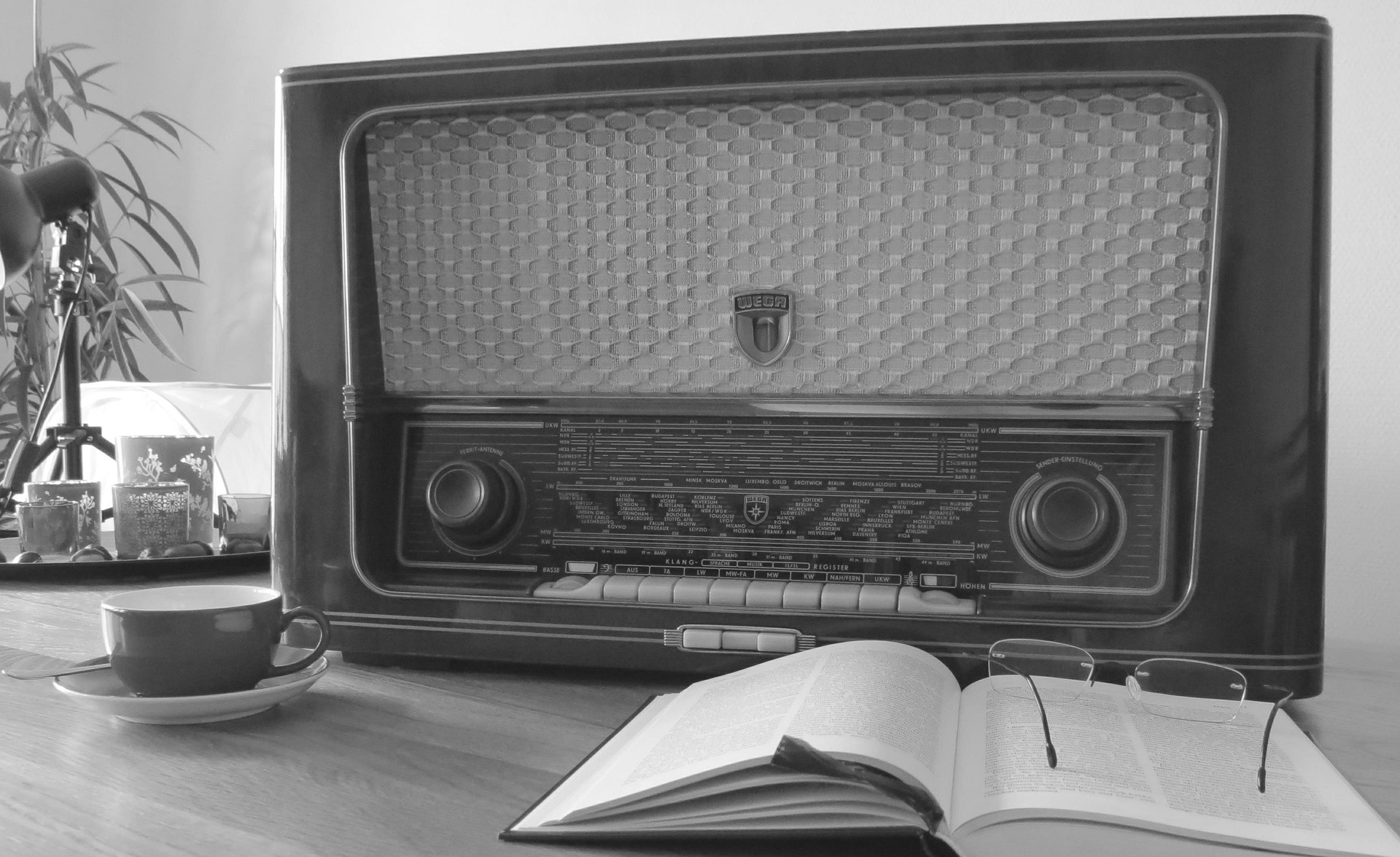 Join me on Saturday at 2pm on North Manchester FM for more from Hannah's Bookshelf. This week, my guest will be the fab Kaite McKenna.
Kaite is a spoken word poet, writer, and interviewer based in Sydney, Australia. She has worked across multiple disciplines, including diplomacy and television, culminating a diverse set of interests that are reflected in her work. She lives with Chiari Malformation and syringomyelia, painful neurological conditions that affect the spinal cord. To date, she has undergone two brain surgeries to handle her conditions. From her professional and personal experience, she has become a vocal advocate for disability rights, LGBTQ rights, and women's rights across the globe.
I'll be talking to Kaite about her poetry, other writing and advocacy work on this week's show. And, of course, she'll be sharing her selections for this week's Apocalypse Books.
But wait! There's more! Two exciting bits of bonus content on Saturday's show… I'll be talking to Nicola and Christine from The Shaw Centre about Unicorns, Zombies and Other Stories, a book of children's stories produced as part of a creative writing project at the centre. And you can also hear my review of dressed. at HOME Manchester.
Catch all this on Saturday at 2pm on 106.6FM (if you're in the North Manchester area) or listen online (if you're further afield).
Missed the show? You can catch it again here: