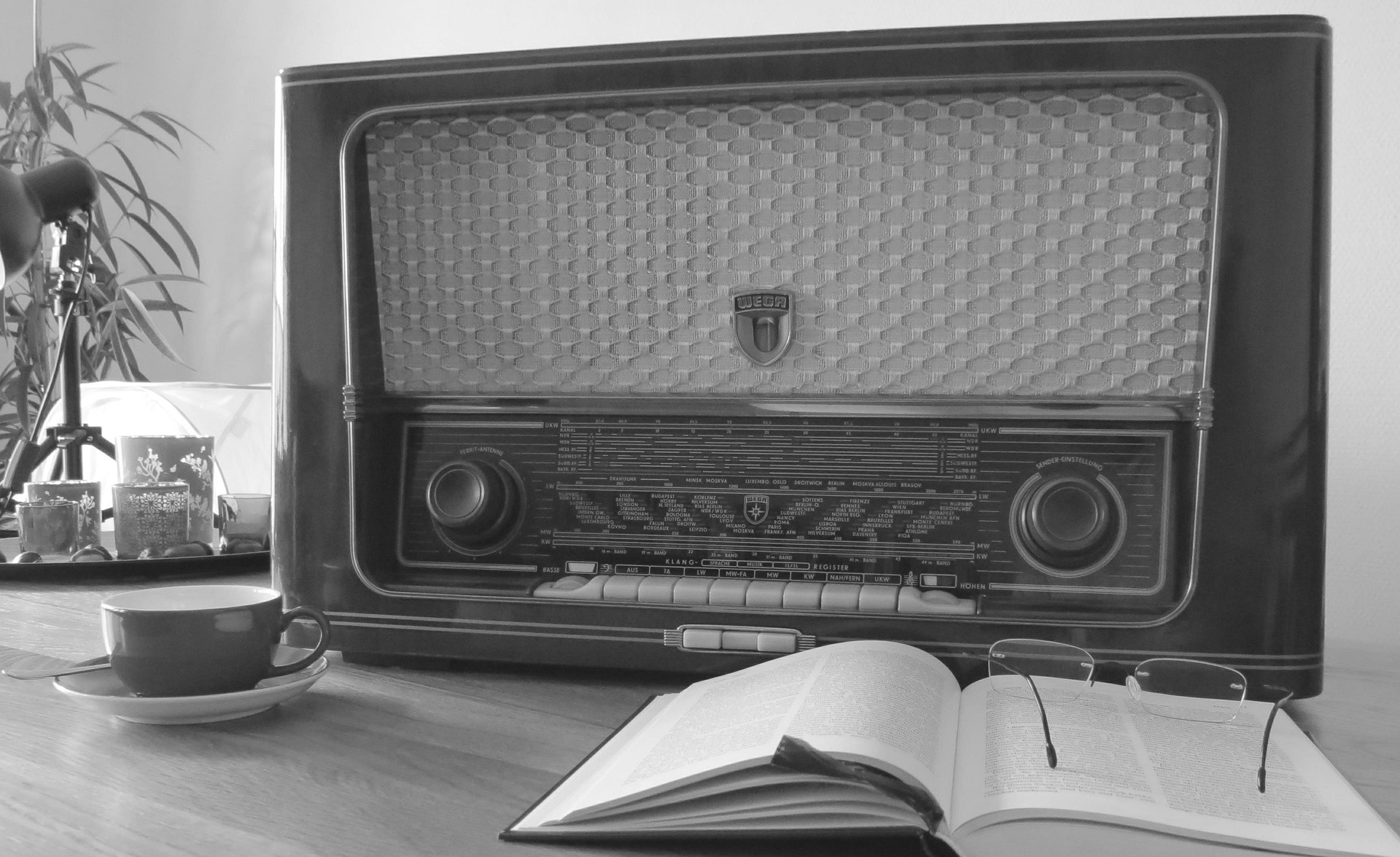 Join me this Saturday for Hannah's Bookshelf on North Manchester 106.6FM. My guest this week will be the fantastic Xavier Aldana Reyes.
Dr Xavier Aldana Reyes is Senior Lecturer in English Literature and Film at Manchester Metropolitan University and a founding member of the Manchester Centre for Gothic Studies. He is the author of various books, including Body Gothic: Corporeal Transgression in Contemporary Literature and Horror Film (UWP, 2014), Digital Horror: Haunted Technologies, Network Panic and the Found Footage Phenomenon (co-edited with Linnie Blake; I.B. Tauris, 2015), Horror Film and Affect: Towards a Corporeal Model of Viewership (Routledge, 2016) and Horror: A Literary History (editor; British Library, 2016, forthcoming). He is the editor of the Horror Studies book series run by the University of Wales Press.
I'll be chatting to Xavier about academia, horror and Gothic Manchester – and, of course, he'll be sharing his Apocalypse Books selections.
Tune in on Saturday at 2pm on 106.6FM (if you're in the North Manchester area) or listen online (if you're further afield).
Missed the show? You can catch up again here: