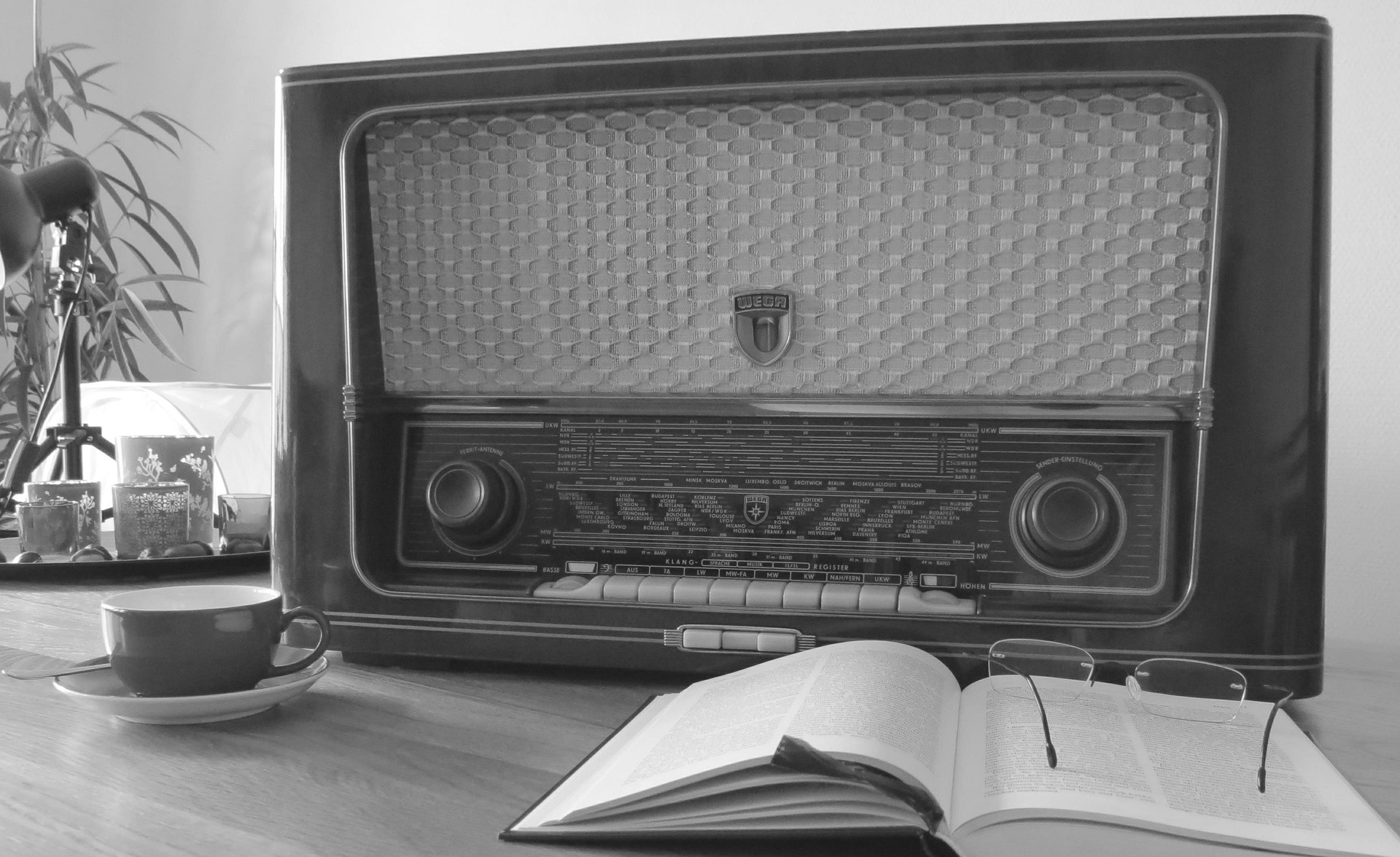 Join me on Saturday at 2pm on North Manchester FM for another episode of Hannah's Bookshelf. This week, my guest will be the brill Roger Foss.
Roger Foss is a former actor turned theatre critic and author. As a young actor his experience ranged from rep to summer seasons and the West End, while television work included the long-running 1960s-70s Sexton Blake children's series, Gideon's Way, Dixon of Dock Green, Emergency – Ward 10, The Brothers, Lift Off, Once Upon A Time and The Sooty Show. He also wrote and appeared in pantomimes at Watford, Colchester, Chesterfield and Croydon, all before obtaining an MA in Modern Drama at Essex University.
He has since written on theatre and entertainment subjects for numerous publications ranging from City Limits to The Stage. He was chief theatre critic for What's On In London magazine and Whatsonintheatre.com, and editor of What's On Stage magazine. He is the author of Till the Boys Come Home: How British Theatre Fought the Great War (The History Press), May The Farce Be With You (Oberon Books) and Harden's Theatregoers' Handbook (Harden's). London-based for many years, he moved to Manchester seven years ago.
I'll be talking to Roger about his career, his writing, and his new book Till the Boys Come Home on this week's show. And, of course, he'll be sharing his selections for this week's Apocalypse Books.
Catch the show on Saturday at 2pm on 106.6FM (if you're in the North Manchester area) or listen online (if you're further afield).
Missed today's show? You can catch it again here: