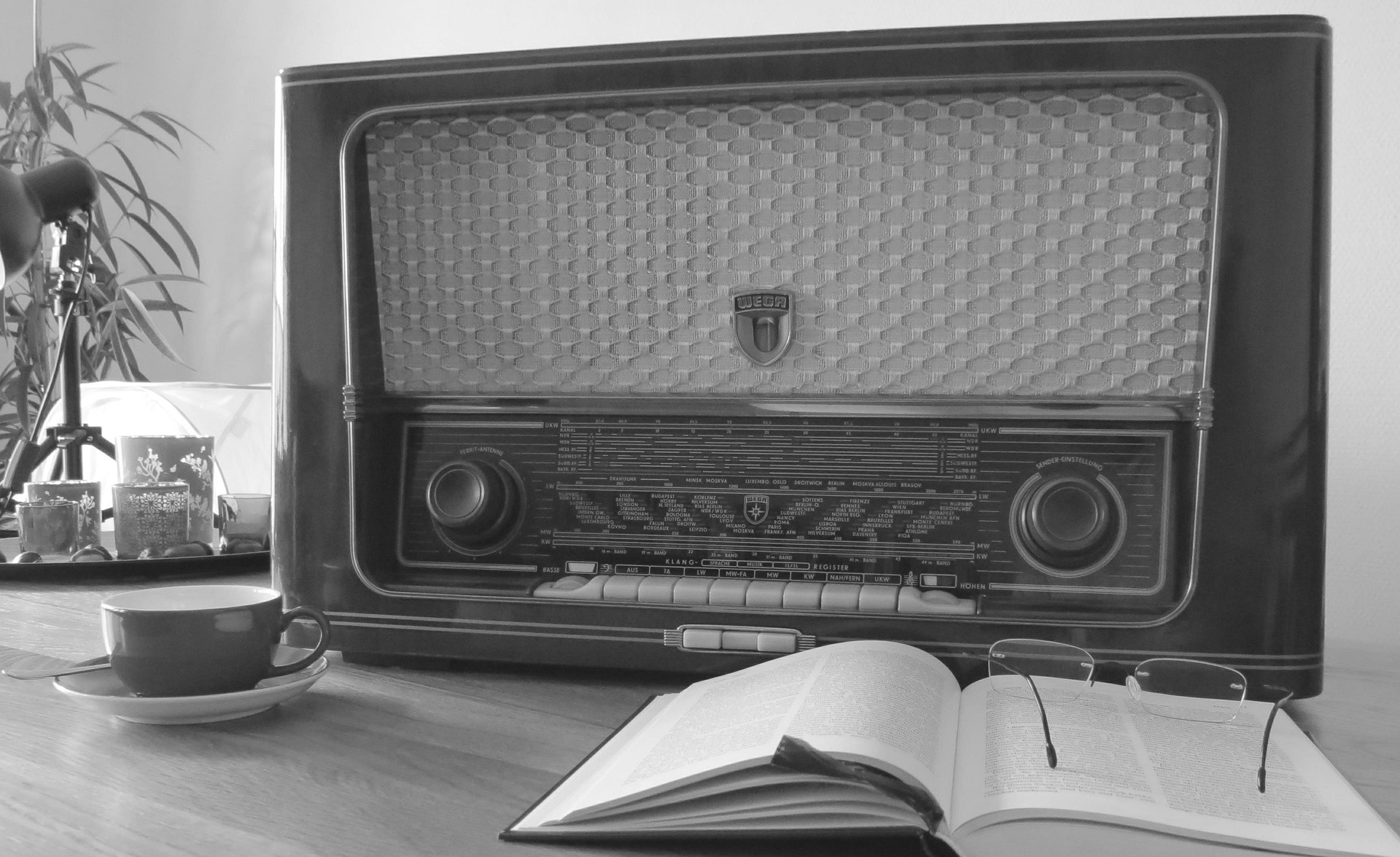 Join me at 2pm on Saturday for Hannah's Bookshelf on North Manchester 106.6FM. This week, my guest will be the fantastic Amanda Steel.
Amanda is from Yorkshire, but now lives in Manchester. After studying some Open University creative writing courses, she was inspired to pursue her lifelong love of writing. She has published various work on Amazon. Her recent work includes the first two books in the trilogy Hope and Magic and her short novel After The Zombies, which is set in Manchester. She is currently working on a full length novel following on from this. Amanda has also had a short story accepted for the forthcoming Graveyard Anthology by Sez Publishing. The best place to find her on is Twitter.
I'll be chatting to Amanda about her work and, of course, she'll be sharing her selections for Apocalypse Books.
Catch us at 2pm on Saturday on 106.6FM (if you're in the North Manchester area) or listen online (if you're further afield).
Missed the show? You can listen again here: