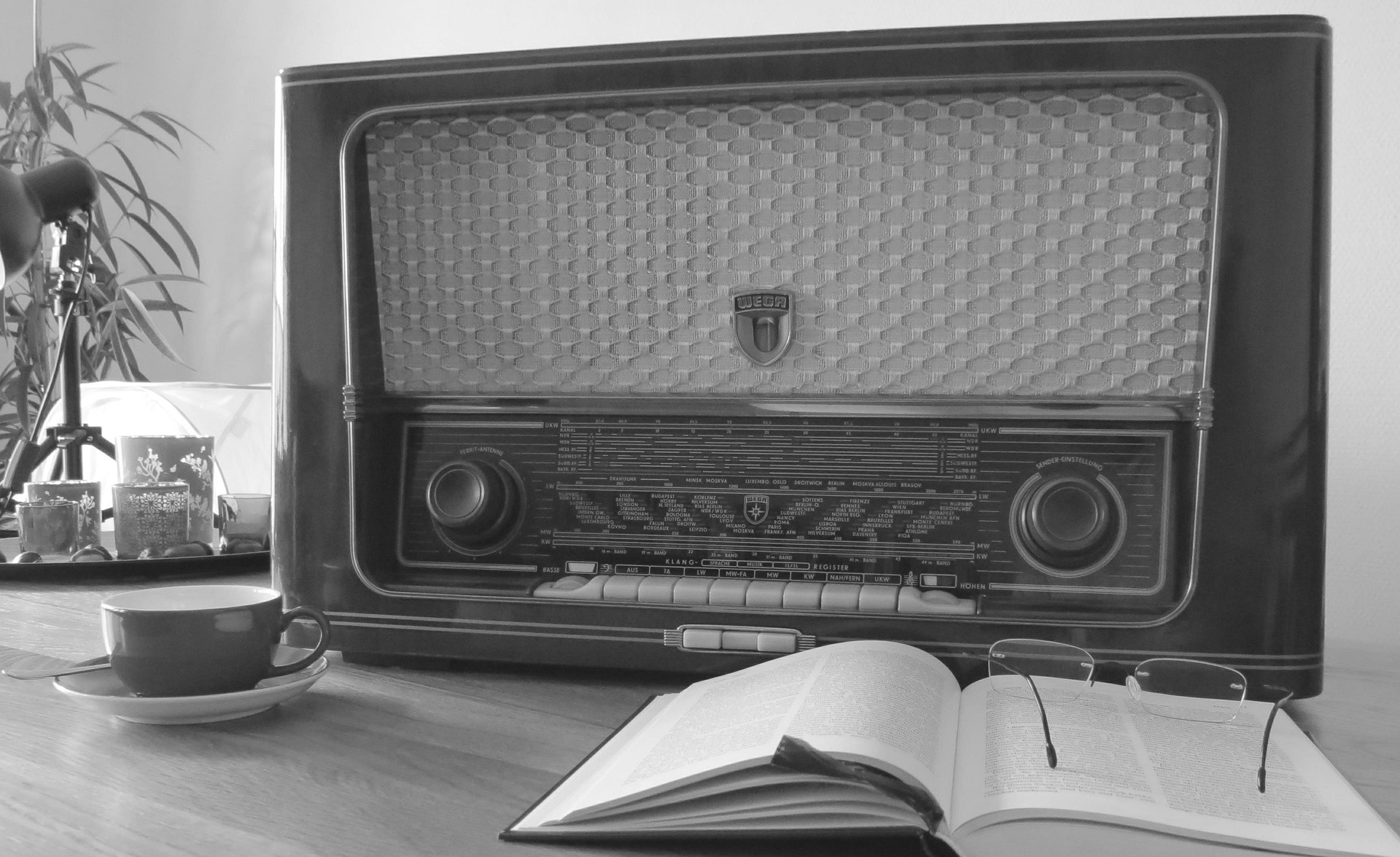 Catch Hannah's Bookshelf this Saturday at 2pm on North Manchester FM. This week's show is jam-packed with interviews, as I'm reporting on Thursday's That's What She Said event in Manchester, presented by For Book's Sake.
That's What She Said is a monthly spoken word night for women, featuring iconic and emerging authors with a mix of performance, poetry, storytelling, slam and more. The March event is on Thursday 7th (just before International Women's Day), and I'll be there to chat to the organizers and performers, including…
Jane Bradley: Jane is the founder and director of For Books' Sake, the UK non-profit dedicated to championing women and non-binary writers. She is a writer and performer and has been longlisted for the Lucy Cavendish Prize for Fiction and a Young Enigma Award.
Hafsah Aneela Bashir: Hafsah is a poet, playwright and performer based in Manchester who is passionate about platforming voices often absent from the mainstream. Co-director Of Outside The Frame Arts collective with theatre maker Nikki Mailer, she works within the community using arts as a tool for social change. She is also a mother to five beautiful beings with all the challenges, joy and despair that come with motherhood.
Stefanie Moore: Stefanie is a regional tap dance champion (North East Lincolnshire, 1994) who currently lives in Manchester. She is a graduate of the Write Like a Grrrl Programme and her writing credits include Dear Damsels, 100 Voices for 100 Years and The Cabinet of Heed. She was longlisted for the Mslexia Short Story Competition 2018 and won the Hive Award for 2019, which means that, along with being mentored by Tim Firth, her debut play Blue Lines will be produced for the Greater Manchester Fringe in July.
Gaynor Jones: Gaynor is an award-winning short fiction writer based in Manchester.
But that's not all… this week, I'll also be reporting on the launch of Practising Place, a new publication which explores our relationship with places through a collection of creative projects and conversations between artists and academics. Edited by Elaine Speight, the publication includes creative explorations of places across the north of England – including a Cumbrian Center Parcs resort, Stanlow Oil Refinery, working-men's clubs, Manchester Central Library and the edgelands of Preston and Sheffield, as well as more general themes, such as urban planning and digital space. I'll be attending the launch of this fascinating new book on Thursday 7th March, and talking to the editor and contributors for this week's show.
You can catch all of this on Saturday at 2pm on 106.6FM (if you're in the North Manchester area) or listen online (if you're further afield).
Missed the show? You can catch it again here: