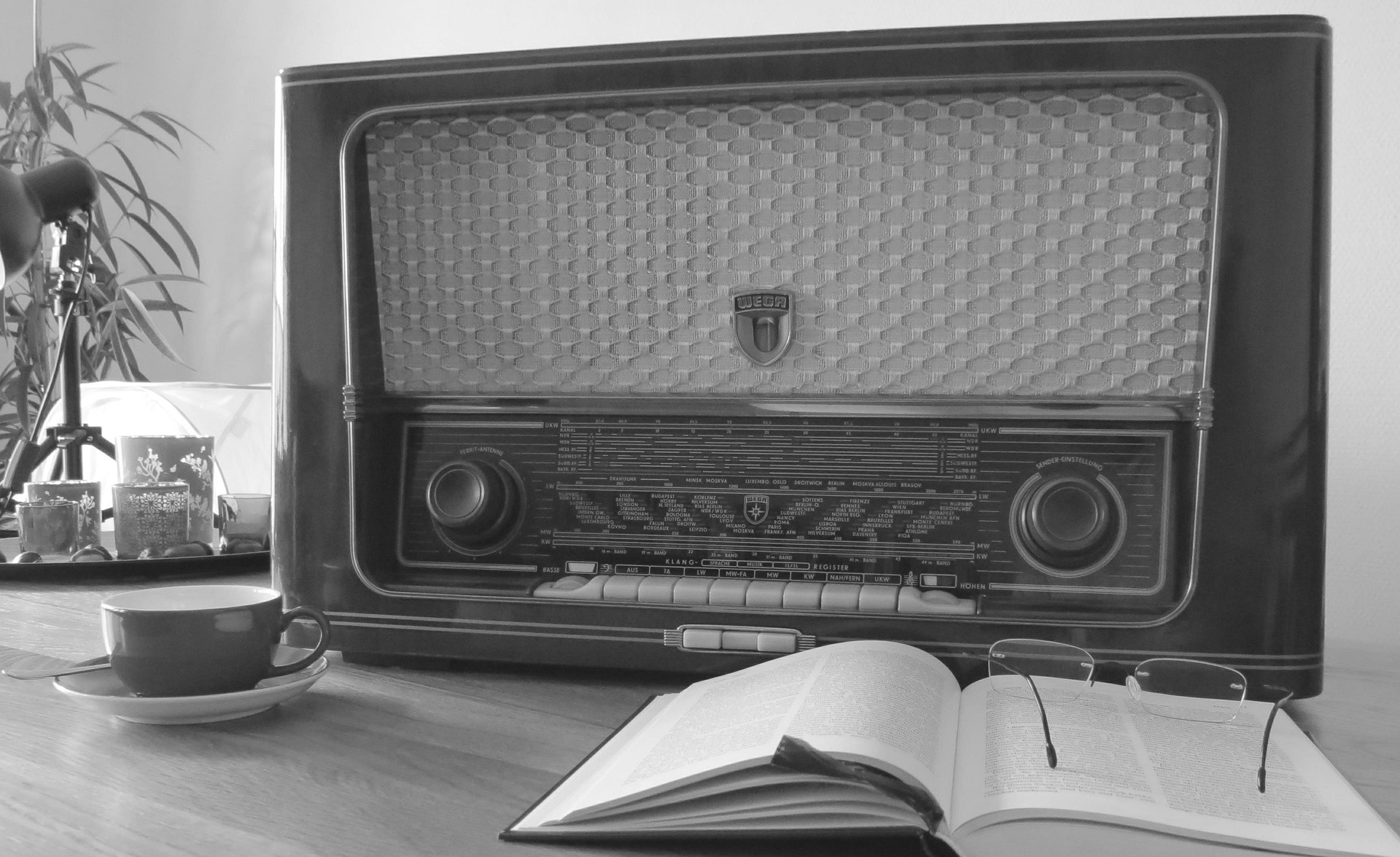 Join me on Saturday at 2pm on North Manchester FM for more News, Reviews and Short Interviews on Hannah's Bookshelf. Here's what's coming up on this week's show…
An interview with Rachel Mann… I first interviewed Rachel in November 2019. Rachel is an Anglican Priest, poet, writer and broadcaster based in South Manchester. Her previous books include Fierce Imaginings, which was shortlisted for the 2019 Michael Ramsey Prize for theological writing, the bestselling Lent course From Now On, and her memoir Dazzling Darkness. She is also a visiting Teaching Fellow at the Manchester Writing School, Manchester Metropolitan University. And in case you're curious, Rachel's Apocalypse Books selections were Gaudy Night by Dorothy L. Sayers, A Dance to the Music of Time by Anthony Powell, and Wolf Hall by Hilary Mantel.
A review of a poetry collection by Hallie Fletcher… I'll be talking about Love, Sex and Death, a collection of poetry by North Manchester writer Hallie Fletcher.
A review of a novel by Bonné Bartron… I'll be reviewing Whispers, Bartron's debut thriller, which came out last year.
And What Are You Reading?… the section of the show where I ask writers about the books they're reading at the moment. This week I've got another selection of reviews and recommendations. And if you're a writer who'd like to take part, check out this post with details on how to join in!
Plus… you can hear my round-up of news from the World of Words. If you've got a news story you'd like to share, please use the News Form to submit it to the show. For review requests, please get in touch via the Contact Form.
Catch Hannah's Bookshelf on Saturday at 2pm on 106.6FM (if you're in the North Manchester area) or listen online (if you're further afield).
Missed the show? You can catch it again here: