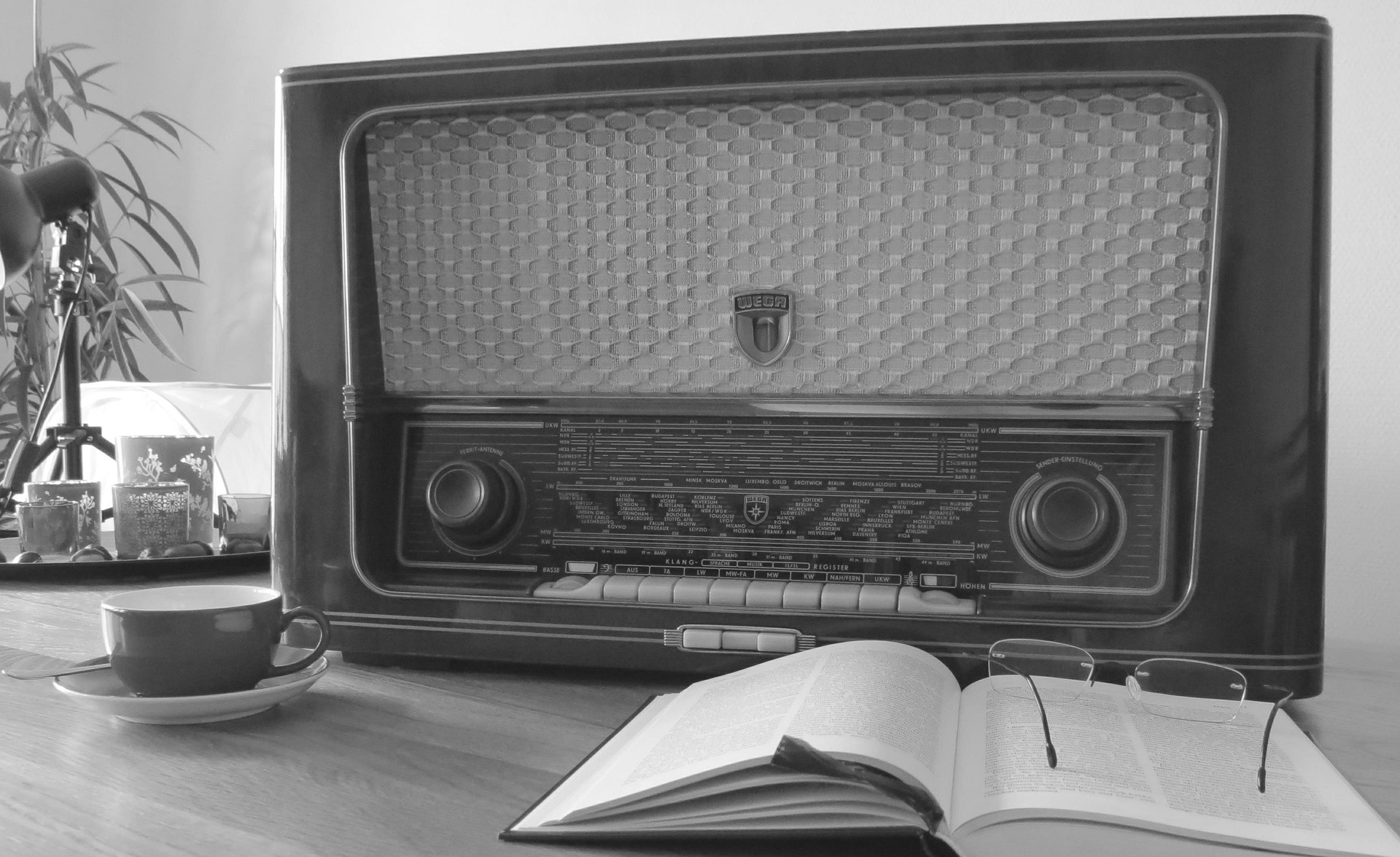 Join me on Saturday at 2pm on North Manchester FM for more News, Reviews and Short Interviews on Hannah's Bookshelf. Here's what's coming up on this week's show…
A review of a new novel by Rachel Mann… I'll be talking about Rachel Mann's novel The Gospel of Eve (out now from Darton, Longman and Todd).
An interview with Jo Flynn from Manchester City of Literature… I'll be talking to Jo about the UNESCO City of Literature designation, how Manchester got the designation, and the launch of their brand new website.
An interview with Rose Condo… I first interviewed Rose Condo in November 2019. Rose is a Canadian writer, performer and award-winning poet. A multiple slam champion she has performed throughout the UK and internationally. Her project, The Empathy Experiment, won Best Spoken Word Show at the 2019 Greater Manchester Fringe Awards. Rose's debut collection, After The Storm was recently published by Flapjack Press. And in case you're curious, Rose's Apocalypse Books selections were The Republic of Love by Carol Shields, Munsch More by Robert Munsch, and The Complete Calvin and Hobbes by Bill Watterson.
And What Are You Reading?… the section of the show where I ask writers about the books they're reading at the moment. This week I've got another selection of reviews and recommendations. And if you're a writer who'd like to take part, check out this post with details on how to join in!
Plus… you can hear my weekly round-up of news from the World of Words. If you've got a news story you'd like to share, please use the News Form to submit it to the show. For review requests, please get in touch via the Contact Form.
Catch Hannah's Bookshelf on Saturday at 2pm on 106.6FM (if you're in the North Manchester area) or listen online (if you're further afield).
Missed the show? You can catch it again here: