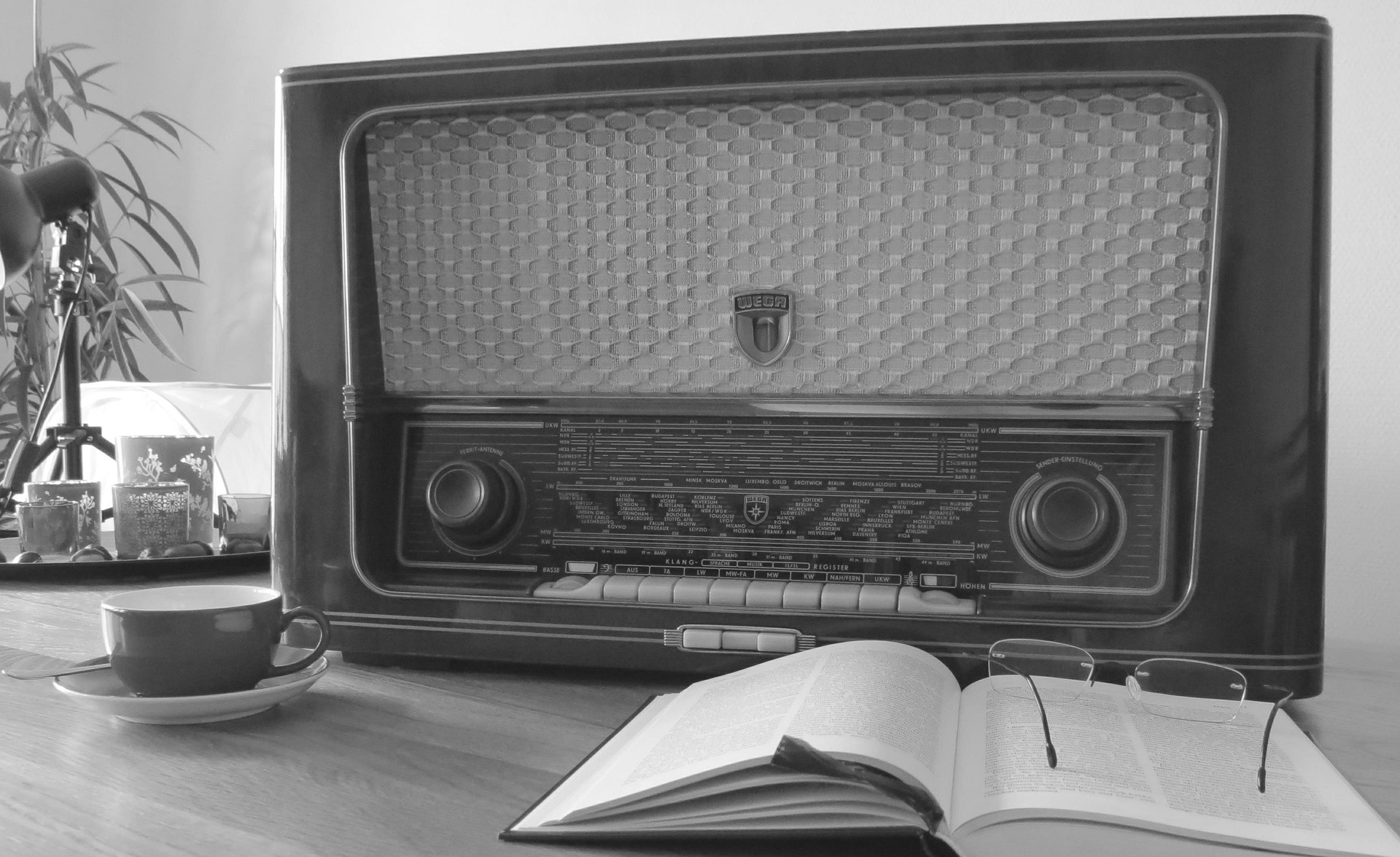 Join me on Saturday at 2pm on North Manchester FM for more News, Reviews and Short Interviews on Hannah's Bookshelf. Here's what's coming up on this week's show…
A new poetry collection from Carcanet Press… I'll be reviewing Apocalypse: An Anthology, a new collection of Apocalyptic and neoromantic poetry, edited by James Keery
A review of a short film by tiata fahodzi… I'll be talking about good dog, a short film adapted from the play written by Arinzé Kene
A review of a BBC series… I'll be talking about Unprecedented, a series of short dramas written and filmed during lockdown, and currently available to view on iPlayer
And What Are You Reading?… a new section of the show where I ask writers about the books they're reading at the moment. Tune in each week for another selection of reviews and recommendations. And if you're a writer who'd like to take part, check out this post with details on how to join in!
Plus… you can hear my weekly round-up of news from the World of Words. If you've got a news story you'd like to share, please use the News Form to submit it to the show. For review requests, please get in touch via the Contact Form.
Missed the show? You can catch it again here:
Catch Hannah's Bookshelf on Saturday at 2pm on 106.6FM (if you're in the North Manchester area) or listen online (if you're further afield).