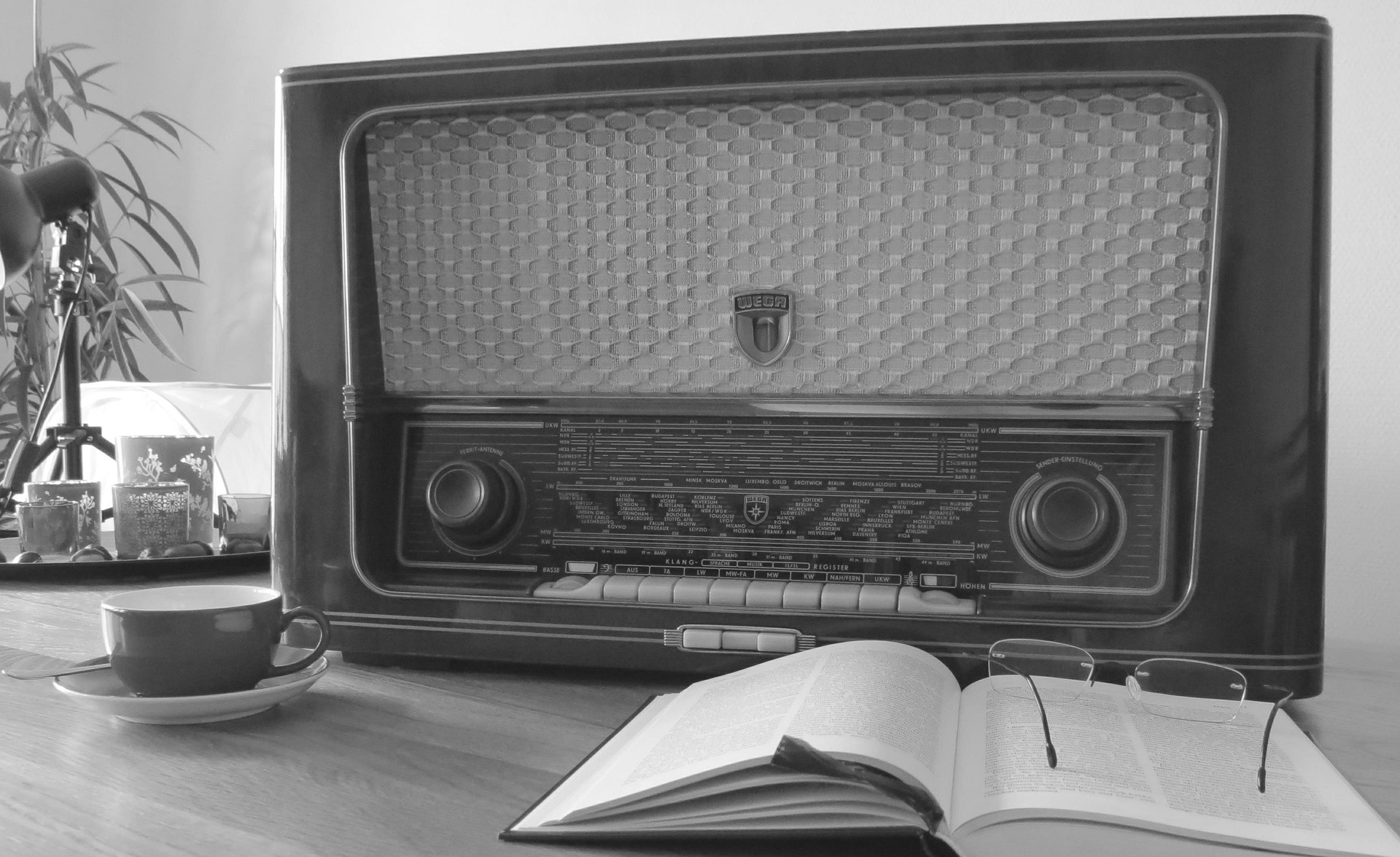 Join me on Saturday at 2pm on North Manchester FM for more News, Reviews and Short Interviews on Hannah's Bookshelf. Here's what's coming up on this week's show…
An interview with Martin Gittins… I first interviewed Martin Gittins back in August 2016. Martin is a retired Deputy Headteacher. He was born in Crumpsall and has lived for the last 40 years in neighbouring Cheetham. Not surprisingly, his local history research and writing have focused on these two districts. A Crumpsall History is Martin's first large-format publication, previous works being in the form of smaller, self-published booklets. In case you're curious, Martin's Apocalypse Books choices were Jennings Goes to School by Anthony Buckeridge, I, Robot by Isaac Asimov, and Manchester Streets and Manchester Men by Thomas Swindells.
A review of a book by Sara Read… I'll be reviewing The Gossips' Choice, a novel by Sara Read (published by Wild Pressed Books).
A review of a collection of short stories by Catherine Lundoff… I'll be talking about Unfinished Business: Tales of the Dark Fantastic, a short story collection by Catherine Lundoff (published by Queen of Swords Press).
And a brand new feature on the show… What Are You Reading? is a new section where I ask writers about the books they're reading at the moment. Tune in each week for another selection of reviews and recommendations. And if you're a writer who'd like to take part, check out this blogpost with details on how to join in!
Plus… you can hear my weekly round-up of news from the World of Words. If you've got a news story you'd like to share, please use the News Form to submit it to the show. For review requests, please get in touch via the Contact Form.
Catch Hannah's Bookshelf on Saturday at 2pm on 106.6FM (if you're in the North Manchester area) or listen online (if you're further afield).
Missed the show? You can catch it again here: