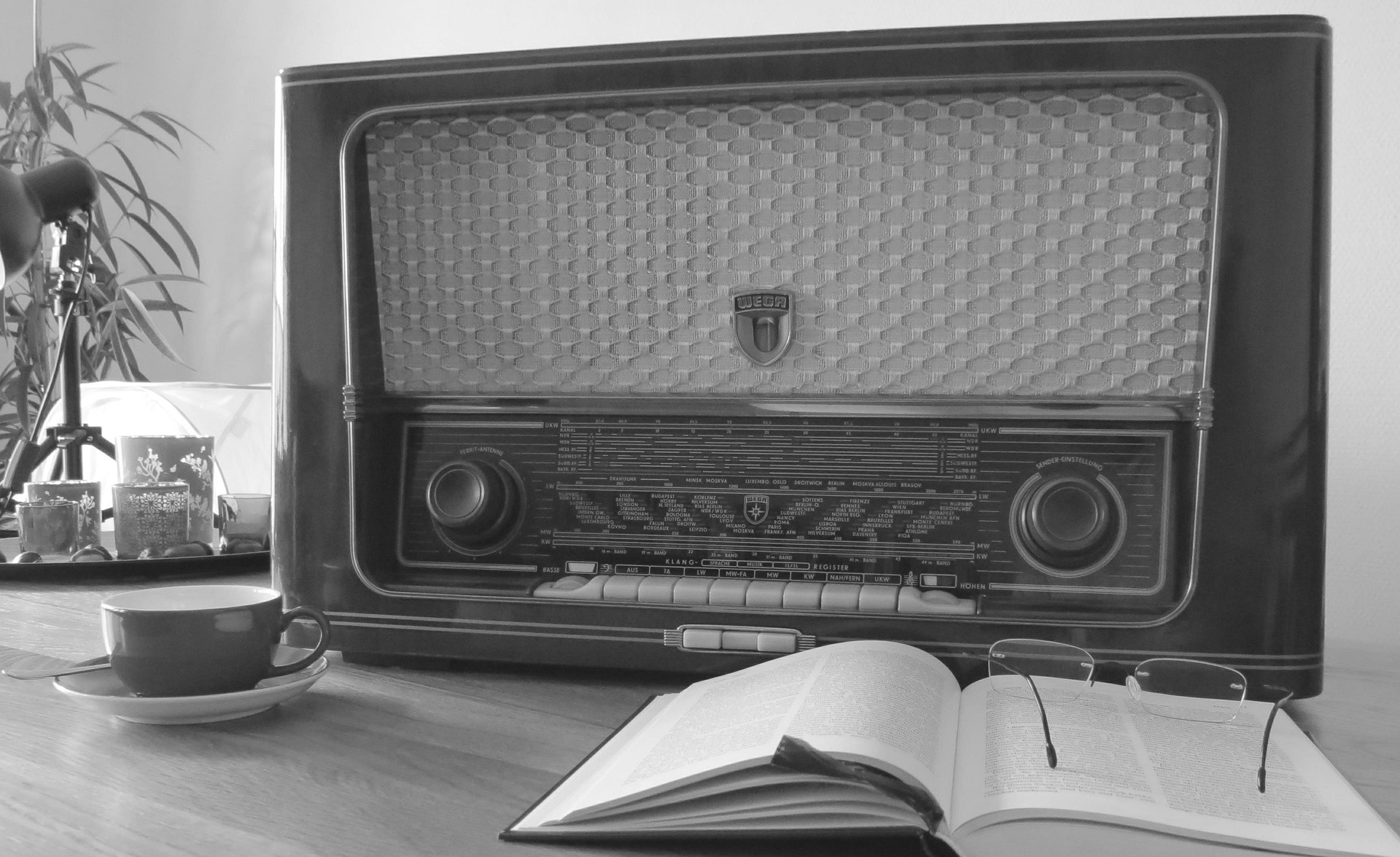 Join me on Saturday at 2pm for another Hannah's Bookshelf on North Manchester FM. This week, I'll be joined in the studio by the fantastic Isabelle Kenyon of Fly on the Wall Press!
Isabelle Kenyon is northern, a poet and the author of This is not a Spectacle, The Trees Whispered (Origami Poetry Press) and Digging Holes To Another Continent (Clare Songbirds Publishing House, New York). She is the editor of Fly on the Wall Press, a socially conscious small press for chapbooks and anthologies. The anthology Please Hear What I'm Not Saying, which raises money for UK mental health charity Mind came runner up for Best Anthology at the Saboteur Awards in 2018.
​Her poems have been published in poetry anthologies such as Verve Poetry Press and The Road To Clevedon Pier (Hedgehog Poetry Press). She has had poems published in literary journals such as Wordsmith HQ, Mojave Heart Review, The Blue Nib and more. She has headlined at Cafe Del Nino's spoken word night, Cannock, and has opened Coventry Cathedral's Plum Line Festival.
I'll be talking to Isabelle about poetry, her writing and Fly on the Wall Press. And, of course, she'll be sharing her selections for this week's Apocalypse Books (our first trip to the Library at the End of Days in 2019!).
Catch the show on Saturday at 2pm on 106.6FM (if you're in the North Manchester area) or listen online (if you're further afield).
Missed the show? You can catch it again here: