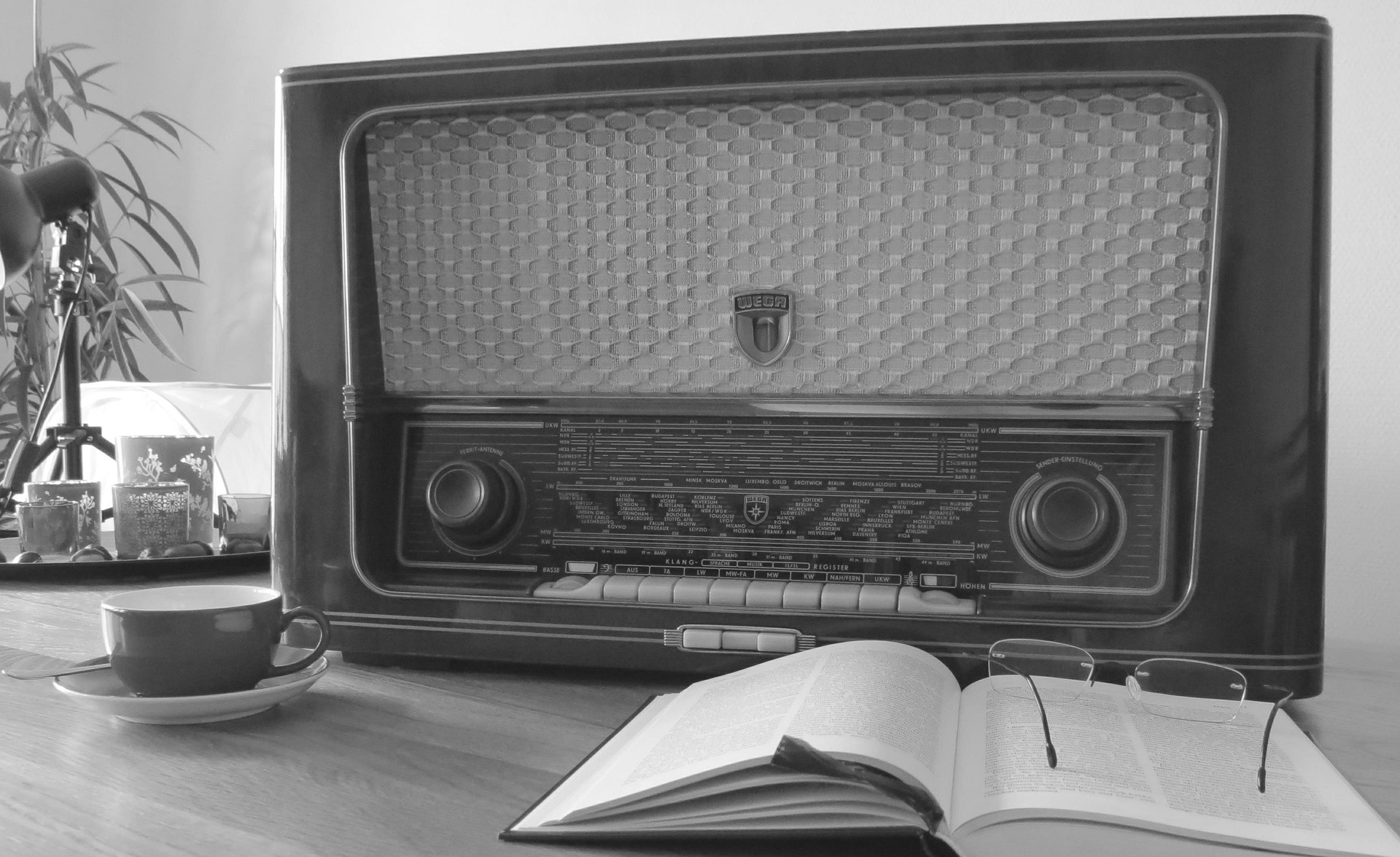 Join me on Saturday at 2pm for another Hannah's Bookshelf on North Manchester FM. This week, my guest will be the brill Jaki McCarrick.
Jaki is an award-winning writer of plays, poetry and fiction. Her play Leopoldville won the 2010 Papatango Prize for New Writing, and her most recent play, The Naturalists, has just premiered in New York to rave reviews: 'Best Bet' International Theatre, Theatre is Easy; 'Impeccable, a gift to its actors' New York Times; 'Beautifully performed' The New Yorker. The play was staged by The Pond Theatre Company at the Soho Repertory Theatre, NY. Her play Belfast Girls was developed at the National Theatre Studio, London, and was shortlisted for the 2012 Susan Smith Blackburn Prize and the 2014 BBC Tony Doyle Award. It premiered in the US in Chicago to much critical acclaim and has since been staged widely internationally and will premiere in Australia this year.
Jaki's short story, 'The Visit', won the 2010 Wasafiri Short Fiction Prize and her story collection, The Scattering, was published by Seren Books and was shortlisted for the 2014 Edge Hill Prize. Jaki, who was longlisted in 2014 for the inaugural Irish Fiction Laureate, is currently editing her first novel.
I'll be talking to Jaki about her plays, short stories and collection. And, of course, she'll be sharing her selections for this week's Apocalypse Books.
Catch the show on Saturday at 2pm on 106.6FM (if you're in the North Manchester area) or listen online (if you're further afield).
Missed the show? You can catch it again here: