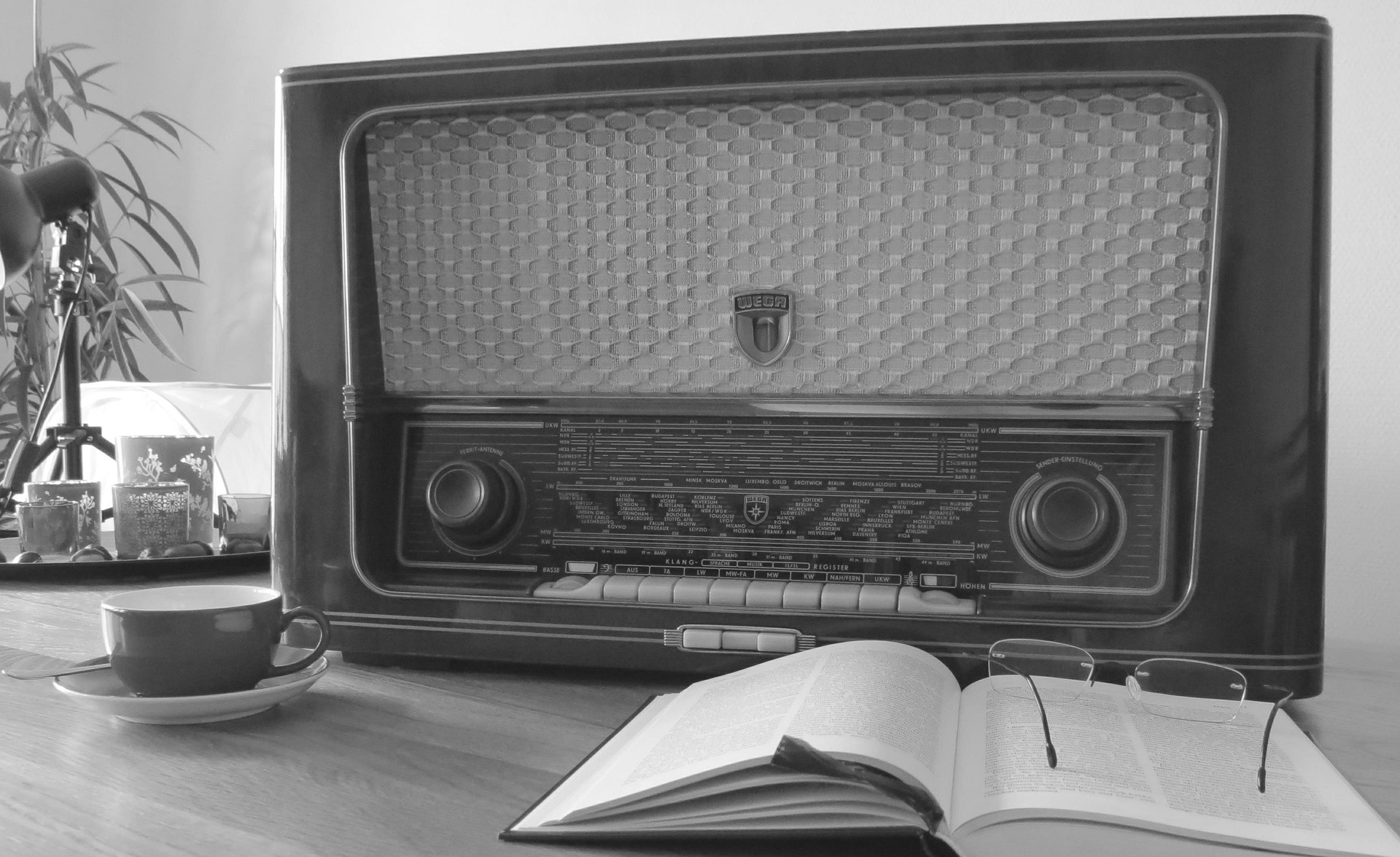 Join me on Saturday at 2pm on North Manchester FM for more News, Reviews and Short Interviews on Hannah's Bookshelf. Here's what's coming up on this week's show…
An interview with Sara Read… I first interviewed Sara back in April 2016 (and then, as a bonus, I spoke to her again in June 2017 as well). Sara is an academic who specialises in the cultural and literary representations of women, reproduction and medicine in the seventeenth century, and a lecturer in english at Loughborough University. Her debut novel The Gossips' Choice is out now from Wild Pressed Books.  In case you're curious, Sara's Apocalypse Books choices were The Midwives Book by Jane Sharp, Katherine by Anya Seton, and The Eyre Affair by Jasper Fforde.
A review of a new poetry collection from Flapjack Press… I'll be talking about The Beauty Within Shadow, a new collection by Henry Normal, which was published this month by Flapjack Press.
An interview with Shona Kinsella… My first interview with Shona Kinsella was back in October 2017. Shona is the author of stone age fantasy Ashael Rising, dark Scottish fantasy Petra MacDonald and the Queen of the Fae, and industrial fantasy The Flame and the Flood. She's the editor of the British Fantasy Society's fiction publication, BFS Horizons, as well as lead judge for the BFS Short Story Competition. She lives on the beautiful banks of Loch Lomond with her husband and three children. And, in case you're interested, her Apocalypse Books choices were Stephen King's IT, Magician by Raymond E. Feist, and Karin Slaughter's Blindsighted.
Reviews of two radio plays from JustOut Theatre… I've chosen two more plays from the JustOut Stays In radio play series to talk about on this week's show: 'I am the most coldhearted son of a b*tch you will ever meet' by Issy Flower and 'Qualified' by Lee Thompson.
Plus… you can hear my weekly round-up of news from the World of Words. If you've got a news story you'd like to share, please use the News Form to submit it to the show. For review requests, please get in touch via the Contact Form.
Catch Hannah's Bookshelf on Saturday at 2pm on 106.6FM (if you're in the North Manchester area) or listen online (if you're further afield).
Missed the show? You can catch it again here: