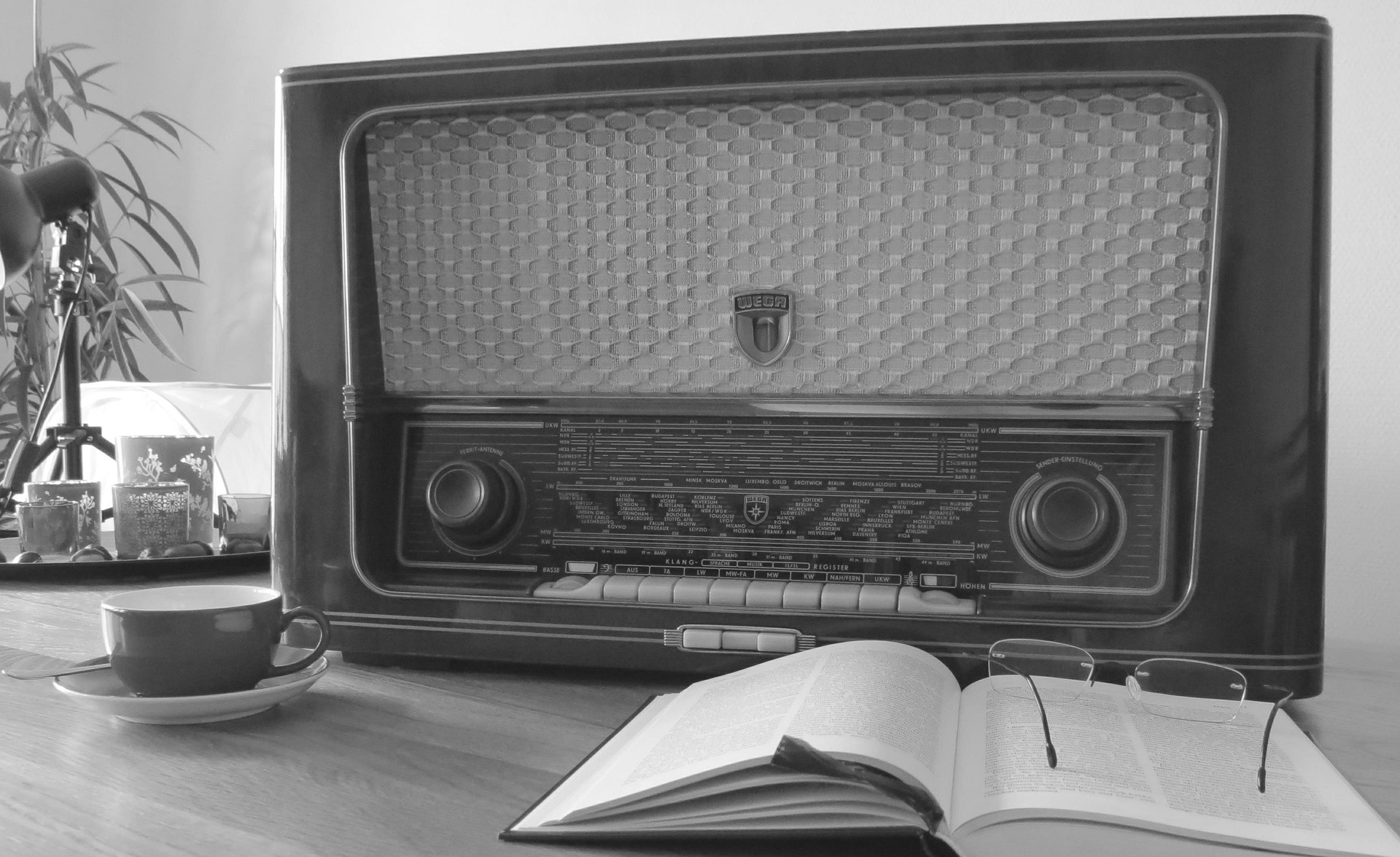 Join me on Saturday at 2pm on North Manchester FM for more News, Reviews and Short Interviews on Hannah's Bookshelf. Here's what's coming up on this week's show…
A review of a book by Jennifer Nansubuga Makumbi… I'll be reviewing Manchester Happened, a short story collection by award-winning author Jennifer Nansubuga Makumbi (published by Oneworld Publications).
Reviews of two radio plays from JustOut Theatre… I've chosen two more plays from the JustOut Stays In radio play series to talk about on this week's show: Bleach by Max Kyte and Mrs O'Connor's Flute by Suzan Young.
An interview with Jack Barrow… I first interviewed Jack Barrow in April 2019. Jack lives in Hertfordshire, where he earns a living writing about things in engineering. He's written a novel about master magicians who save the world at weekends, and his travelogue In SatNav We Trust was published in 2020. In case you're curious, Jack's Apocalypse Books choices were The Hitchhiker's Guide to the Galaxy by Douglas Adams, Zen and the Art of Motorcycle Maintenance by Robert M. Pirsig, and The Road to Little Dribbling by Bill Bryson.
And a review of a book by Susan Barrett… You heard us talking about Elfrida Next Door on last week's show, and so this week I'll be reviewing it for you!
Plus… you can hear my weekly round-up of news from the World of Words. If you've got a news story you'd like to share, please use the News Form to submit it to the show. For review requests, please get in touch via the Contact Form.
Catch Hannah's Bookshelf on Saturday at 2pm on 106.6FM (if you're in the North Manchester area) or listen online (if you're further afield).
Missed the show? You can catch it again here: