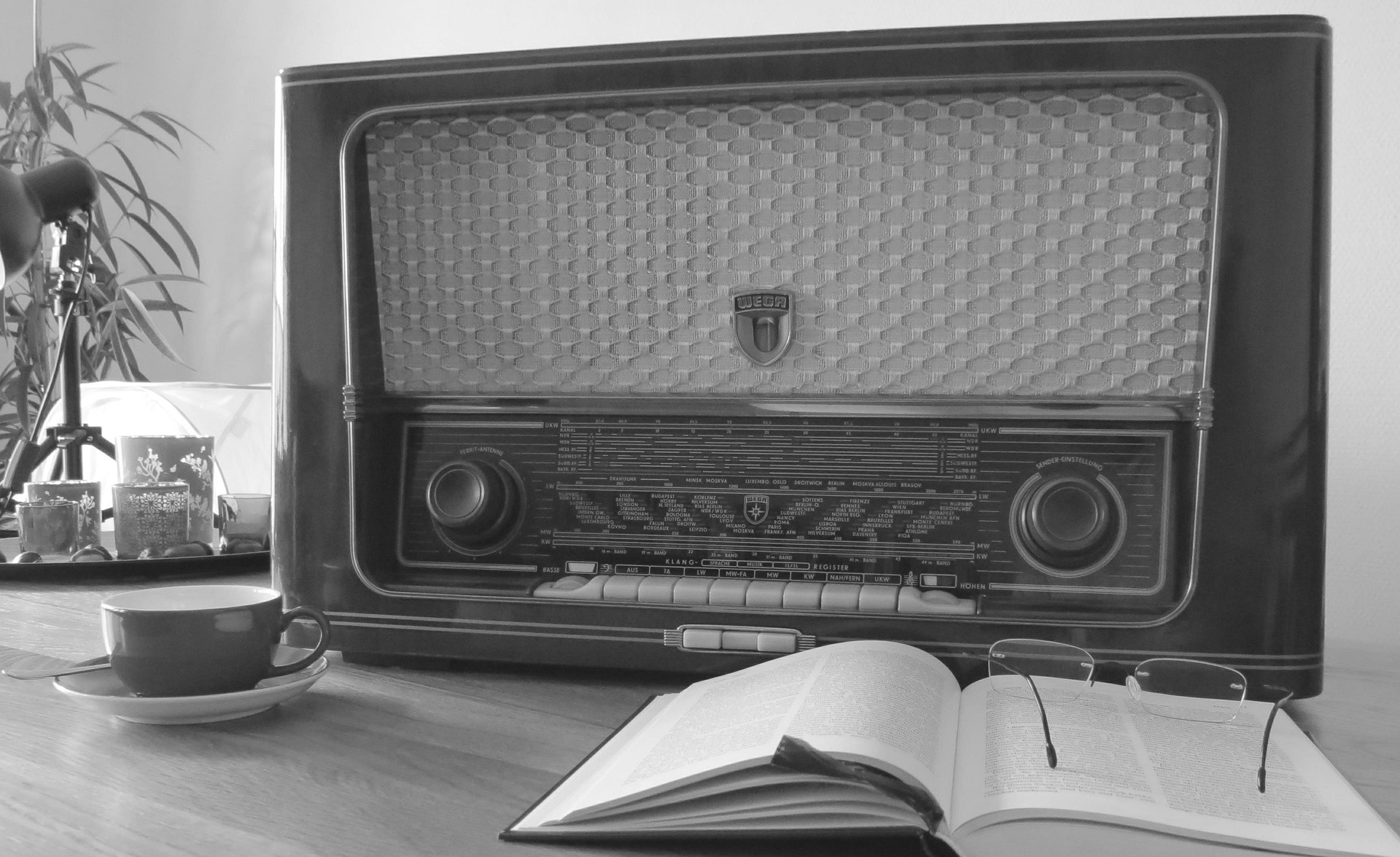 Join me on Saturday at 2pm on North Manchester FM for more News, Reviews and Short Interviews on Hannah's Bookshelf. Here's what's coming up on this week's show…
An interview with Susan Barrett… I first interviewed Susan in March 2019. Susan Barrett is an experienced writer of fiction and non-fiction whose work has been published since the 1960s. Elfrida Next Door is her 12th novel, and the fifth she has brought out independently. Susan is married to wildlife artist Peter Barrett. They live in Devon near their daughter, grandchildren and great-grandchildren. And in case you were wondering, Susan's Apocalypse Books selections were Cider with Rosie by Laurie Lee, True History of the Kelly Gang by Peter Carey, and the Complete Works of Shakespeare.
A review of a book from Queen of Swords Press… I'll be reviewing Scourge of the Seas of Time (and Space), an pirate-themed short story anthology, edited by Catherine Lundoff and published by Queen of Swords in 2018.
Reviews of two radio plays from JustOut Theatre… I've chosen two more plays from the JustOut Stays In radio play series to talk about on this week's show: Total Slag by Sophie A. Mitchell and To Tell You the Truth by Daniel Kearney.
And I'll be talking about a short film from HOME… I'll be talking about Last Place on Earth, an interactive, 360-degree film by HOME Manchester's Future 20 Collective in collaboration with Studio Morison.
Plus… you can hear my weekly round-up of news from the World of Words. If you've got a news story you'd like to share, please use the News Form to submit it to the show. For review requests, please get in touch via the Contact Form.
Catch Hannah's Bookshelf on Saturday at 2pm on 106.6FM (if you're in the North Manchester area) or listen online (if you're further afield).
Missed the show? You can catch it again here: