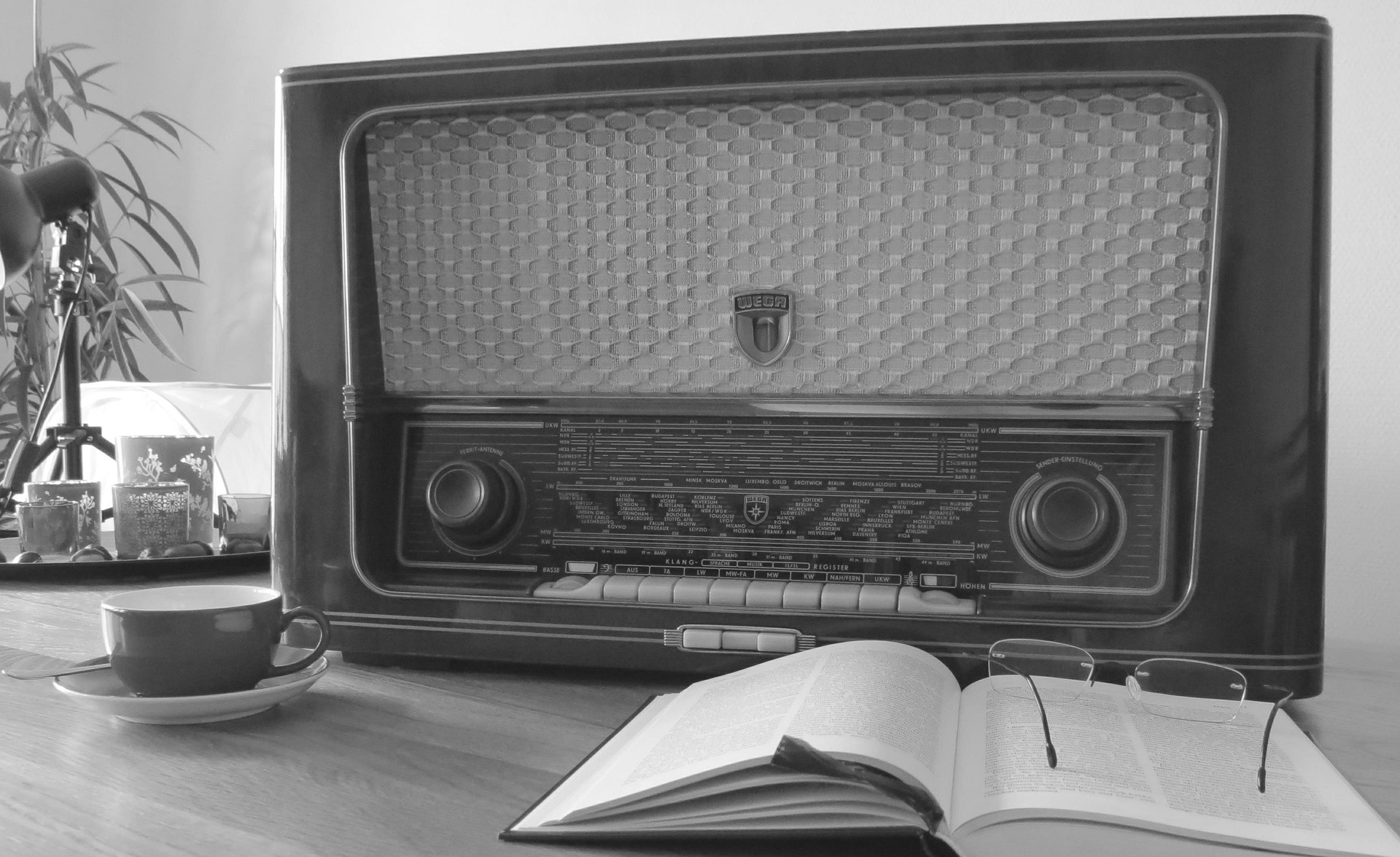 Join me on Saturday at 2pm for another episode of Hannah's Bookshelf on North Manchester FM. This week, my guest will be the fab Leanne Beadle.
Leanne is a children's author and former nurse, currently based near Hull. Having previously worked as a nursery nurse and qualified with a Diploma of Higher Education in Nursing, Leanne worked in the paediatric intensive care unit at Royal Manchester Children's Hospital. She was dealt a blow in 2001, when she was diagnosed with an eyesight condition called Autosomal Dominant Optic Atrophy, which is wasting of the optic nerve. By 2009, she had a guide dog called Ceris, as her eyesight had deteriorated, and she was placed on the partially sighted register, meaning she had to give up a career she loved.
Leanne's writing career began in 2015 when she wrote and self-published My Naughty Little Guide Dog, a touching memoir of Ceris and her antics. Since then she has written and self-published William's Wonderful World of Gaming. She has also had three books traditionally published by Simply Inspired Words: Sophia's Wonderful World of Gymnastics, Jet and the Great Snoozie Heist and The Forgotten Secret. She is currently working on The Creature in the Well, Lola's Wonderful World of Horse Riding and the sequel to Jet and the Great Snoozie Heist. Leanne lives in Keyingham with her husband, her retired guide dog Ceris and her current guide dog Roxy.
I'll be talking to Leanne about her books and about writing for children. And, of course, she'll be sharing her selections for this week's Apocalypse Books.
Catch the show on Saturday at 2pm on 106.6FM (if you're in the North Manchester area) or listen online (if you're further afield.)
Missed the show? You can catch it again here: