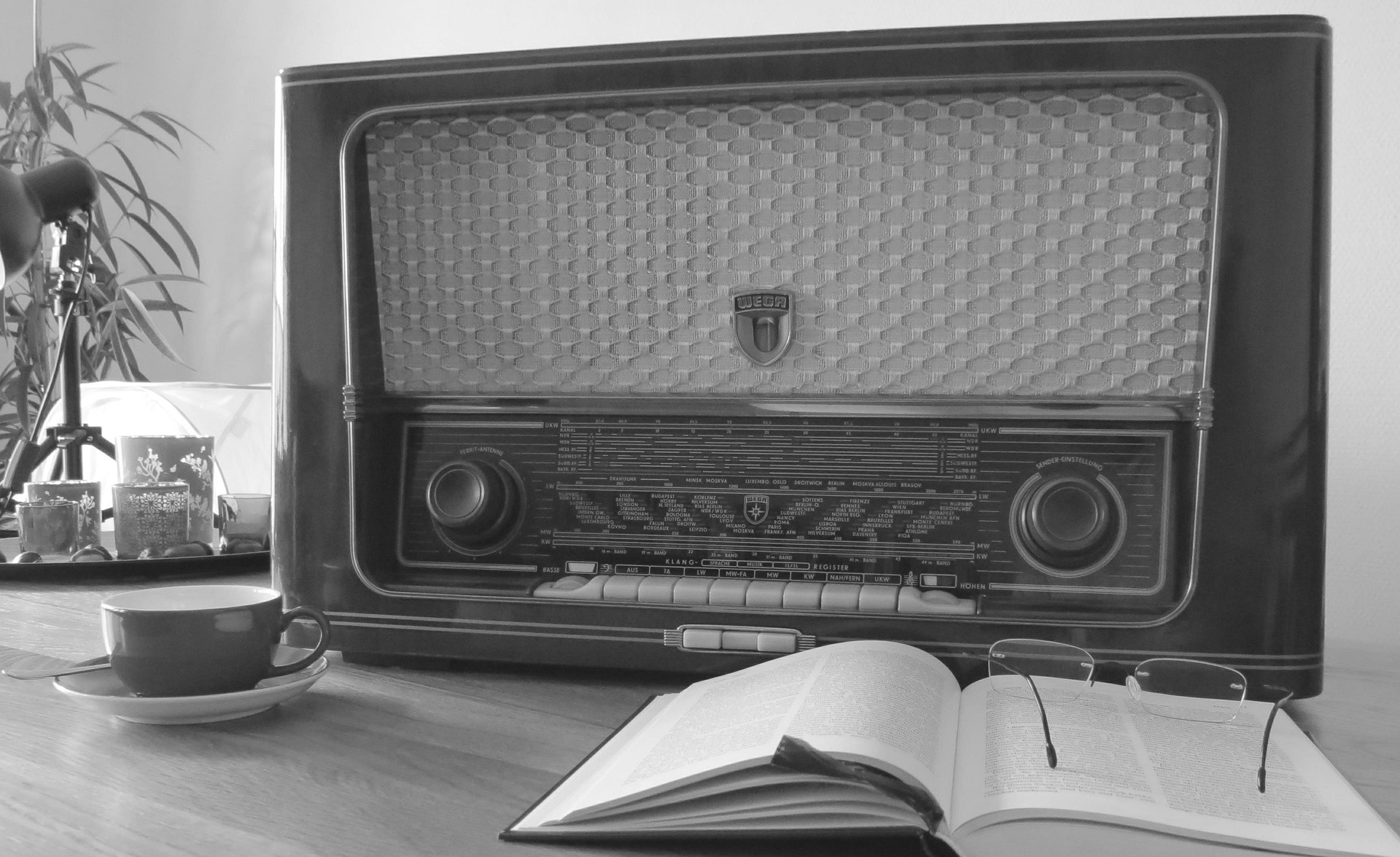 Join me on Saturday at 2pm on North Manchester FM for more News, Reviews and Short Interviews on Hannah's Bookshelf. Here's what's coming up on this week's show…
A review of a short film by Karen Cogan… I'll also be reviewing Turkey Sausage Roll, a COVID-inspired short film written and directed by Karen Cogan as part of the Homemakers series from HOME, Manchester.
An interview with Andy N… I first interviewed Andy N back in October 2016, and he's been a regular guest on my Live Poetry Specials. Andy is the author of four full-length poetry collections, the most recent being the streets were all we could see and the lockdown was all we could see, co-written with Amanda Steel. He is also the co-host of Stretford's open mic literature night Speak Easy, does podcasts as varied as Spoken Label, Reading in Bed, Wrestle Talk and Comics Unity, and does ambient music as Ocean in a Bottle. In case you're curious, Andy's Apocalypse Books choices were The Girl with all the Gifts by M.R. Carey, The Book of Illusions by Paul Auster, and Billy's Rain by Hugo Williams.
An interview with Catherine Lundoff… I interviewed Catherine Lundoff in February 2018. Catherine is an award-winning writer, editor and publisher from Minneapolis, Minnesota. Her books include Silver Moon, Out of This World: Queer Speculative Fiction Stories and Unfinished Business: Tales of the Dark Fantastic. She is also the editor of Scourge of the Seas of Time (and Space), as well as several other anthologies. In addition, she is the publisher at Queen of Swords Press, a small press publisher specializing in fiction from out of this world. And in case you were wondering, Catherine's Apocalypse Books were The Encyclopedia of Country Living, Persuasion by Jane Austen, and The Language of the Night by Ursula K. Le Guin.
And a review of a new book by James Canton… I'll be reviewing The Oak Papers, Canton's homage to the oak tree and the importance it plays in our lives, which was published by Canongate earlier this month.
Plus… you can hear my weekly round-up of news from the World of Words. If you've got a news story you'd like to share, please use the News Form to submit it to the show. For review requests, please get in touch via the Contact Form.
Catch Hannah's Bookshelf on Saturday at 2pm on 106.6FM (if you're in the North Manchester area) or listen online (if you're further afield).
Missed the show? You can catch it again here: