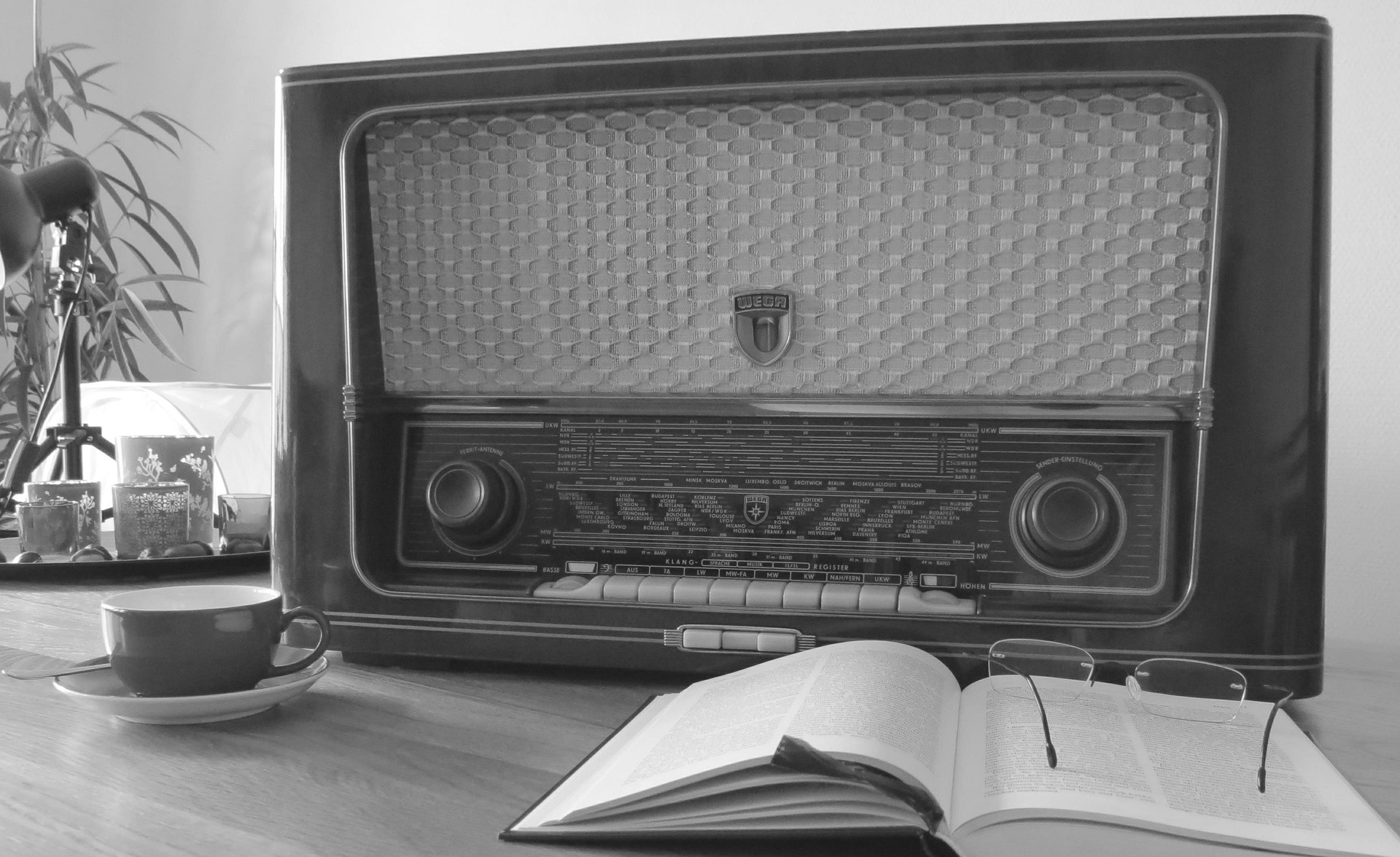 Join me on Saturday at 2pm on North Manchester FM for more News, Reviews and Short Interviews on Hannah's Bookshelf. Here's what's coming up on this week's show…
Reviews of two radio plays from JustOut Theatre… I've chosen two more plays from the JustOut Stays In radio play series to talk about on this week's show: A is for… by Jilly Sumsion and Accident of Birth by Trevor Suthers.
A review of a swashbuckling collection of short stories… I'll be reviewing The Voyages of Cinrak the Dapper by A.J. Fitzwater, a collection of short stories about a fantastical pirate called Cinrak (who happens to be a capybara), published by Queen of Swords Press.
An interview with Amanda Steel… I first interviewed Amanda way back in July 2016, but she's been a regular performer on the Hannah's Bookshelf Live Poetry Specials since then. Amanda is the author of several novels and poetry collections, including Ghost of Me and Always Darkest Before Dawn. She also works as a copywriter, and is the co-host of the book review podcast Reading in Bed, which now has a spinoff podcast called Reading in Bed Extracts. In case you're curious, Amanda's Apocalypse Books choices were Plague Town by Dana Fredsti, IT by Stephen King, and The Lion, the Witch and the Wardrobe by C.S. Lewis.
And a review of a short film by Ugly Bucket… I'll also be reviewing ABC (Anything But Covid), a short film produced by the Liverpool-based physical comedy company as part of the Homemakers series from HOME, Manchester.
Plus… you can hear my weekly round-up of news from the World of Words. If you've got a news story you'd like to share, please use the News Form to submit it to the show. For review requests, please get in touch via the Contact Form.
Catch Hannah's Bookshelf on Saturday at 2pm on 106.6FM (if you're in the North Manchester area) or listen online (if you're further afield).
Missed the show? You can catch it again here: