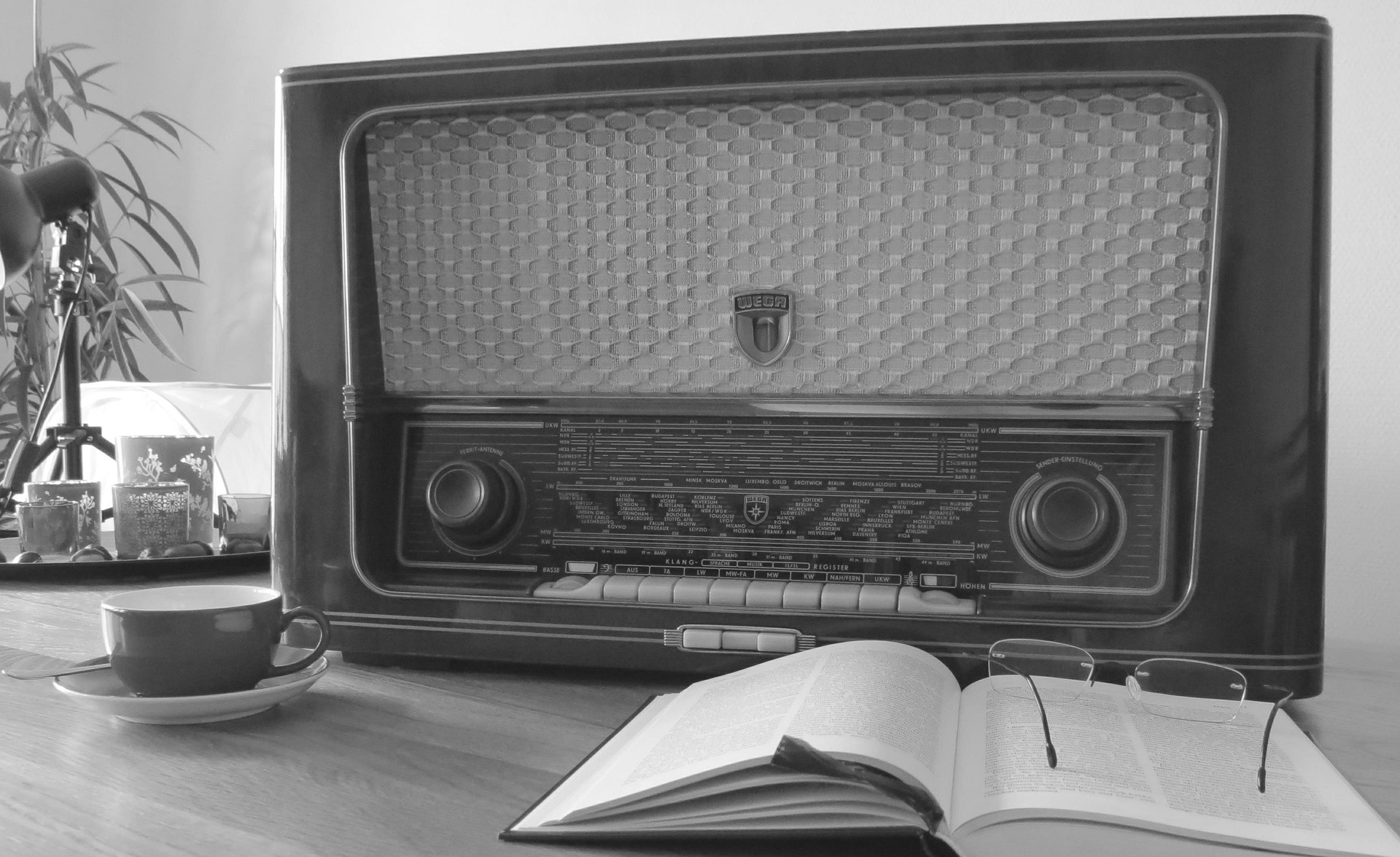 Join me on Saturday at 2pm for Hannah's Bookshelf on North Manchester 106.6FM. My guest this week will be the fantastic John Reppion.
John was born in Liverpool, England in 1978. His writing career began in 2003 when he collaborated with his wife Leah Moore on a proposal for a six issue mini series entitled Wild Girl. The proposal was accepted and the series was published by Wildstorm in 2004/05. Since then the duo have written many classic characters including Doctor Who (in The Whispering Gallery with artist Ben Templesmith), Sherlock Holmes (in two original mysteries for Dynamite Entertainment), and Dracula (their adaptation of which is now on several university reading lists). They currently write the series Black Shuck and Storm Warning for 2000 AD.
John's interests in fortean phenomena, esoterica, folklore, philosophy, theology and horror have led to his writing articles and reviews for numerous magazines and periodicals including Fortean Times, Strange Attractor, The Daily Grail and SteamPunk Magazine. 2008 saw the release of his first full length book 800 Years of Haunted Liverpool, published by The History Press. His Lovecraftian Liverpool tale On The Banks of the River Jordan was published in 2014 in Ghostwoods Books' Cthulhu Lives! anthology. This year sees the release of more short Weird Fiction stories from John appearing in several anthologies.
I'll be chatting to John about comics, writing, weird history and more – and, of course, he'll be sharing his Apocalypse Books selections.
Catch us on Saturday, 2-4pm, on 106.6FM (if you're in the North Manchester area) or listen online (if you're further afield).

Missed the show? You can catch it again here: