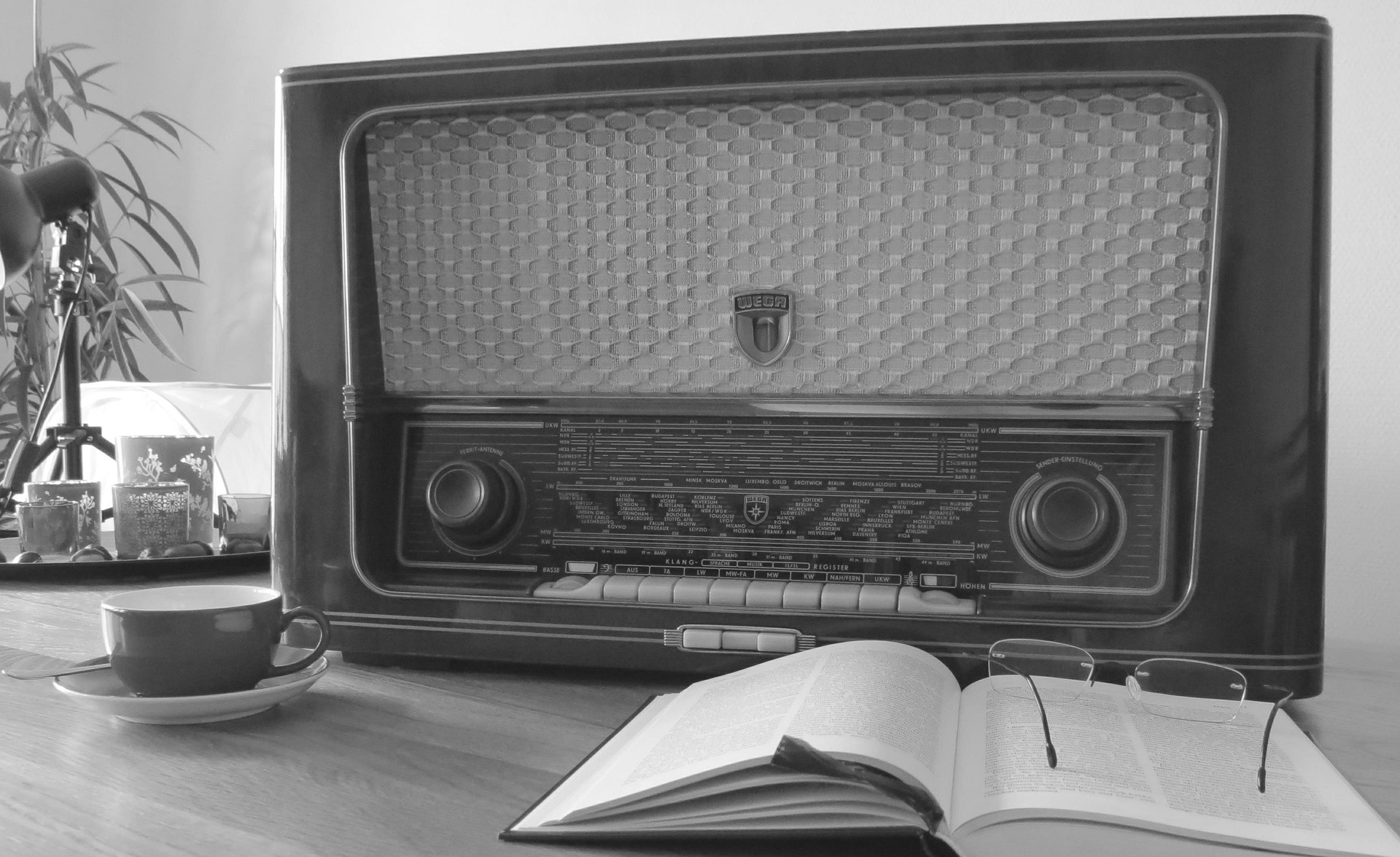 Join me on Saturday, 2-4pm, for Hannah's Bookshelf on North Manchester 106.6FM. This week, I'll be chatting to the brilliant Sara Read.
Sara has been working on seventeenth-century women's lives for ten years. She was awarded a PhD from Loughborough University in 2010 for her work on women's reproductive health (including menstruation, pregnancy, miscarriage). She works as a lecturer in English at the same university.
Widely published in academic works, Maids, Wives, Widows: Exploring Early Modern Women's Lives 1540-1740 is her first popular history book. It stems from her love of the era and her enthusiasm for the women she encountered in her academic work. She has articles on related topics in Discover Your Ancestors and History Today periodicals, and is a contributing editor on the popular blog, Early Modern Medicine.
I'll be talking to Sara about her work and her writing, and, of course, she'll be sharing her selections for Apocalypse Books.
Catch the show on Saturday at 2pm on 106.6FM (if you're in the North Manchester area) or listen online (if you're further afield).
Missed the show? You can listen again here: